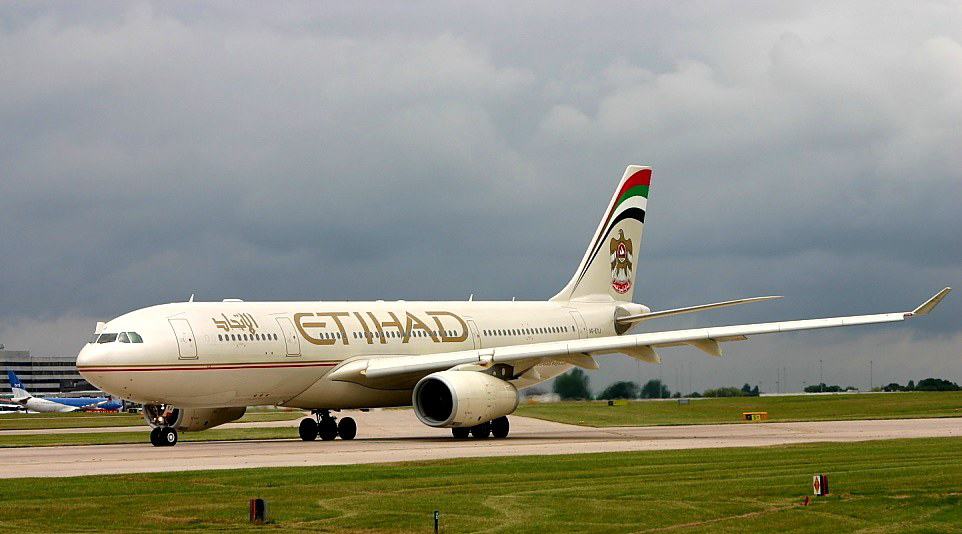 Photo credit: Etihad A330 via photopin (license)
Introduction
Yes, I made it back to the front of the plane.
Look, it's been a year, okay? My last splurge was in April 2015, when I blew the last of my United miles on a combination of Lufthansa and South African Airways flights in Business Class.
I was then consigned to the wilderness (well, Economy Class) for almost exactly 12 months, including a couple of long-haul trips – on KLM to Osaka and later to Miami. I had no complaints; Economy was more comfortable than I remembered, even when spending an entire working day up in the air.
But when the time came to plan my next trip to Cape Town, South Africa I decided to use my stash of American AAdvantage points and try a different airline at the same time – Etihad.
Read the rest of this article here: Flight report: Etihad A330 Business Class Frankfurt to Johannesburg via Abu Dhabi
To avoid duplication across our sites, our Africa content now appears in the blog section of our travel and tours operation – The Grown-up Travel Company