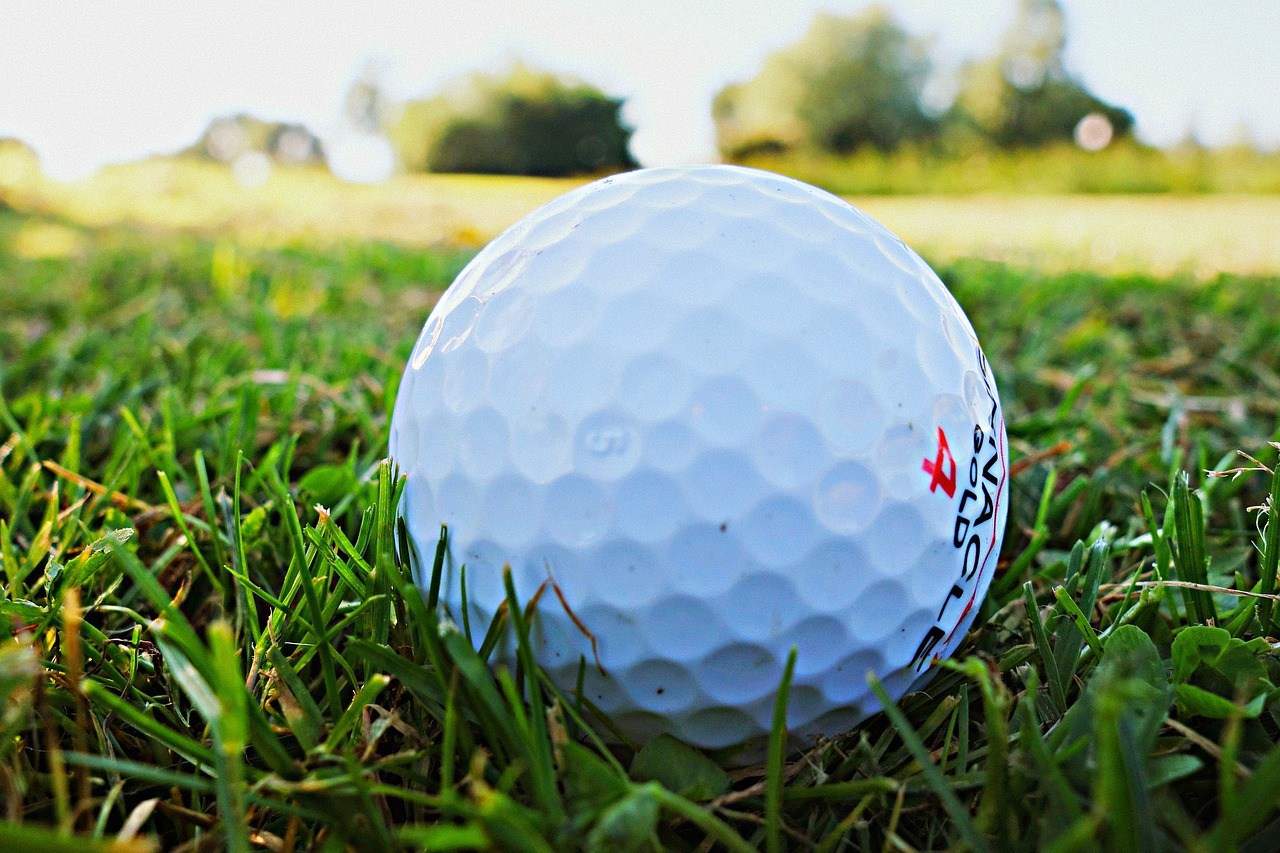 Image source
These days we're locked in the middle of winter, with no escape or let up until at least March. If you're a keen and dedicated golfer, then chances are you're still doggedly going down to the course every Saturday and teeing off as soon as the sun's up – but despite your love for the sport, it isn't always a particularly fun experience tramping around in frosty grass, or arriving home in rain soaked waterproofs.
If that's the case for you, then you're probably considering taking a slightly sunnier golf break in 2017. Here are some destinations for you to consider…
Turkey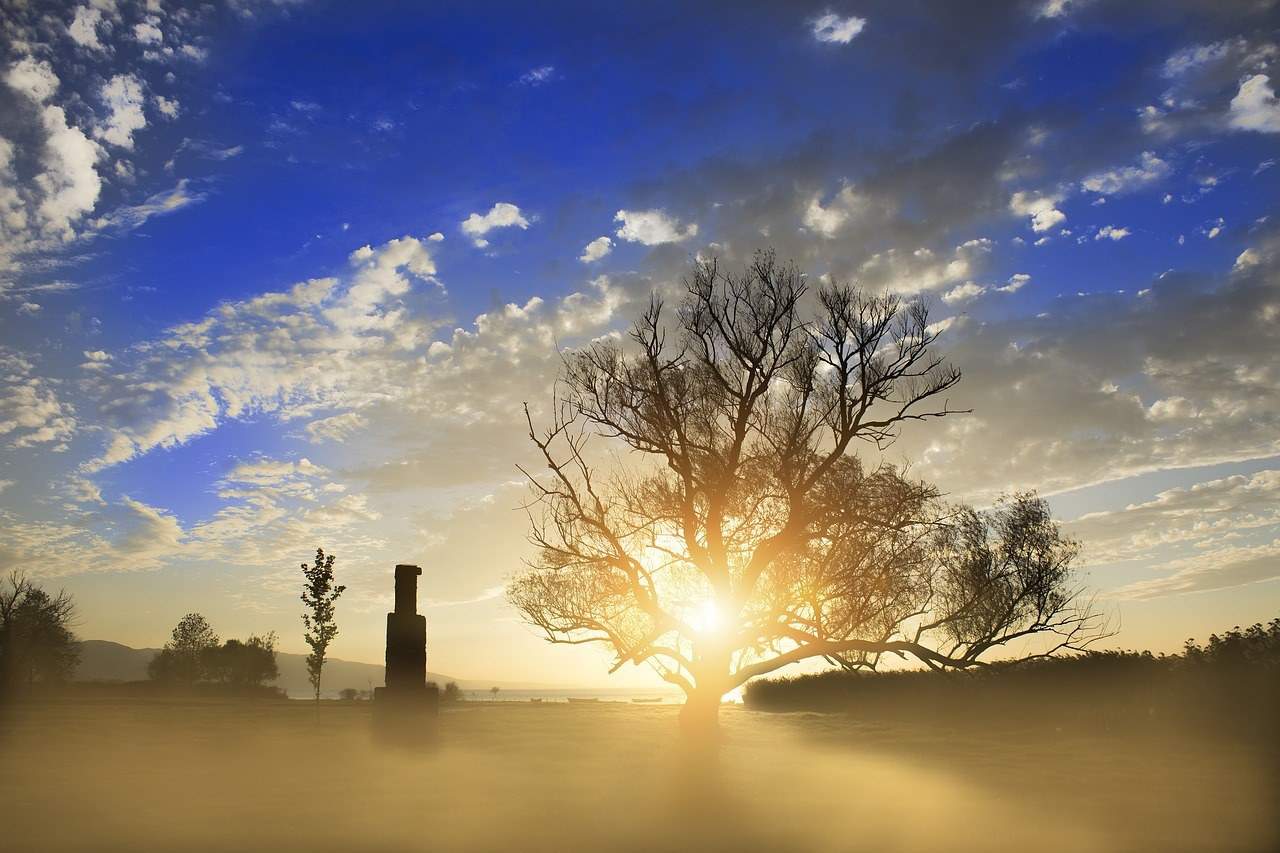 Image source
One of golf's most up and coming destinations, Turkey is home to Belek, which is one of the centres of the country's tourism industry and a new golfing hub priding itself on the world renowned courses such as the Gloria Verde Resort, designed by Michel Gayon, and the Regnum Carya Golf & Spa Resort.
If you go to Turkey for your golfing trip, you'll be ahead of the crowd and one of the leaders of the golfing pack – enlist some of your best friends at your golf club to share a villa together for the ideal boys' holiday.
Portugal
Image source
One of the most traditional golfing destinations, Portugal is home to the Amendoeira Golf Resort in Albufeira, which is near the Portuguese coast and provides beautiful views for guests all year round – even though it might be a little chillier at the moment, with a stiff sea breeze!
There are popular courses all over Portugal, though, not just in the Algarve – Lisbon, Porto and Madeira are also big destinations for holidaymakers. Like many people at your club, you'll find yourself going back to Portugal for a classic, elegant golf break year after year. Look at a site like Golf Holidays with GolfingGetaways.com for inspiration.
Morocco
Image source
If you want a golfing holiday with a little extra spice, then look no further than Morocco. It's an up and coming tourist destination that combines the scenery of the Atlas Mountains with the vivid hubbub of Marrakech.
With its North African culture and increasing influences from Europe, Morocco is a home away from home for a cosmopolitan and discerning golfer. If you want to take your family with you (who are possibly a little less interested in golf!) then there's a lot to do in Morocco as well as golf, from soaking up the sun to exploring the famous bazaars, shops and cuisine of Marrakech.
Italy
Image source
The home of pizza and pasta, one of the best things about a golfing trip to Italy would be the knowledge that you'll get one of the best meals of your life at your hotel every evening.
Italy's becoming more and more popular among golfers looking for a perfect sunny break – the islands of Sicily and Sardinia are home to excellent courses that also boast private beaches and incredible scenery.
The areas around Milan and Turin in Northern Italy are also becoming increasingly popular, with luxury hotels and glorious scenery along with the possibility of the occasional cultural day trip to an Italian city for your family.