You may remember that a while back I extolled the many virtues of my favourite hotel in the south of England, the Felbridge Hotel & Spa…
Well I remember that you liked it, yes. That's what you mean, right?
It certainly is. You may also recall that as well as the facilities and service offered by the hotel itself the fact that it is located within walking distance of my favourite pub was a contributory factor?
I do, but it's quite a hike though…
That's true. If you are feeling sprightly the pub is the perfect reward for making it on foot but you can also get there by taxi or drive of course. Indeed it's a perfect place to break your journey on your way to or from the coast or one of the many attractions in the three counties of Kent, Sussex and Surrey.
Perhaps it's time to tell us more about this pub of which you speak?
The Wiremill, near Lingfield, England

Wiremill Lane, near Lingfield, Surrey RH7 6HJ, ENGLAND +44 (0) 1342 832263
NB: If you are driving, use Sat Nav and enter the Postcode RH7 6HJ or else follow the directions on the website
Email: info@thewiremill.co.uk
The Wiremill earns its place as one of Grown-up Travel Guide's Great British Pubs for a number of reasons. Let's start with its lakefront location – when the sun is out, it's hard to beat sitting on the terrace with a beer overlooking the 26 acres of water. Having said that, it's arguably further improved when the members of the local water skiing club are doing their stuff; the theory that a relaxing pint tastes even better while watching other people exert themselves may yet to be scientifically proven but the case is a strong one.
If it's too chilly to sit outside fear not – there's a roaring fire inside and exactly the kind of country pub atmosphere you'd expect from a, er, country pub. As the name suggests the pub is housed in a 15th century mill and retains many of the original features.
There are several sections on different levels connected by narrow staircases with the main bar area on the top floor. The ceilings are low and anyone over average height will need to watch out for the low beams. It's all part of the fun and there does seem to be a direct relationship between the quantity of alcohol imbibed and the number of bumps on the head of the person in question. Again, this may be in need of further research. In essence the Wiremill is an old-fashioned English public house but the young team in charge has added a few modern twists.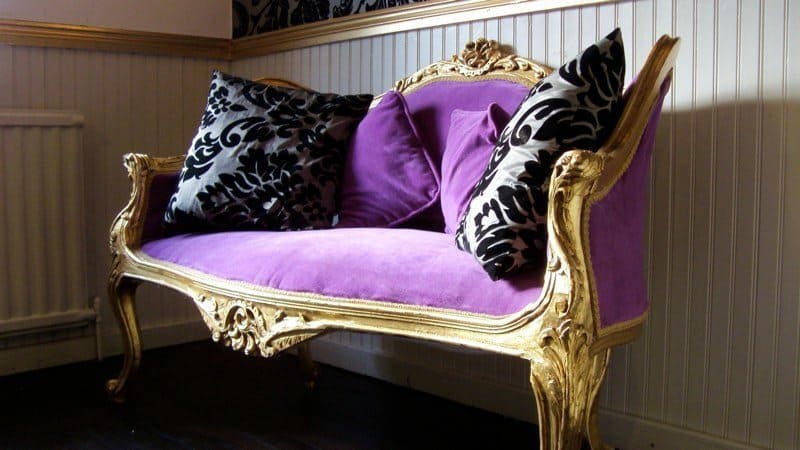 Traditional pub furniture and fittings have been enlivened with flashes of colour and fabrics and the chalkboards on the walls are filled with witticisms and quotations alongside the menu.
Which brings us neatly to the food on offer. Although many of the dishes are variations on familiar British fare, this is 'pub grub' of a whole different calibre. Using locally sourced, high quality ingredients Jason the head chef has put together a mouth-watering menu – having tried most of the main courses it seems impossible to fault his choices. Just promise me you won't leave without trying the bangers and mash. Or the pie.Or the Sunday roast.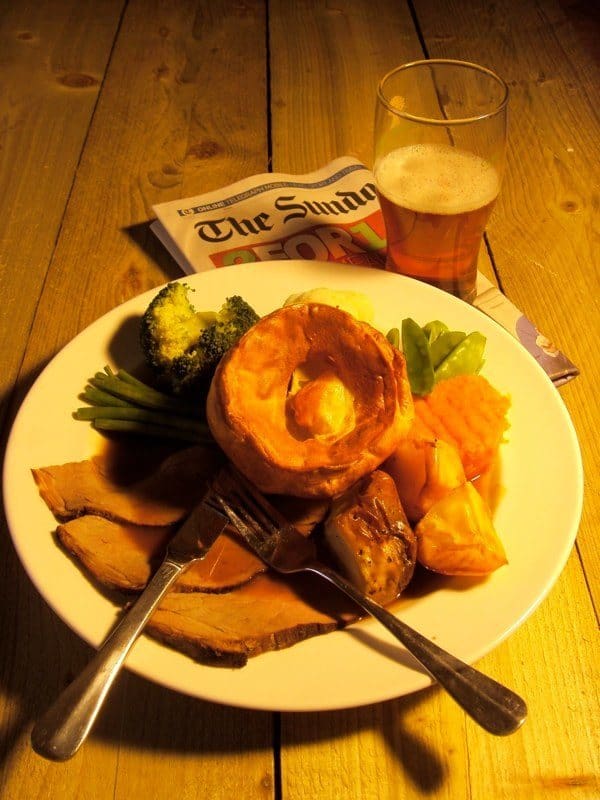 But let's not forget dessert either. The 'puds' (puddings) are listed first on the menu so you can choose one first then make sure you have room for the main course before it – very sensible. Vanilla brulee with fresh berry compote and peanut brittle? Oh go on then…I'm not a great believer in photographing food as I'd rather be eating it and I also think it's great to maintain a slight element of surprise and anticipation in these days of information overload. Which is another way of saying that I planned to take a photo of my pud for this article but was rather too keen to taste it and I'm not sure that half-eaten desserts look that great as JPEG images.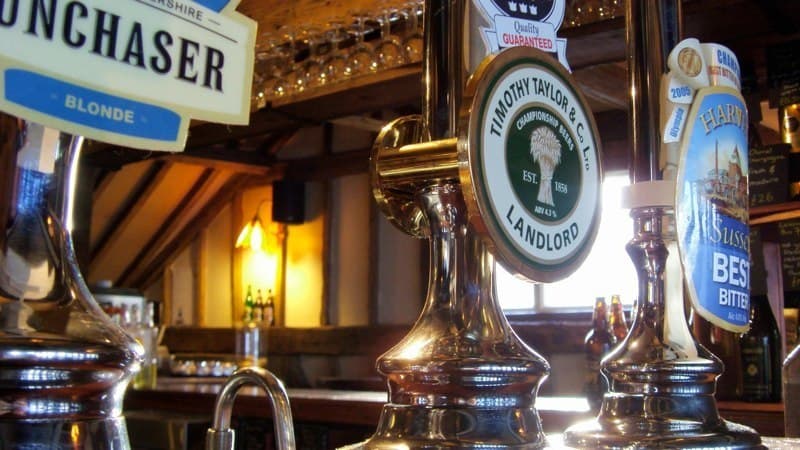 Of course you can't have a pub without beer and the Wiremill has a number of cask ales as well as the usual bigger brands; they also serve decent alcohol-free lager (Beck's Blue) which makes being the designated driver more tolerable than torture. Naturally there are wines, spirits and non-alcoholic drinks too and prices are reasonable. The Wiremill is very family-friendly too; kids will love the lake and exploring the nooks and crannies of the old building as well as the food.
You might be thinking that all of this sounds like a convincing case to head for the Wiremill, and of course you'd be right. But I've saved a couple of the best bits until last. You can also come for breakfast (served from 09:15-11:15 am every day) and tuck into your full English while reading one of the newspapers you'll find on the bar, surfing the net using the free Wi-Fi service (if you must) and enjoying a seriously good coffee.
But here comes the killer – one of the reasons they serve breakfast is that they have six guest rooms. Yes, it's true – you can sleep in the pub! Now I've not yet spent the night here but see no reason why this would not be just as much of a dream come true as it certainly sounds.
Each room is unique, rates start at around 69 quid and best of all the website promises that bookings include "full use of the pub as if it was your home". Quite. You know where I'm staying next time I'm in Blighty…
Have you visited The Wiremill? You want to now, right? Do let us know in the comments section below! 
All images (c) The Wiremill except where stated