Although we can all enjoy jetting off to some seriously far-flung destinations, sometimes you can find a little more excitement closer to home.
And the Grand National in particular has become not only a fixture on the sports calendar, but it offers the tourist the perfect way to enjoy this deeply traditional British activity.
Getting there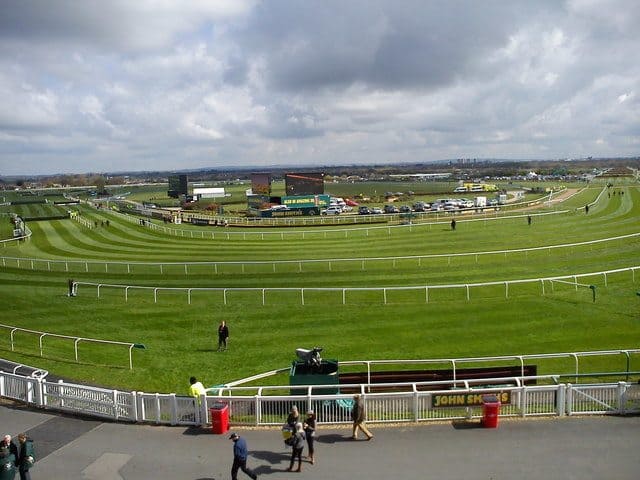 http://s0.geograph.org.uk/geophotos/03/95/04/3950477_3a4e7693.jpg
The Grand National is based at the Aintree racecourse which handily located just on the outskirts on Liverpool and as such it means that it's relatively easy to get to by road and isn't too far from the delights of the city centre.
For those not driving, then there's the handy Aintree rail station located just opposite the racecourse, but with over 150,000 attendees visiting the three days of racing from 7 to 9 April, it can often get a little hectic!
Tickets and arrival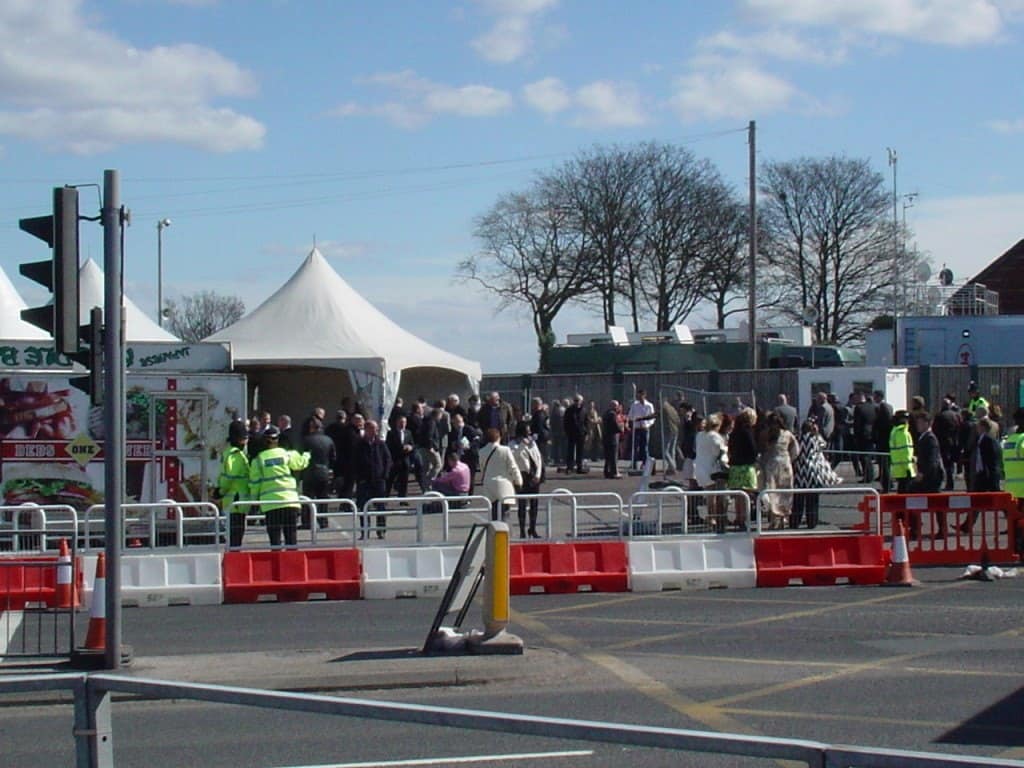 https://upload.wikimedia.org/wikipedia/commons/4/4d/Ormskirk_Road,_outside_the_Aintree_racecourse_on_Liverpool_Day_(1).JPG
Tickets for the 2016 Grand National are already selling at a phenomenal rate, but you can get standard tickets for the Tattersall Enclosure for around £50. Should you wish for something a little more luxurious and grown-up, then some of the West Tip seats are still available and should offer something of a respite from some of the more chaotic Grand National attendees!
One of the first things to do upon arrival is of course to make a bet. Although the huge array of bookmakers and odds can often be a little overwhelming, you can always do a little research before by attending the Coral site that makes it easy to check out all of the odds – just remember that it could go down to the nose when the big race takes place at 5.15pm on 9 April!
Accommodation ideas
https://upload.wikimedia.org/wikipedia/commons/4/47/Malmaison_Hotel,_Liverpool.jpg
As the racecourse is handily located near Liverpool city centre, there's a wealth of fantastic accommodation opportunities to enjoy. There's a good selection of luxury hotels such as the modernist Malmaison around the Princes Dock that are perfectly situated for exploring Liverpool's legendary nightlife.
But if you're looking for something a little quieter and closer to the main racecourse, then the Suites Hotel provides a tranquil respite from the race-day fever and even includes a luxury spa for warming up should the April weather be unexpectedly chilly.
So whether you're there to explore the tempting Grand National betting options, or just want to take in the incredible party atmosphere, 2016's Grand National should provide the perfect way to enjoy a traditional day at the races this year.