Photo credit: Turkish Balloons via photopin (license)
You've all heard of boutique hotels, I'm sure. The idea is that each place is unique, rather than being part of a huge hotel chain and virtually indistinguishable from the other ones – at least once you're inside your room.
A more recent concept is that of the boutique tour operator – once again individuality is the fundamental principle; these companies take most of the hard work out of planning a special trip and yet you'll never feel like you're on a package deal.
I'm always on the lookout for new companies that offer products and services which Grown-up Travel Guide readers would be interested in. This week I discovered Gypsian Boutique Tours – an outfit based in Australia offering an excellent range of experiential solo and small group tours where comfort and discovery are top priority.
It's clear from the outset that the people behind Gypsian are true travellers and that the trips they offer are the ones they would want to take themselves.
Solo travel is great but we've long championed the small group model here too – it's wonderful to share experiences with new friends and to gain real insight into a destination nothing beats the services of a professional guide.
Unlike travelling as part of a big group, participating in a Gypsian small group tour allows a more relaxed style and the chance to visit places that tour buses can't access.
The local culture is the main focus – you will learn all about customs, traditions and the people in a way that you may struggle to if travelling on your own.
These tours are also designed for the more mature guest – you won't find full-moon parties on the itinerary. With just 8-12 people in each group, you won't get lost in the crowd and you will still feel like an independent traveller.
Just look at some of the options – how about finally getting to stay in one of those fabulous riads in Morocco, enjoying a private yacht in the Mediterranean or overnighting in a cave hotel in Cappadocia – then taking to the skies in a hot air balloon the next day for the ultimate view?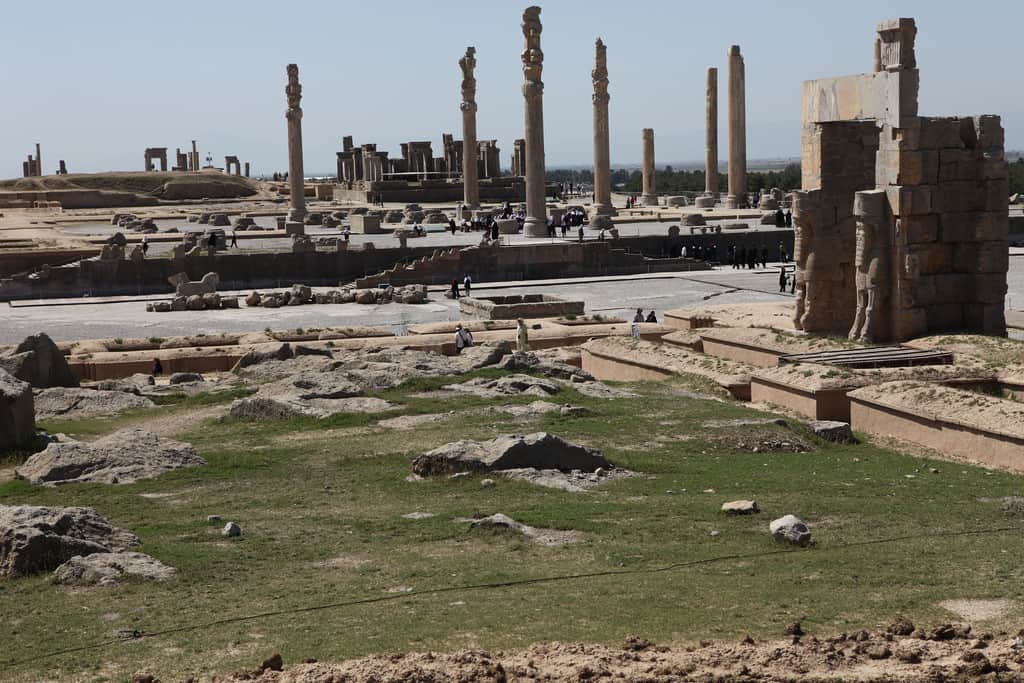 Photo credit: IMG_0260 via photopin (license)
My personal favourites from the Gypsian Boutique Tours range would be to visit Croatia, Spain and Morocco and Turkey – but they are also planning new adventures including an 18 day tour to Iran which sounds incredible – there would certainly be no better way to experience this country than with a guide and a group. It's still not easy to travel independently i Iran so I would highly recommend going with a company.
So by now you should be convinced – head over to the Gypsian website and have a look at what they have to offer!