How a holiday home can help you make the most out of retirement – and today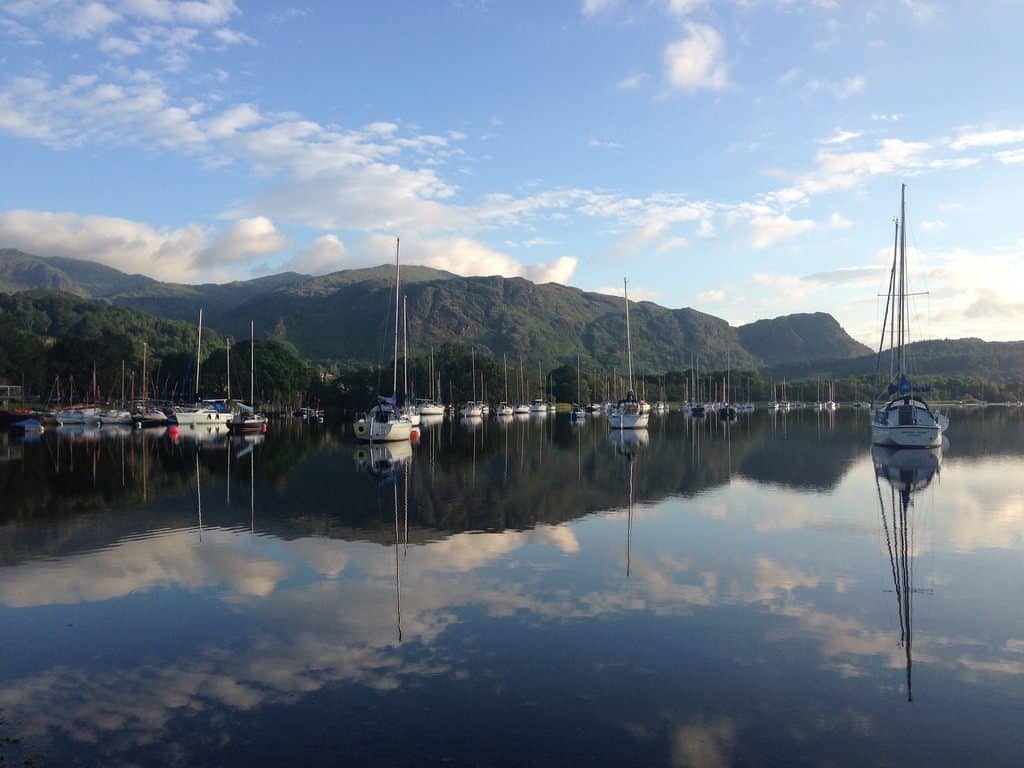 Coniston water – Photo credit: plasticsnow aka Kat via photopin cc
As you'll know by now, our general philosophy here at Grown-up Travel Guide is to live in the moment, always have your next trip on the horizon and share the memories you make on your trips, whether they be to places near or far. It's not often we think too far ahead, but now and again we get questions from readers who are way ahead of us – in that they are already considering how and where to spend their retirement. Just for the record, each one of these enquiries has come from people younger than us – so clearly it's a topic that interests young and old alike.
I still prefer the idea of living it up now rather than waiting until I'm 65 – but given that we're all living longer and healthier lives, we can probably look forward to a lot more 'twilight years' than our grandparents.
Despite the fact that just last week Norway was crowned the best place to grow old in a recent survey I'm not sure that the idea of long winters will be quite so appealing when my skiing days are behind me – even if global warming continues unchecked.
My dream would be to spend half the year here and half somewhere else – while many of our friends have cabins in the mountains I find the idea of a place abroad more exciting.
No matter where you live, buying a holiday home can offer you the chance to spend quality time with your family where you can create new traditions in a place of your own.
It doesn't have to cost the earth, either – instead of buying a residential house or apartment, why not make life easy and purchase your own abode in an established holiday park?
As well as the much lower investment required, as a holiday home owner you'll benefit from the onsite facilities and the location of the park near some of the top tourist attractions in the UK. For example, South Lakeland Parks have Lakeside, Countryside and Seaside locations in the English Lake District and Morecambe Bay area. Here you can choose between caravans and pine lodges – with all the modern amenities you could ask for.
Lakeside and Haverthwaite Railway – Photo credit: David Farrer via photopin cc
You can try before you make the leap to a purchase too – if you end up buying a unit the costs of your holiday break will be refunded.
When you don't want to use the holiday home yourself you can sublet the property through the company's rental management service – a good way to reduce the annual running costs.
As well as electricity, gas and rates you'll need to insure your home – but all in all this could be a great way to experience the best of the UK on your own terms – with a base you can use whenever you wish.
Image (c) cambrianleisurehomes.co.uk