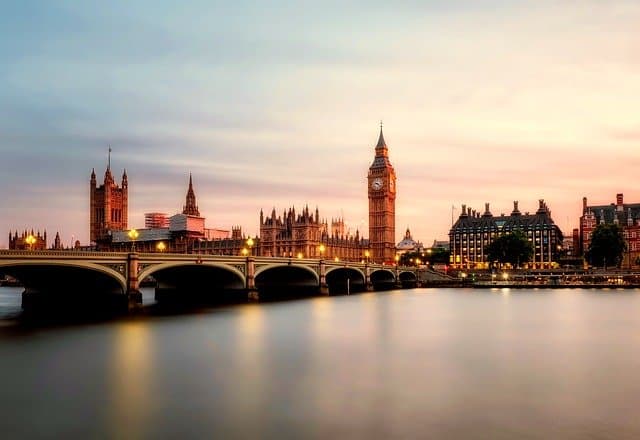 Vacations have been off the cards for the last few years due to Covid travel restrictions, but many of us are looking to once again enjoy traveling in 2023.
Europe is a top destination due to the range of countries, climates and cultures. If you are planning a trip to across the pond in the future, here are a few things to consider when visiting this amazing continent.
Why visit Europe?
While Europe is our planet's second-smallest continent, it is a destination on most travelers' bucket lists. With 50 nations varying in culture and history, you will find something for every kind of traveler. From skiing in France to island hopping in Greece, you are spoilt for choice with things to do!
Which places should I visit in Europe?
For first-time visitor to Europe, it can be difficult to know where to go. The top three countries visited in Europe are France, Spain and Italy. What you want most out of your vacation will guide you on where to visit.
Many choose to spend a few weeks in Europe and visit its most iconic cities. These include London, Paris, Barcelona, Rome and Amsterdam. However, if you have a specific type of vacation in mind, you may want to go elsewhere. For example, foodies will get their fill in Prague, Parma or Istanbul whereas history buffs might want to opt for Barcelona, Berlin or Rome.
What should I do in Europe?
With so many places to choose from in Europe, one of the best ways to explore the continent is by booking Europe tours. Whether you want to discover the gorgeous culture of the Amalfi Coast, uncover the Baltics or even go trekking through vineyards in Burgundy, you are sure to find something that takes your fancy.
Tours will give you an in-depth account of the place that you are visiting, which is a brilliant way to learn more about the culture and history.
How long should I spend in Europe?
Due to Europe being home to so many countries, most people will look to visit for a minimum of two weeks so as to not rush their vacation. Recommended guidelines for how many places you can visit depending on the length of your trip are:
2 cities in 7 days
3 cities in 10 days
4 cities in 14 days
When should I visit Europe?
Europe is a year-round travel destination but the best time to visit is during the summer months if you are keen to experience sunny weather. However, if you want to avoid peak tourist season then late March to early June and September to November are the best times to visit and you will find that accommodation and travel will be much cheaper.