This article is brought to you by Sykes Cottages, the UK's leading independent holiday cottage letting agency with more than 4000 cottage throughout the UK and Ireland to choose from
Any extreme sports purist will tell you that there's nothing like tearing down a tree peppered mountainside on two wheels, or coasting the crest of a fizzling foam breaker. But what comes next? Where do you go for fun when your back tyre is shredded and you've run out of board wax? Well here in the UK, we've got a number of hair raising alternatives that are sure to get your pulse popping. Read on for the top four alternative sports and the best places to find them in the UK.
Get Zealous about Zorbing in Dorset
Image obtained from Flickr.com under Creative Commons (c) Steven Kiyoda
Been longing to climb into a twenty foot rubber ball and roll down a hill? Perhaps you should try Zorbing, supposedly the most fun way to get from the top of a slope to the bottom. This hare-brained craze has swept across the UK's grassy peaks over the past few years, resulting in a plethora of specialist Zorbing centres been setup across the country. For your chance to strap in and get rolling, head to the Zorbing centre in Dorset, where you'll be able to catch a glimpse of some lovely English countryside as you reel on by.
Jump off a cliff or two in Scotland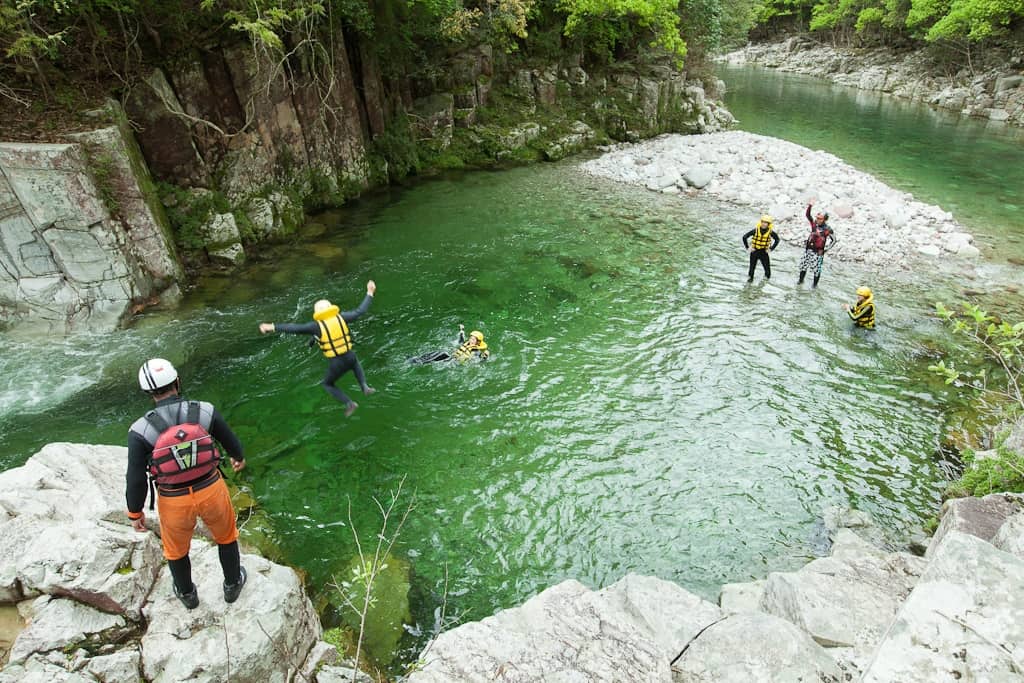 Image obtained from Flickr.com under Creative Commons (c) ippei & janine naoi
You heard right! Now you can jump, dive and fall with style from some of the UK's highest, sharpest and most alarming cliffs. This is all thanks to the efforts of companies like Scottish based Nae Limits, who have taken it upon themselves to make this crackpot sport 'safe' for all, by providing budding jumpers with safety gear and a trained expert. If you need somewhere on dry land to dry off and drink a sugary tea after you've took the plunge, you may want to consider a comfortable holiday cottage from Sykes Cottages.
Hover about in Shropshire
Image obtained from Flickr.com under Creative Commons (c) Peter Taylor
Ah, the humble hovercraft, a staple British invention, capable of ferrying passengers to and fro, from land to water. But who knows how to drive one of these bungling machines?! Well now you can learn, with a hover craft experience at Hoverdays in Shropshire. Take the helm of one of these enigmatic machines and spend the day hovering about above the rolling fens of Shropshire- just don't rely on one for the commute come Monday morning!
Go Canyoning in Cumbria
Image obtained from Flickr.com under Creative Commons (c) Modestine l'ânesse des Cévennes
If you desperately need to get to the bottom of a gorge, go canyoning! This adventurous sport will have intrepid rural rovers descending into the depths of some truly beautiful craggy canyons, using a mixture of climbing, jumping, sliding and swimming. On your next holiday in Cumbria, why not have a go? Adventure 21 has a number of trained instructors that will guide you safely along your journey through the hidden realms of the Lake District's waterways. This really does trump mountain biking!