A world city, also known as global city, is generally a city considered to be an important node in the global economic system. The concept comes from geography and urban studies. The idea of globalisation can be understood as a city having a direct and tangible effect on global affairs through socio-economic means.
The use of the term 'world city' dates back to May 1886 when used to describe Liverpool in 'The Illustrated London News'. More recently, the term has been described as being synonymous with a city's influence and 'financial capital', with other factors becoming less relevant.
World City status is considered to be desired and beneficial to a city's profile. Due to this, many groups have tried to rank which cities in the world can be seen as global cities.
Although what constitutes a global city is still subject to debate, standard characteristics are:
A variety of international financial services, notably in finance, insurance, real estate, banking, accountancy and marketing.
Headquarters of several multinational corporations.
The existence of financial headquarters, a stock exchange and major financial institutions.
Domination of the trade and economy of a large surrounding area.
Major manufacturing centres with port and container facilities.
Centres of new ideas and innovation in business, economics, culture and politics.
Centres of media and communications for global networks.
High percentage of residents employed in the services and information sectors.
High-quality educational institutions – including renowned universities, informational student attendance and research facilities.
Multifunctional infrastructure offering some of the best legal, medical and entertainment facilities in the country.
London is considered to be the most important city in the world to the super-rich. This is according to a report by Knight Frank. Part of the Knight Frank Report includes the 'most important cities to ultra-high-net-worth-individuals'(UHNWI) list.
The Knight Frank Report has discovered that London is the best place for multi-millionaires to live, do business and educate their children.
The top spot on this UHNWI list for the most important global city has always been fought over between London and New York, but the UK capital has now beaten Americas Big Apple in the rankings.
The ranking looks at business links, economic activity, quality of life and the number of other super rich people who live there. In short, these are the cities where the wealthy congregate, work, invest, are educated and spend their leisure time.
Wealthy people with assets of more than £21.4 million, excluding the value of their primary home, view London as more important than any other business hub across the globe.
London has 4,900 ultra-rich residents, which is less than New York's 5,600, but because the UK is closer to Europe and offers easy access to both Asia and North America, an estimated 16,000 super-rich people pass through London every year for use of its services.
The Wealth Report Editor at Knight Frank said "English is the language of business which makes both New York and London have an edge. But, a lot of it comes down to history as London has been a trading centre for a millennia and New York just doesn't have that".
Since the Conservative Election win in May 2015, it seems the dust is now settling again which means property in London is now perceived to be a more stable investment for the global market. This means the prime property market is showing steady growth in London making it an attractive place for ultra-high-net-worth individuals to invest their money. Many of these individuals own one main property, usually in the city, and others located in quieter parts of the UK or holiday homes in other countries.
Nearly 70% of European respondents believe that no other city could come close to London or New York.
So aside from property for the ultra-rich and the major investment opportunities, what other factors make London a World City?
London is home to some of the world's top universities, such as Imperial College London and University College London.
Around 300 different languages are spoken in London and there are at least 14 different faiths practised in the capital.
In fact, around 37% of the population in London were born outside of the UK.
In London, there are approximately 103,000 international students living and learning in the city.
London is the 6th biggest French city in the world – more French people live in London than in Bordeaux.
In London there are endless venues for entertainment, approximately 300 theatres, 12000 restaurants, 500 cinema screens and also 240 museums and galleries.
40% of the city is a green space, making London the greenest city of its size in the world.
London was the first city in the world to have an underground railway, known as the 'Tube', and now has more than 1.34bn annual passengers.
In London, there are an estimated 400,000 professional creatives as well as some of the world's most exceptional scientists and academics.
The renowned Harley Street in London is home to some of the worlds most advanced radiology equipment.
London is also a focal point for transport with more than 100,000 flights a month occurring to and from destinations from all over the world. There are a huge number of hotels near London City airport making this airport a popular choice for easy access to accommodation and travel in and out of the city.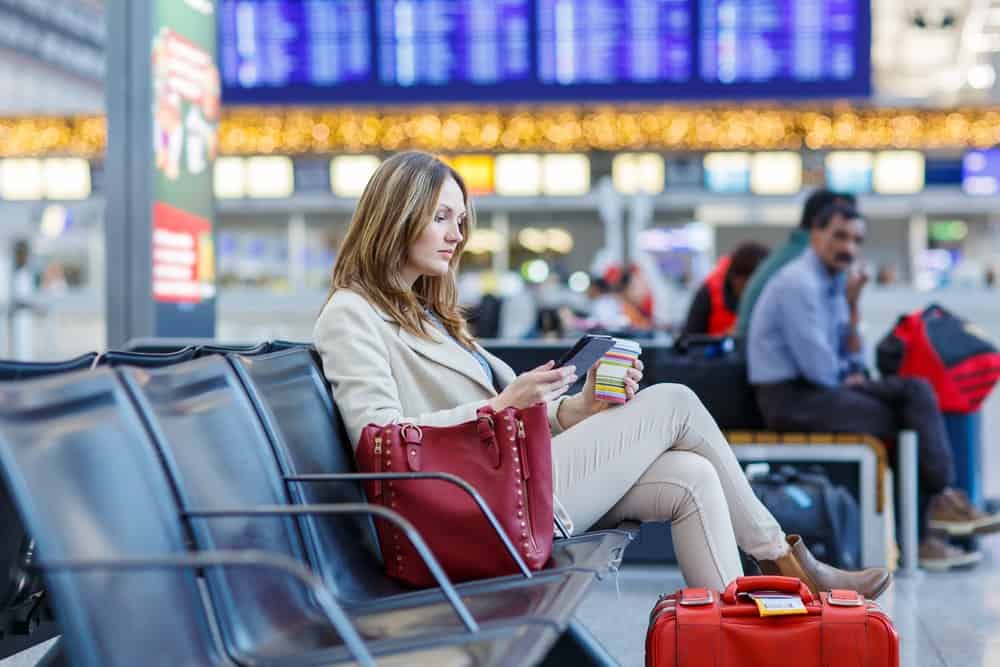 There isn't another world city that is culturally as diverse as London. From glamour to art, from theatre to sport, this city has it all. These are the reasons why London has become the place that people from all around the world have decided to call home.
Here is a list of the 2016 Top 10 global cities around the world:
London
New York
Hong Kong
Singapore
Shanghai
Miami
Paris
Dubai
Beijing
Zurich.