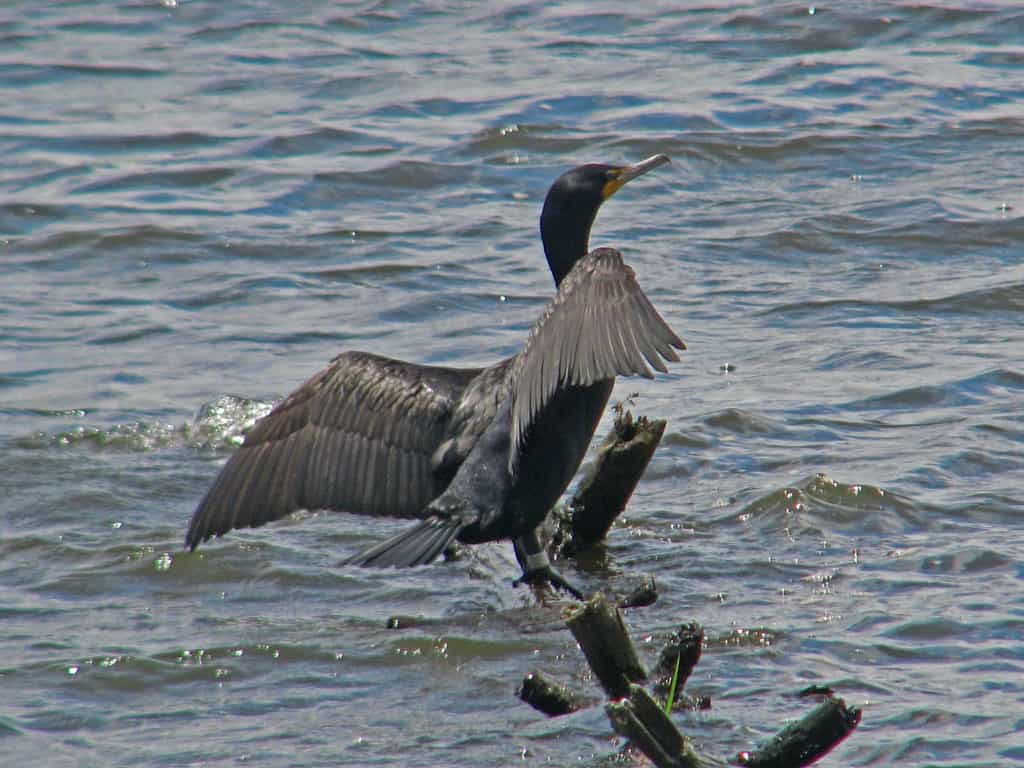 Photo credit: Roger Smith via photopin cc
Mississippi is a family outdoor vacation wonderland offering fantastic fishing, abundant bird and numerous hiking or mountain bike trails though majestic national park. It also offers a chance to experience America's biggest and most legendary river, numerous seaside activities on the Gulf Coast and in the Grand National parks.
Fishing Vacations
The Mississippi Gulf Coast and the outlying waters of the Mississippi Sound are packed with fish in gentle moving waters perfect for a family fishing vacation. You can drop a line from the shore at dozens of public piers or take a boat out deep sea fishing. You catch of the day may include small mouth bass, white bass, cat fish, blue gill and perch, but there are more than 119 species in the waters.
Mississippi Gulf Coast also hosts several competitive fishing tournaments which are fascinating to see live. The best known is the Mississippi Gulf Coast Billfish Classic which takes place in June.
Bird Watching
The Mississippi Gulf Coast is home to a wide variety of bird species, especially migrating birds between North and South American. The Mississippi Sandhill Crane National Wildlife Refuge considered the premier birding sanctuary in the state and your family can hike trails and view rare birds like the Sandhill Crane.
Other great places for bird watching opportunities are the Grand Bay National Wildlife Refuge, the Gulf Islands National Seashore, De Soto National Forest and newly opened Mississippi Coast Audubon Birding Trail.
Hiking
Mississippi has vast expanses of wilderness and landscape filled with tall virgin hardwoods and giant pines home to wildlife whose rings drown out the modern world as you hike deeper into the ancient forest. The Tuxachanie Trail which passes through the DeSoto National Forest offering over 60 miles of trails but a quick consult of Mississippi's' National Park website will uncover heaps of other choices.
Mountain Biking Trails
You can find an excellent list of mountain bike trails throughout the state but one of the best is the Noxubee Crest Mountain Bike Trail. This trail consists of a series of looping single-track, double-tracks along forestry roads. The single-track goes into a hardwood forest, the crosses ridges and meets some challenging hillsides. In the low valley you'll find some cleverly placed bridges which also give you a thrill.