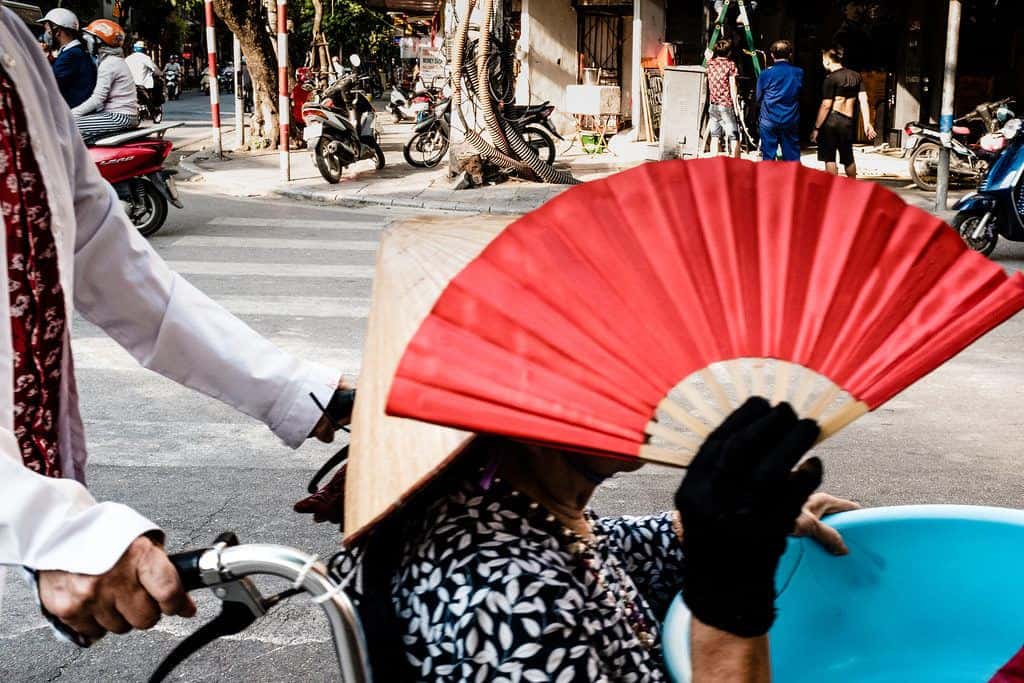 Photo credit: torbus No Face via photopin (license)
The Air Carrier Access Act is an act that prohibits commercial airlines from discriminating against passengers with disabilities. The Department of Transportation has a rule defining the rights of their disabled passengers and the obligations that airlines have towards them. This act is applicable to all U.S airlines, as well as all flights going in and leaving the United States.
Of course, details can get warped, so it is important to know what exactly rights you are given as a disabled passenger, what the airline is obligated to provide you with and what you are required to do in certain situations.
We have a summary of some of the main points that you need to know below:
Airlines can not refuse transportation to people on the basis of their disability, except in the case that the airline believes that carrying a disabled person is unsafe for the remaining passengers. In this case, the airline must provide a written explanation to the person.
Airlines should not require notice that a disabled person is travelling, except if certain accommodations must be provided (e.g respirator hookup).
There should be no limit to the number of disabled passengers on any flight.
Airlines may not deny anyone with a disability a specific seat, or require anyone with a disability to sit somewhere specific except to comply with safety regulations in the event of an emergency.
A disabled passenger is not required to travel with a safety assistant except in certain, limited circumstances. If the airline and the passenger disagree on the need for a safety assistant, they will permit the safety assistant to board but will not charge them.
Another important allowance which has come to be through the Air Carrier Access Act is allowing service animals to board commercial aircraft with their owners. Service animals by the ACAA as any animal that is individually trained or able to provide assistance to a person with a disability; or any animal that assists persons with disabilities by providing emotional support. Documentation may be required before you're allowed to board the aircraft with your service animal. Of course, it is vital to know which are the legitimate animals that can travel aboard an aircraft. For example, you can't very well get on a commercial plane sitting next to a snake or a reptile, no matter how cool that could potentially be.
The entire point of the Air Carrier Access Act of 1986 is that disabled passengers are treated as fairly as possible, and making travel as convenient as possible for them without negatively affecting other passengers. While these grants disabled passengers certain allowances, they cannot demand a first-class seat just for their being disabled. Everyone is treated as fairly as the circumstances allow for. If you are disabled or are planning to travel with someone disabled, it is important to read up on your rights and responsibilities as soon as you can, to ensure smooth, comfortable and trouble-free travel.