Traveling Europe offers you the chance to see a vast and varied continent, full of great places to visit and things to do. If you're thinking of taking a big trip across Europe with the family, there are some preparations that you will need to make in order to avoid big problems that could derail all of your well-laid plans. So without further ado, read on and start learning about all the things you should know and all the things you should do if you're traveling the continent with your family.
Make Sure Everyone Has Their Own Space
If you have a large family and you're all traveling together, it can sometimes be the case that everyone feels like they're living on top of one another, and that can cause problems and arguments. You don't want this family trip to simply descend into complete chaos, and that's why you should ensure that everyone has their own space. It might cost more, but it's worth it. 
The Right Insurance is Key
Insurance is a really important thing to get right because it will have a massive impact on how smooth your holiday goes if someone gets injured or has an injury. There are specific options like over 85s travel insurance if someone in your group falls into that age group. It's a good idea to get a tailored insurance deal to make sure that you don't get caught out later on.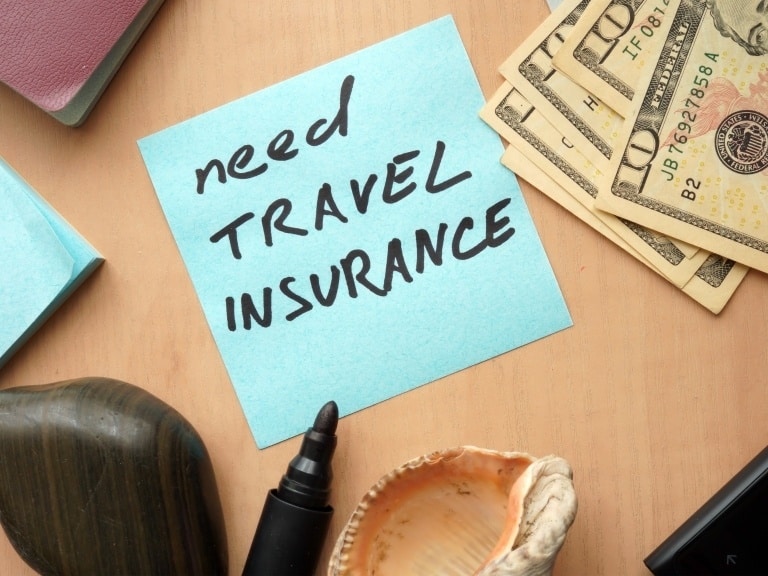 Make Plans for Everyone to Enjoy
Travel can take all kinds of different forms. It could be about taking things easy, exploring a place or simply having fun. The key to getting this right for everyone in your family is making sure that you choose activities each day that will offer something appealing to each person in your travel party. There will need to be some compromise, but it'll be worth it.
Get the Right Supplies
There are certain supplies that you're going to need to put in place. When you have those supplies, whether they're medical supplies or basic supplies of food that members of your family love and rely on in a foreign scenario, you will avoid an unhappy grandparent or a crying child. That alone means it's worth making sure you have all the right supplies.
Slow Down and Enjoy the Time Together
Last of all, you should make an effort to slow down and take things easy. This is your chance to get away from your ordinary life and your work, so it needs to be relaxed and enjoyable. It's also vitally important to enjoy the shared time that you have together. After all, that's what taking a family trip is all about, isn't it? Don't rush through the journey; enjoy it instead.
Traveling with your whole family offers you a unique opportunity to get away from everyday life and enjoy the company of your relatives. Try to have a good time and avoid any common problems by making use of the tips listed above.