Hi everyone!
I just wanted to let you all know that our new tour company is finally open for business!
Yes, after many months of research and testing the waters with guests, The Grown-up Travel Company finally became a reality at the end of last year.
What is The Grown-up Travel Company?
We are an online tour operator and travel agent with all tours personally created by the owner of this site, Andy Higgs (seen below in safari mode in Uganda earlier this month).
Basically, if you enjoy the content on this site you are going to LOVE the tours we offer.
So where can you take me?
Initially we are focusing on Africa, because in my opinion (as well as that of many others) it is the most exciting continent on the planet and an absolute paradise for Grown-up Travellers looking for real adventure rather than just a holiday.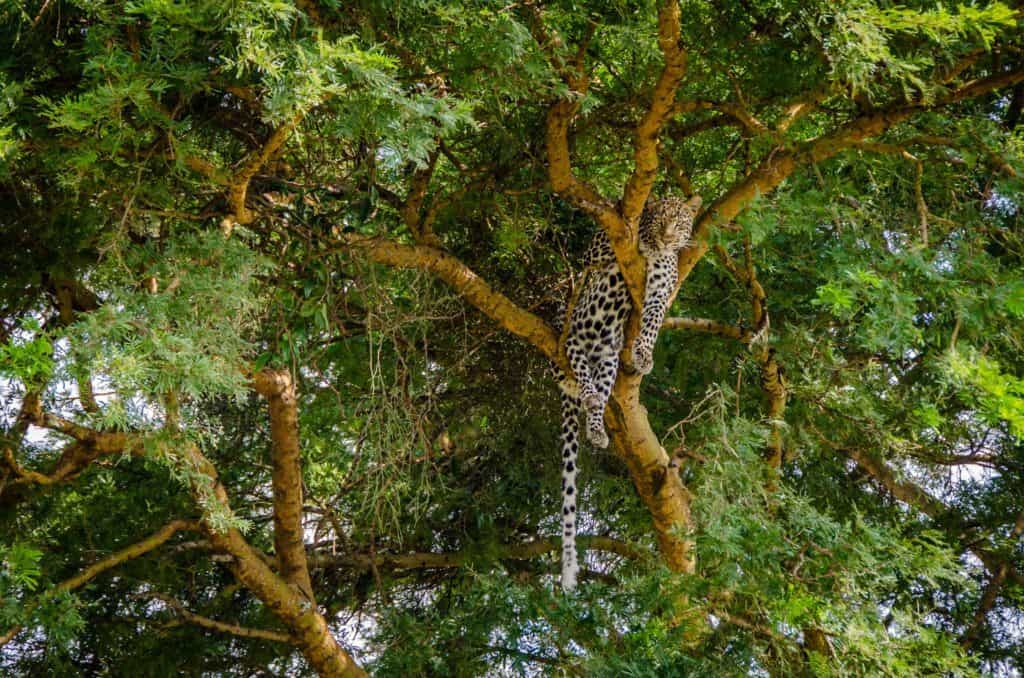 As time progresses, we will introduce other tours with themes dear to my heart (think beer, wine, great food and movie locations…)
In addition to providing full details on the website, we publish our tours using a service called Wetu that allows us to create stunning digital itineraries that will be personalised just for you (see the photo above).
You can take a look at an example here.
Sounds good, anything else I should know?
We are fully committed to you having the trip of a lifetime – the only way we can grow is by ensuring our guests are as happy as possible
We will plan your adventure with you based on your requirements
We love to talk – you can set up a Skype meeting directly with Andy, we can chat on the phone or communicate by email – it's up to you
We will hold webinars and Facebook live sessions to ensure full interaction with clients – and also presentations in Trondheim and other cities if applicable
We have closed Facebook groups for potential and existing clients where we will answer questions and swap stories and experiences
We guarantee that your money is protected at all times through PTS in the UK, who operate a trust account system that ensures compliance with EU/Norwegian legislation (including the recent updates to the package tour regulations)
We will only ever work with suppliers in Africa that give back to the local community, help wildlife conservation, assist in improving education, healthcare or other proven and effective programmes – for example Imvelo Safari Lodges in Zimbabwe
We have known most of our suppliers for many years through my work as a travel blogger, and in most cases I have experienced a tour personally, inspected accommodation myself and know exactly what you can expect
We run a super-lean operation minimising negative effects on the environment here at our base in Norway. All those working for the company do so from home offices, paper usage is kept to an absolute minimum and we are aiming to be carbon neutral
Hopefully this has whetted your appetitite – the new website contains more information and details of our initial range of tours, so check it out!