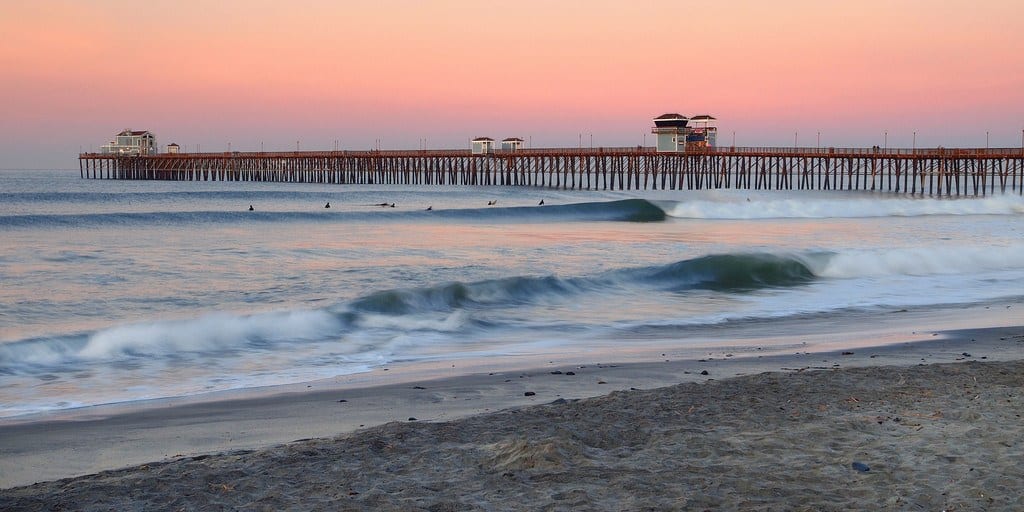 Photo credit: Home via photopin (license)
San Diego is one of America's most beautiful cities. With clear skies, blue ocean waters and a temperature that everyone will enjoy, a trip to San Diego means that it's time to relax. If you are planning a trip to San Diego then there are a few great tips you can keep in mind to ensure that your trip is as relaxing and fun as you want it to be.
Obviously, when you fly into San Diego the first thing that you will want to do is hit the beach. After all, you'll want to show off your beach body or the new look you got from the nail salon. Luckily, San Diego has great beaches you can visit. The most popular is Mission Beach, where many of the tourists go, while many of the locals tend to visit Pacific Beach.
For one of the more underrated beaches, you can make your way to Imperial Beach. Regardless of the beach that you choose, you can rest assured that you'll be soaking up plenty of sun while relaxing next to the beautiful sights and sounds of the Pacific Ocean.
San Diego is more than home to pristine beaches though, there are many great entertainment options that you can take part in during your stay. You can catch a show at the San Diego Civic Theatre. The San Diego Civic Theatre hosts touring Broadway productions throughout the year, so chances are good that whenever your visit is scheduled for you can catch a great show.
Another great option for the entire family is a trip to visit Sea World. At Sea World you will have the opportunity to see and learn about a wide variety of animals that call the ocean their home. If you have a child that is obsessed with animals, then you need to make a trip to Sea World a priority on your trip.
A trip to San Diego should be a relaxing and fun time. With plenty of great beaches and entertainment options, you'll wish that you could stay longer. Plan your trip today and see all the city has to offer.