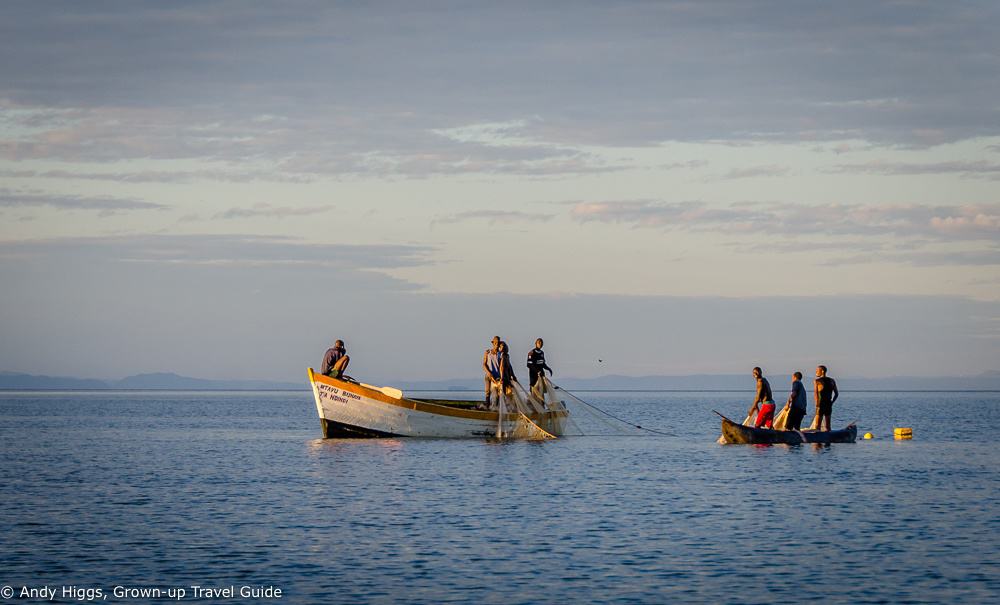 Fishermen on Lake Malawi
I travelled to Malawi for the first time in April this year, spending a week in the "Warm Heart of Africa". It was a wonderful experience and for once, the slogan is true. Malawi is spectacular, her people are extremely friendly and yet for European travellers – especially from the Nordic region – the country is off the radar.
Our aim is to change that – both with a full trip report and detailed accommodation reviews here on Grown-up Travel Guide and by offering customised itineraries through our new tour operator The Grown-up Travel Company.
In the meantime, here are fourteen photos to whet your appetite for Malawi – come back soon for the full story:
My room (on the left) at Kumbali Country Lodge, Lilongwe
The working farm at Kumbali Country Lodge, Lilongwe
A snap from my morning run at Kumbali Country Lodge, Lilongwe
Old-school telephone box in Salima en route to Lake Malawi
Fish eagle, Kumbali Lake Retreat on Lake Malawi
Relaxing at Kumbali Lake Retreat on Lake Malawi
On the road in Malawi
Drone shot of Main beach, Blue Zebra Island Lodge, Lake Malawi
Boat trip from Blue Zebra Island Lodge, Lake Malawi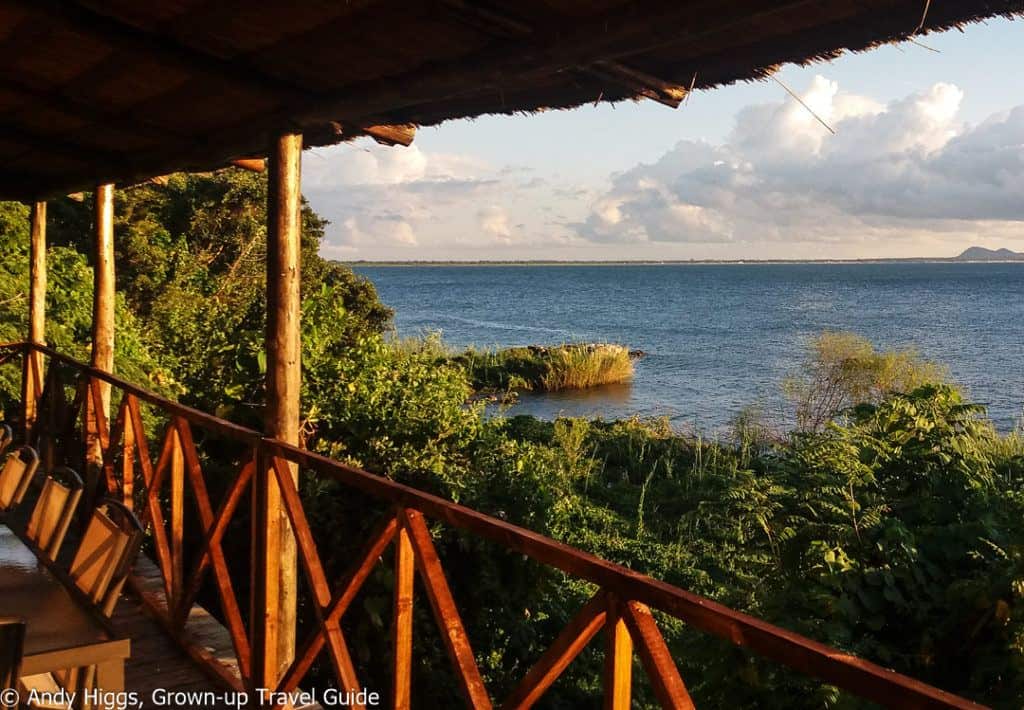 View from the balcony, Blue Zebra Island Lodge, Lake Malawi
Eco-friendly bicycle taxi
Sunset canoeing, Tongole Wilderness Lodge, Nkhotakota Wildlife Reserve
Elephant, Tongole Wilderness Lodge, Nkhotakota Wildlife Reserve