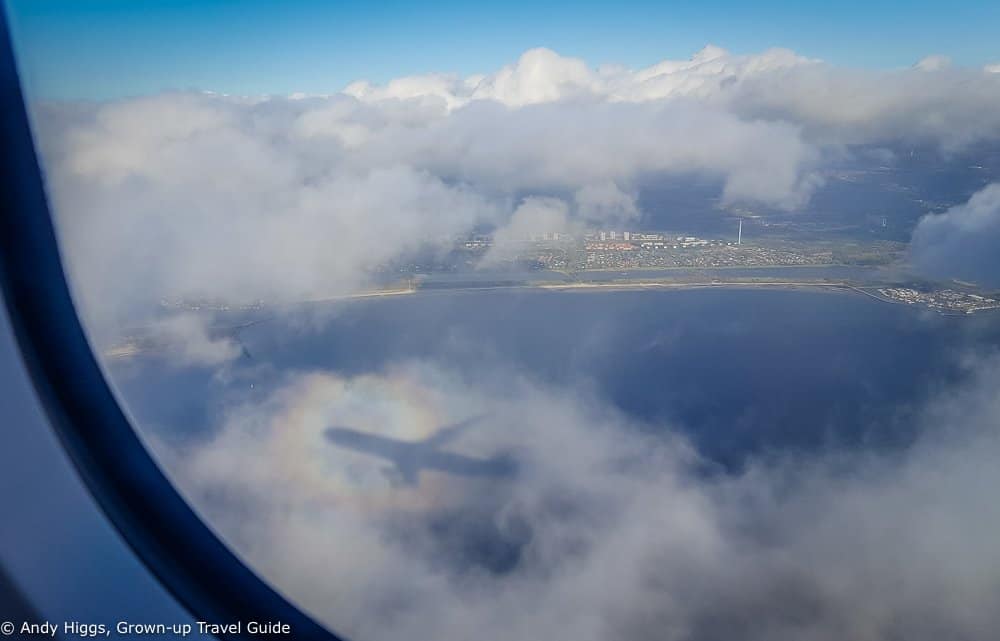 South Africa has many air flights flying within both its main and smaller cities. These flights have varying prices that depend on different levels. For instance, there is first class economy and there is the cut-price economy. Besides, the South African airline has advanced services in terms of bookings with most of it done online at any place around the world. Most of the South African airports operate under a South African company (Acsa). This includes the top three international airports, which are, the OR Tambo, Cape Town International, and King Shaka. In addition, South Africa has various private airports that also operate on an international level.
This article lists a few popular domestic airlines in South Africa offering cheap flights.
 I. Mango
Mango is a South African airline under the SAA operational unit. It is known for the affordable single class flights that it provides within the city. These include journeys between the two main Johannesburg airports; the Johannesburg's OR Tambo International and Lanseria airports. Also, aside from serving the main airports and other minor airports, mango airline offers flights to outside Johannesburg from OR Tambo international to countries such as Zanzibar.
 II. South African Express
South African Express majorly flies between Johannesburg, Cape Town, Durban, Port Elizabeth, East London, George, Bloemfontein, Kimberley, Nelspruit, and many more. This airline not only serves domestically but also internationally. The Other airlines it serves include Namibia, Democratic Republic of Congo, Mozambique, and Zambia. Unlike the other airlines that operate on single class, the South African express airline offers both the economic and business class.
III. Kulula.Com
Kulula.com is one of South Africa's airlines with affordable flights. The Kulula Flights are a single class that predominantly serves between Johannesburg's OR Tambo and Lanseria airports. Besides, it is also sometimes plying through Cape Town, East London, and Port Elizabeth among others. Kulula airlines serve widely to an extent of providing services to other southern Africa countries. These include countries such as Harare, Mauritius, Livingstone and many more.
IV. Fly Safaris
Fly safari is an amazingly low-cost airline with numerous operating routes. An aviation cargo and aircraft leasing company, the safari, owns it. Fly safari operates between Cape Town and Johannesburg, Durban, East London, George, and Port Elizabeth.
 V. Fly SAA
Fly SAA is a state-owned body and has benefited vastly from the South African government. This is in terms of financial support and market protection. This airline is one of the top South African airlines with both the most affordable prices and high-class flights. Fly SAA has been highly ranked for the fact that it has widely facilitated business and trade both across the continent and internationally. Besides, the airline offers various domestic destinations and highest frequencies of scheduled flights.
In summary, getting the cheapest flight can be a very daunting task. Especially with the fact that currently there are numerous low-cost airlines, it has become a time-consuming task to select one from the many online airline websites. For that matter, why don't you save time and stream into the domestic flights South Africa? Here, you can find the best offers and latest information on affordable airline prices. South Africa airlines offer great services thus you can be able to save time and money.