With the approach of the holiday season, families, friends and solo travelers look for different and unique ways to spend time. A contemporary guest ranch provides the perfect solution as it has a bit of everything for everyone, especially for those visitors who wish to disconnect in a restorative environment in order to revive the mind, body and soul.
Spending a week or so on a dude ranch is the only place where time seems to be at a standstill and guests can enjoy the surroundings from the back of a horse without having to worry about being separated from their mobile devices and TV shows. Sites like Vacayou offer awesome ranch vacations for that much needed horse therapy.
Here are a few reasons to go on a ranch holiday this season and the two top ranches which are sure to fit your needs.
Healing powers of our equine friends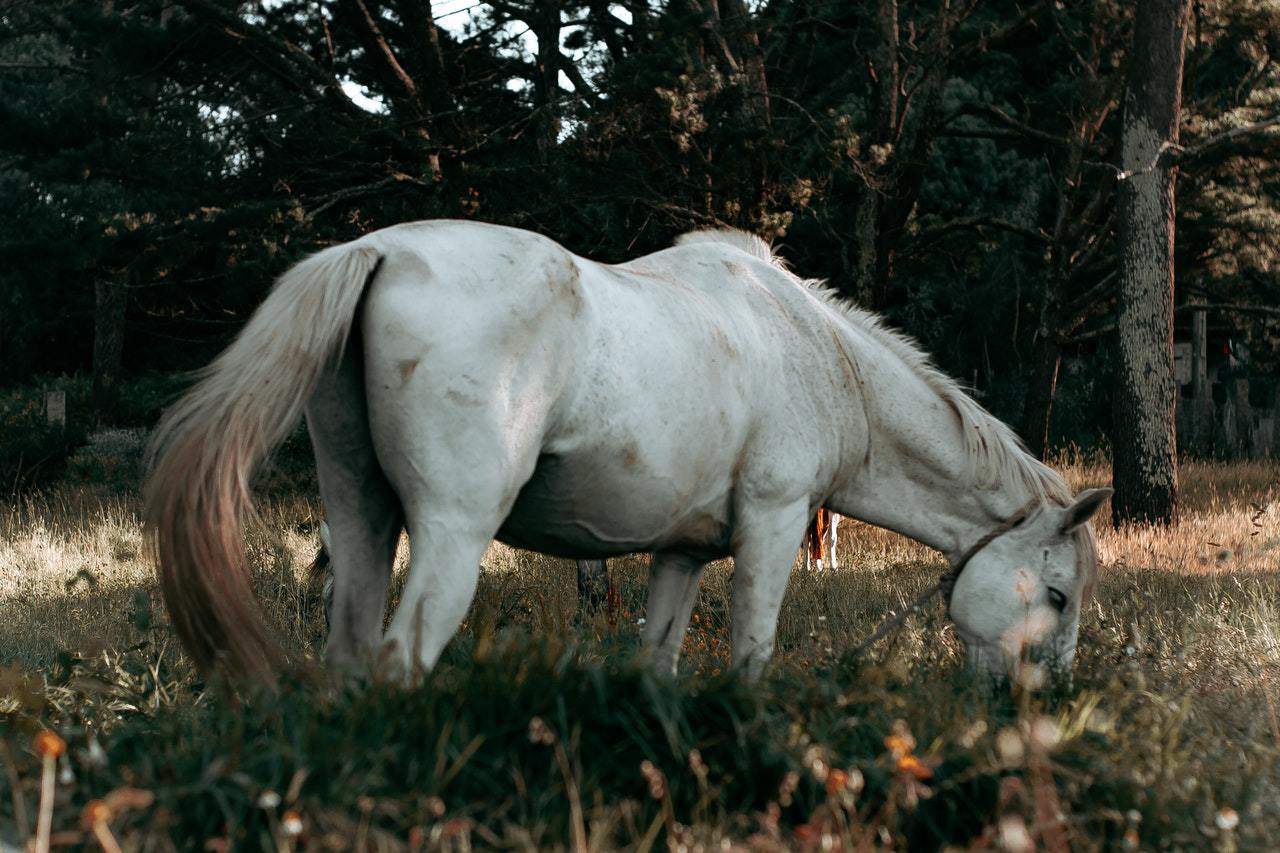 Humans have held horses in high esteem for centuries because of their beautiful stature and the ability to run like the wind. Apart from this strength they have attentive ears and expressive eyes and can sense what a person is feeling, better than anyone else. While we can hide our feelings from another person with a grin and few chosen words, it is impossible to do the same with a horse as they can easily read what is lurking in our minds and relay the information back to us to emphasize what we were avoiding.
Interacting and building trust with such a sensitive animal takes time and patience which gradually results in an empowering process. After that it doesn't take long for any horse lover to realise the spiritual and scientific healing powers that horses can generate for the benefit of humans.This incredible inbuilt emotional healing gift that these noble creatures possess, has allowed them to be be considered as potential therapy providers in the issues of addiction, mental health, autism spectrum disorder (ASD), abuse, anxiety, depression and more.
Equine therapy has become a handy tool in the process of healing without the involvement of fancy hospitals and medicine.These techniques have helped a wide range of kids and adults overcome disorders and injuries by breaking down their medical and psychological barriers. One of the treatments,for example, involves bareback riding, which simulates crawling, and cures people with all sorts of problems as it helps with their balance.
Provides the ultimate wellness experience
The first impression one conjures up of a dude ranch is an image of a cowboy riding a horse and steering cattle in the corral. While this is more or less correct, when it comes to wellness experiences, a ranch holiday promises much more. First of all your all-inclusive guest ranch holiday offers numerous advantages over similar travel options in that no planning is required on arrival, no additional costs need to be paid and the itinerary can be customised as per your flexibility.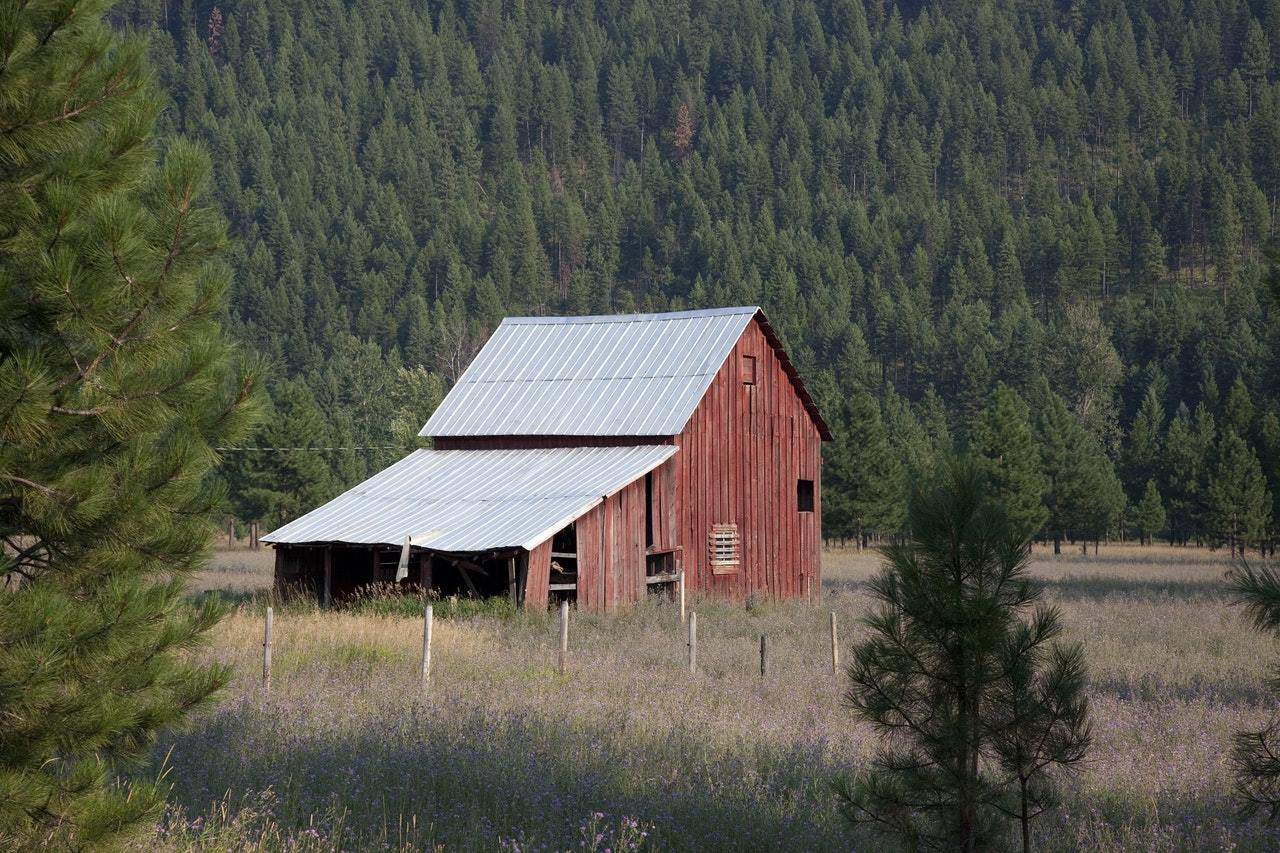 Ranches often have less accommodation than a typical hotel, thereby making them perfect options for a family bonding trip for total digital detox in a different type of environment. During this unique holiday everyone spends time amidst nature in a setting impossible to replicate in an urban surrounding. Besides horse riding, the typical dude ranch activities will include hiking, swimming and rafting etc in some of the most scenic locations. As you fulfill your dreams of riding like a cowboy or a cowgirl, you will enjoy the pampering and service that go hand in hand with such an active wellness vacation.
Tip – Before making a reservation, be sure to check with your dude ranch and inquire about the level of treatments on offer, besides the usual features of horseback riding, hiking, children programs and whatever.
Sylvan Dale Ranch
2939 N County Road 31D,
Loveland. CO. US 80538
This authentic family run horse and cattle ranch is spread over an area of 3200 acres in the foothills of the Rocky Mountains to the west of Loveland, Colorado. Established in 1946 by the Jessups, Sylvan Dale provides the ideal setting for a wellness dude ranch holiday by the banks of Colorado's lovely Big Thompson River just an hour out from Denver.
The cabins are warmly decorated and comfortably furnished with antique exhibits. All rooms are air-conditioned, with private baths, wall to wall carpeting, refrigerator, coffee maker and a porch to listen to the sounds of the river nearby. The lodges are located in the main yard with cottonwoods and flowers forming a colorful backdrop. The ranch can accommodate upto 40 persons for a minimum stay of three nights.
This historic dude ranch in the Rockies provides you an opportunity to hone your cowboy riding skills on cattle drives, overnight pack trips, scenic trail rides and western cookouts. Activities are designed to maximise the feeling of home and family participation keeping the legendary Jessup and crew hospitality in mind. Besides this guests can plan for a special detox retreats from the end of August through to early June.
Dining at Sylvan Dale is said to be something out of the ordinary.The day starts with servings of locally procured fresh local produce, prepared carefully and served with pride.The aroma of home baked food hastens guests to a delectable spread spread handled safely and laid out in the Roundup Room.
White Stallion Ranch
9251, W Twin Peaks Road,
Tucson, AZ US 85743.
Set over an area of 3,000 acres, the White Stallion Ranch is a family owned dude ranch in operation for over 50 years located about half an hour drive away from central Tucson. Here guests will discover the perfect blended amenities of a first class resort with the traditional hospitality of a guest ranch. Scene of many a Hollywood film, White Stallion has been recognised for its excellence in service and value for money nationally.
The rooms at White Stallion are warm and welcoming and have been recently renovated to make the guests feel completely at home. There are a total of 43 rooms including two large family bungalows, ideal for family reunions and getaway for small groups. Additionally, every room has a private patio overlooking the views of the surrounding mountains and the cactus gardens. The American Plan rates are inclusive of accommodation, all meals, horseback riding, evening entertainment at two airport transfers from the Tucson International Airport for those who stay a minimum of four nights.
Activities at White Stallion go much beyond the riding program to cater and entertain even the non-riding guests. One can try their hand at archery, rock climbing and shooting which are included in the Adventure package. A stay of four nights or longer qualifies for this package, unless you book in the peak season when it extends to six nights to qualify.
All the cooking is done at the ranch itself and the guests are offered a number of dining options to cater to the dietary requirement of every person. Ingredients used are fresh and locally sourced as far as possible in order to give the taste of food from your home kitchen. Breakfast includes an a la carte menu as well as Continental buffet. Fresh fruits and cookies are available at all times as are snacks, beverages and cold teas.
So why wait? Book a therapeutic ranch vacation now!