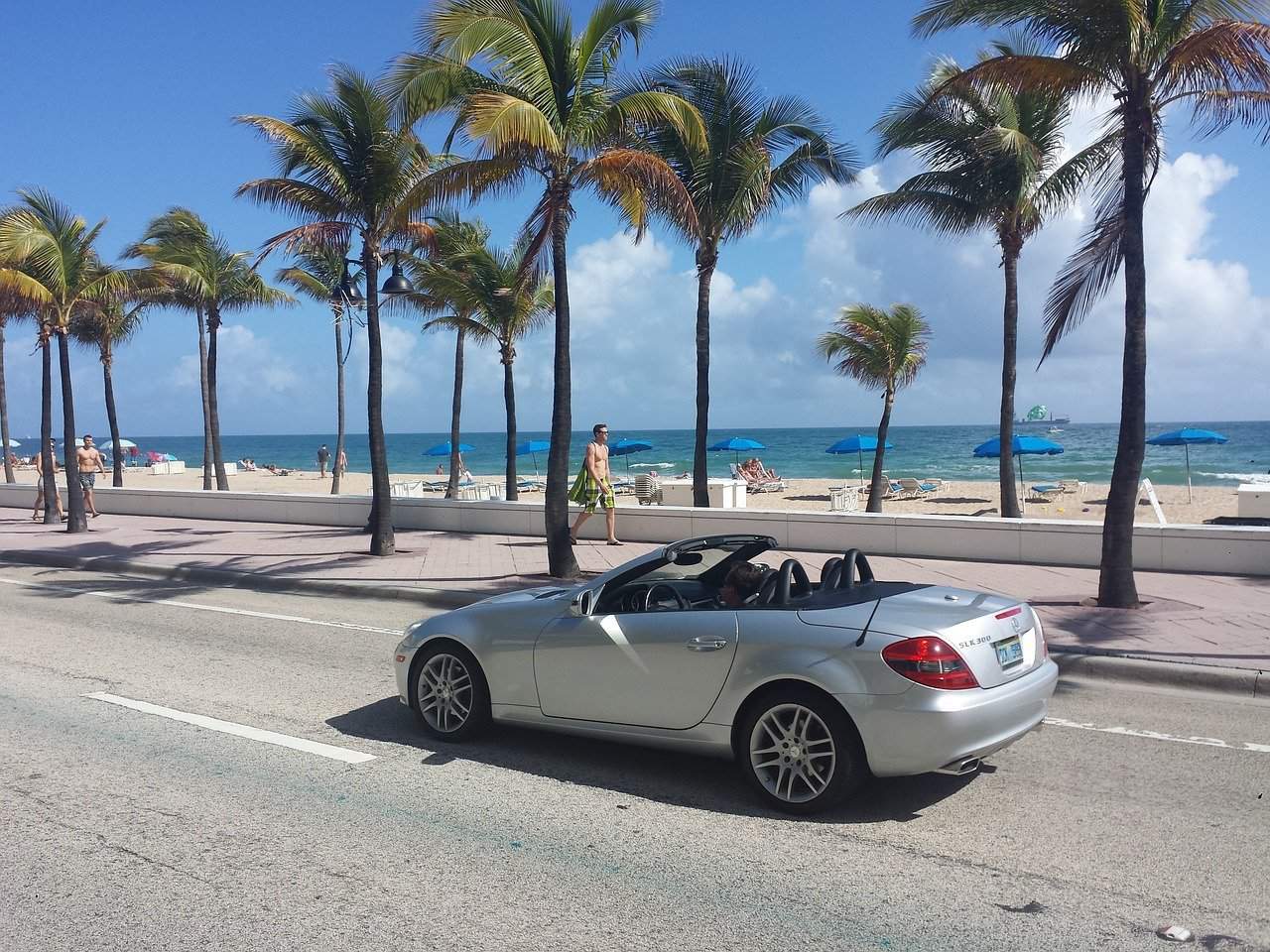 Many people take a great deal of time to plan and organise their annual holidays. There is the thought that goes into the destinations. Dreaming of the places they want to visit and when they may get to do it. Then there is the whole booking process, saving up for a holiday and of course the build of excitement before you go away. However, some people forget to consider the holiday itself and what you might do when you are there.
Surely there are only so many days you can spend lounging around the pool or on the beach? If you are the type of person who likes to vary your holiday, then maybe considering a car hire could be the perfect way to transform your trip. I thought it was time to share with you some of the reasons why it could. Perhaps it will inspire you to think about booking a car for your next trip away.
It is more affordable than you think
Car hire is actually a very affordable option when you look into it in more detail. There is a general perception that it may be pricey, or that there is much more to think about regarding insurance and cost. But it is a very easy process to book, and most companies take care of all of the additional costings and include it in one price to the customer. It is always best to research the prices and websites like Holiday Autos can prove very useful.
It offers you flexibility while you are away
Having a car to utilise while you are away, gives you much more flexibility when it comes to enjoying your holiday. You are not tied down to your resort or hotel complex and gives you the chance to see other places within the location you have booked.
Jumping in your car and exploring means that you may unearth some beautiful beaches to spend time at. It might mean you come across a gorgeous restaurant serving up some of the best food of your holiday. Or it could give you the chance to do some sightseeing and take in some of the famous landmarks.
Saves you having to carry everything around
A car means that you can use the boot space and carry things from place to the next much easier than having to do it yourself. A beach bag in itself can be heavy when it's filled with reading material, sunscreen, and towels. A car means that you can pack up the boot and go to your chosen location with everything that you need.
Makes travel to and from the airport much easier
Finally, it makes travelling to and from the airport much easier when you arrive on holiday, and when you are due to leave. It allows you some flexibility in regards to journey time, as well as having a place for your cases if you have an earlier check out time.
I hope this has encouraged you to consider hiring a car for your next holiday away.