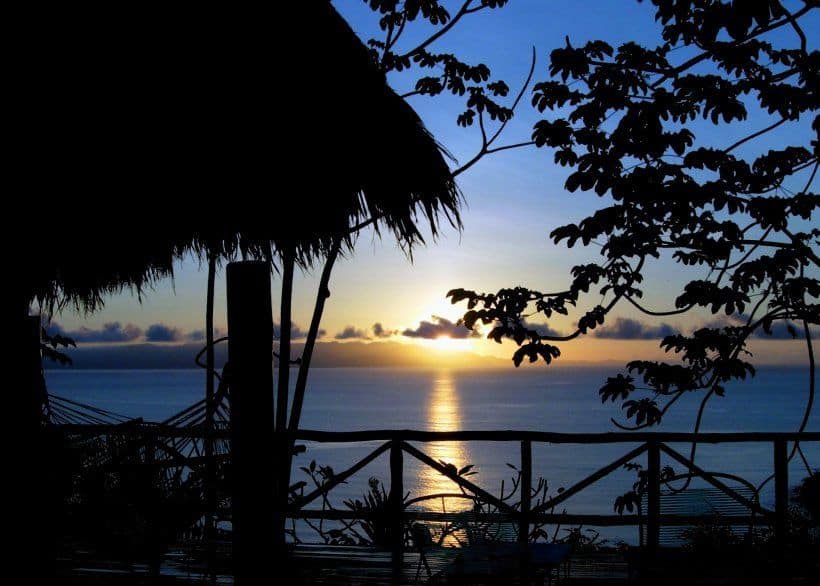 Photo credit: joiseyshowaa via photopin cc
As we work our way through the daily grind, giving everything to make a buck, the driving force that keeps us going is the ultimate goal of a happy retirement. And when the day finally arrives and we leave our place of work for the last time, a whole new world opens up to be explored.
Retirement is a time of excitement and discovery, a kind of rebirth that energizes and reawakens our zest for life. This isn't the end of the road, it's a fresh beginning – so buckle up and enjoy the ride!
When retirement arrives, we suddenly have time on our hands. Time, that luxurious commodity we could never get enough of in our working lives, is now available and ready to fill with stuff personally selected and approved by us. Top of the to-do list for many retirees is traveling the globe. World travel doesn't have to cost a fortune and as a senior there will be many discounts to benefit from. Target the websites and tour operators who specialize in vacations for older travelers as these usually have the best deals. The freedom of retirement means off-peak times and last minute deals can be booked, resulting in savings. Whether it's a relaxing world cruise on the ocean waves or a multi-stop itinerary around the planet's most exotic and out of the way places, retirement is the perfect time to escape and do such things.
Alternatively, many retired people enjoy house sitting or house swaps in different states or countries. This is a cost-effective way of experiencing new places and learning about different cultures, often staying long enough to get immersed in a new environment. House swaps and house sitting can be undertaken all over the world, so what better excuse to get out and explore?
Taking trips in retirement doesn't need to break the bank. Dedicate time to research the options available to save money. Those with an independent streak who book directly with airlines and accommodation providers usually reap the benefits of better deals. It may require more legwork, but time spent on sourcing the best seniors' deals frees up funds for fun elsewhere, so it is worth it.
Traveling in retirement is all well and good but it's nice to put down roots at some point as well. The USA offers some wonderful places to retire and many choose to move to warmer climes or closer to family members. A great place to retire in terms of its wonderful transport connections is the state of Illinois. Centrally located, making it an ideal base for travel, with the great city of Chicago at its heart, it's a state that offers practical benefits, a rich cultural life and plenty of action for the active retiree. Other popular states to retire to include Arizona, Florida, North Dakota and Texas, all offering varied attractions and incentives for older residents to settle.
Getting established in a new part of the country is an exciting and stimulating process giving us the chance to make new friends, take on new activities and hobbies and become part of a new community. View retirement as the golden opportunity it is, to break new ground and embrace a fresh, exciting lifestyle with an emphasis on play, not work.