One of the main aims of Grown-up Travel Guide is to inspire you to do something different for your next holiday. We try to find new places we know you'll also enjoy discovering but also original angles on familiar destinations; unusual attractions, 'hidden' restaurants and wonderful hotels that you may otherwise miss.
But it doesn't stop there – rather than only focusing on the 'where', we want to give the 'how' a little love too.
In the third of this series of articles we're going to be covering a different type of accommodation…
Exploring the waterways of Europe on a river cruise
Image obtained from Flickr.com under Creative Commons (c) gordonaz
When people talk about travelling the world, we often get images of backpackers and teenagers on their gap year in our minds. However, travelling is something that we can enjoy at any age, and the older we get, the more we want to make the most of our time on earth.
Image obtained from Flickr.com under Creative Commons (c) puuikibeach
The difference is, as we get older, we tend to take the easier routes, and this makes the journeys we take more relaxing and enjoyable. Many people think that travelling when you're older means staying at holiday resorts and lounging around by the pool, but there are in fact many different ways that you can see the world and learn about other cultures without having to lug a backpack around with you.
One way to explore new places in luxury rather than roughing it is to take a river cruise. A river cruise is an excellent choice for adventurous people who also want to relax and sleep in comfort, because your accommodation will travel with you. That means you don't need to worry about packing lightly because you don't need to carry your luggage with you.
Image obtained from Flickr.com under Creative Commons (c) Dylan Luder
River cruises allow you to explore as much of a country as possible in a single trip so they're a great way of really seeing the world and discovering new cultures, and the majority of European river cruises experiences will take you to multiple countries so you'll see and experience a wide variety of things during your trip.
Because rivers are such a convenient travel route, you'll find that you spend a minimum amount of time travelling and a maximum amount of time exploring, so you'll get to see as much as possible.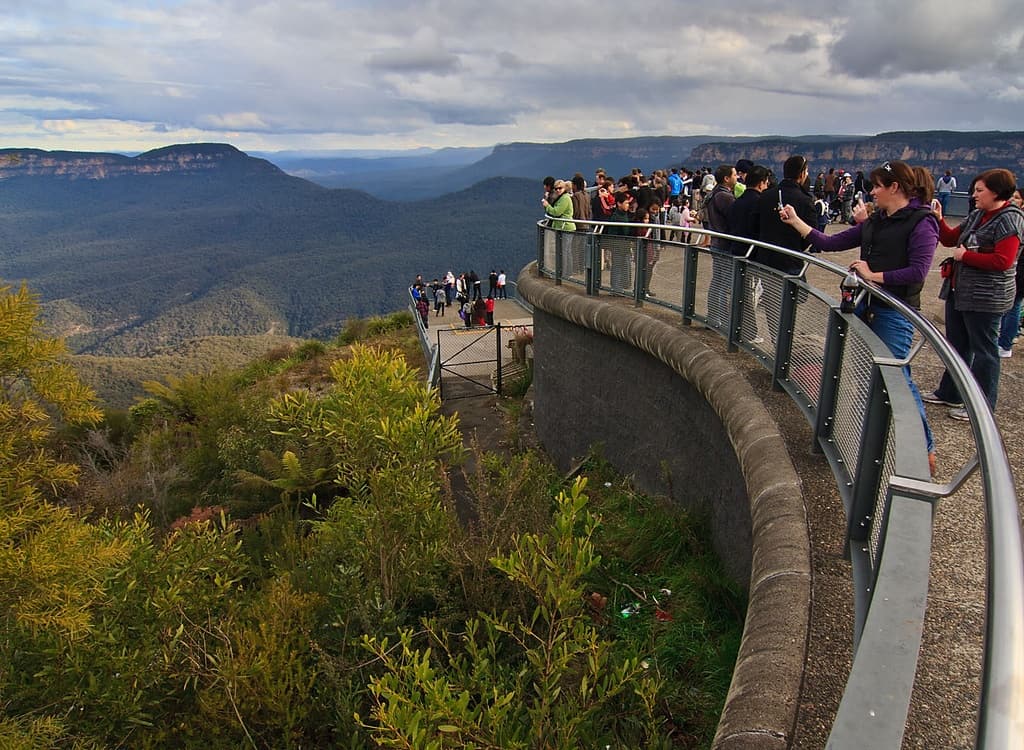 Image obtained from Flickr.com under Creative Commons (c) dicktay2000
It might be tempting to stay on your ship during the day though because you'll get a spacious and luxurious room with a river view and in the evenings you'll be treated to exquisite meals and great entertainment. However, once you venture outside you'll meet a tour guide who will take you to all the best places of interest in your chosen destination and help you to have a truly unforgettable experience.
If you don't want to follow the itinerary, you can always go off on your own and do the activities you most want to do whilst you are docked.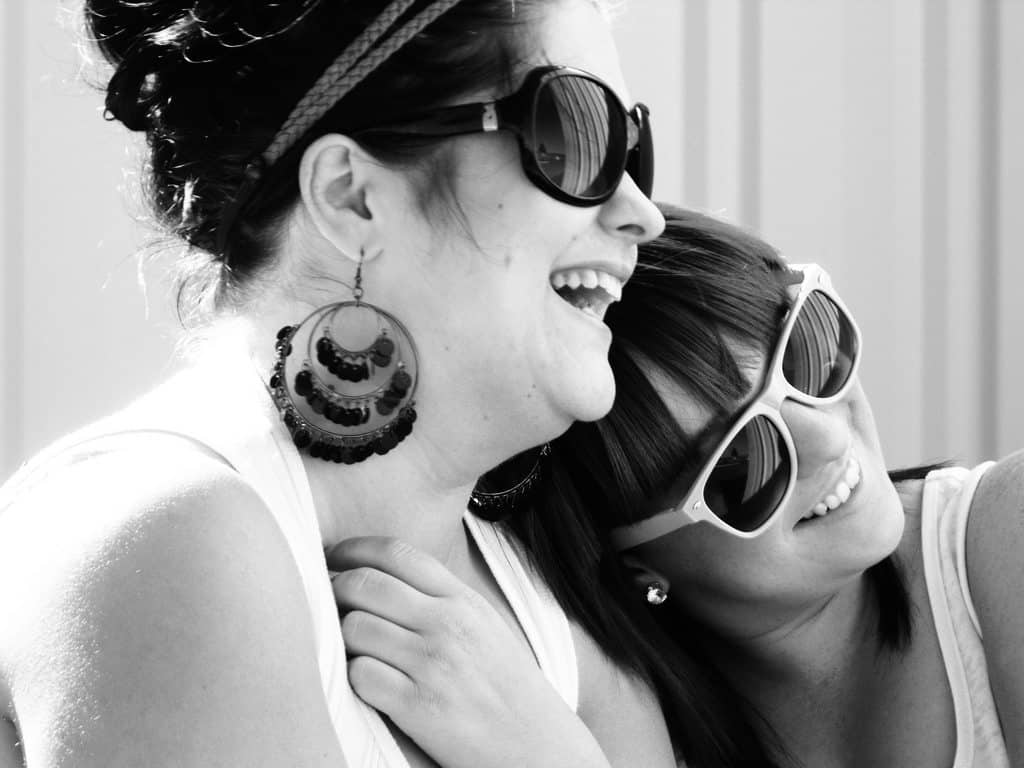 Image obtained from Flickr.com under Creative Commons (c) AbZ13
River cruises are an excellent option for solo travellers or couples because they are very intimate, carrying far fewer passengers than an ocean vessel, so you'll get to know your fellow passengers and you'll find it very easy to make friends. You'll also find that the staff on the ship will know who you are and the waiters in the restaurant area will learn very quickly how you like your food. Around 8% on travellers on a river cruise are solo travellers, and you'll find that both the staff and the passengers will take extra care to ensure the solo passengers are safe, happy and on board when they need to be.
The reason the cruise ships are so small and carry so few passengers is so that they can navigate the narrow waterways that they follow. Rivers are an excellent travel route because you will usually be able to dock right in the centre of a city so you'll have easy access to all the things you want to see whether you choose to take one of the free excursions on offer or you decide to explore alone.
Image obtained from Flickr.com under Creative Commons (c) roger4336
One of the best parts of travelling via river cruise is the relaxation. Rather than travelling via train or plane from place to place and feeling tired from the journey, you can lie in bed and nap during your journey so that you can be fully awake and ready to take on the day when you dock. Alternatively, you can sit outside on the deck and sip wine whilst you watch the world go by. This way, you can see much more than you would be able to see out of a car or train window.
Your room will have a 'window wall' which will allow you to continue exploring your surroundings, even when you're lying in bed. Photographers will find that standing on the deck provides some stunning photo opportunities.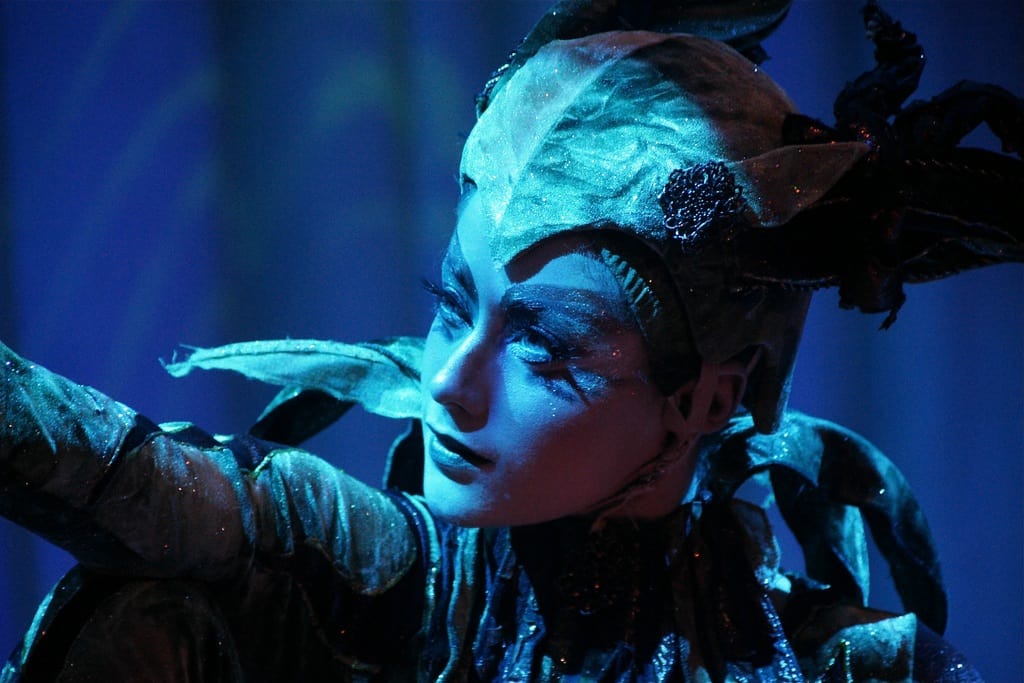 Image obtained from Flickr.com under Creative Commons (c) Cruise News Weekly
Whilst you are on board your ship you'll get to enjoy gourmet food and quality entertainment which can range from local music to folklore dancers and even informative talks on what each destination has to offer. You'll be staying in a luxurious room with a hotel style bed and an entertainment system, and as all cabins are outside, you'll have a superb view of the river out of your window wall, which will open right out onto the deck so you can soak up the sun on your journey.
Image obtained from Flickr.com under Creative Commons (c) brewbooks

River cruising is becoming more and more popular because there are more and more reasons to choose river cruising. If it's not the luxury that attracts you, it's the adventure and culture – and if it's not that, it's the chance to learn something new. One thing is certain – you will never forget their experience.