This is a guest post by Mahlatini Travel
Over the course of 2012 the trend of combining multiple holiday destinations has become a favourite for honeymooners. It promises a more varied experience for the money couples spend and promises to be a truly unique honeymoon experience. In terms of Africa a typical destination combo would entail a safari combined with a beach break on the East Coast of Africa or the idyllic Indian Ocean Islands. The two complement each other perfectly, with the heat and adventure of a rip-roaring safari juxtaposed by the sapphire waters of calm shorelines and picturesque beauty.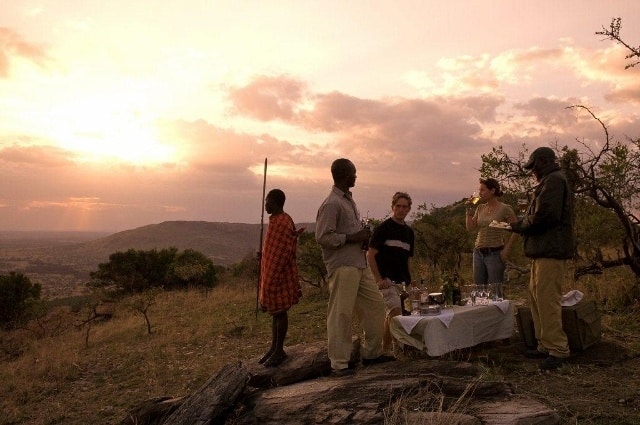 A luxury honeymoon to Africa is a once in a lifetime experience so it's no wonder newlyweds are eager to pack in as many destinations as possible. However, it's South Africa that proves to be the favourite for a destination combo. One of the most appealing aspects of this country is the chance to have a Big 5 safari; see some of the world's most majestic animals roaming free, including lion, elephant and rhino. Although South Africa can be included in many different combinations the most popular are the beautiful beaches of Mozambique and the Indian Ocean Islands of the Seychelles and Mauritius. These islands are the personification of paradise with Mauritius and the Seychelles possessing sparkling lagoons, golden beaches and exotic greenery. The hotels on the islands are guaranteed to spoil you, with amazing spa sessions and otherworldly luxury. Bordering South Africa, Mozambique is just a quick hop across the border. This beach break is an intimate affair, with a rustic ambience that lends to a Robinson Crusoe style experience. The private nature of the coastline is perfect for romance to blossom.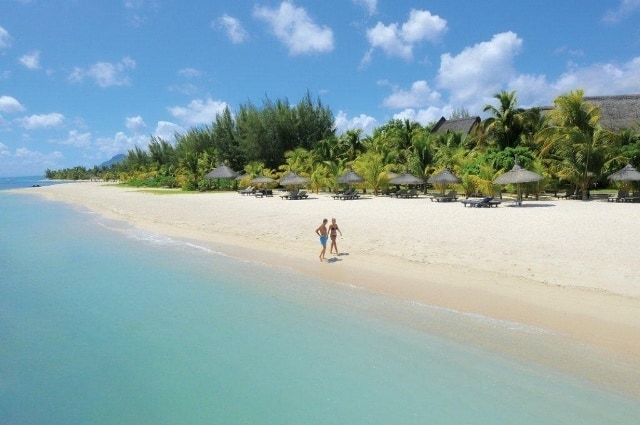 Honeymoons to Seychelles and Mauritius can also be combined with East Africa in the form of Tanzania and Kenya, although, the beaches on the Kenyan coastline and the Tanzanian islands of Zanzibar or Pemba are closer and just as nice. Tanzania and Kenya call to mind some of the most powerful imagery of Africa; immense savannah plains filled with a diverse and vast abundance of wildlife, romantic hot air balloon rides that will set your pulses racing and thrilling game drives and champagne toasts before the setting sun. For a bit of extra adventure, adding gorilla trekking to a combination is also an option, with the rainforests of Rwanda and Uganda providing the perfect place for such an activity.
There are a mind-boggling number of combinations to choose from, although these can be narrowed down by the season in which you travel and the budget you are going to be working with. The best idea is to speak to an expert to ensure your African honeymoon is everything you want it to be.
About our guest author: 
Mahlatini Travel are safari and honeymoon specialists. Their passionate and knowledgeable team are dedicated to tailor-making your perfect holiday itinerary and will design the ideal honeymoon, luxury safari or family holiday based around your unique requirements
All images (c) Mahlatini Travel