Photo credit: Eureka! via photopin (license)
Known as the cultural capital of Australia, Melbourne is an exceptional city with a plethora of iconic attractions and experiences. It will be difficult for the photographer in you to avoid taking out your camera and capture the interesting sites that come along the way. Moreover, Australians top the chart when it comes to taking selfies, so while you're making your way through the city, keep these top destinations in mind to take out your camera and click a selfie.
With some laneway street art
Melbourne is well-known for its artsy vibe, reflected in the street art that's around on the laneways. These neat laneways veer off the Bourke Street, Queen Street, and Flinders Street in the city centre. While you're walking around the city, don't hesitate to follow any artwork that captures your eyes and venture down the laneway for a super cool selfie with some legit art. One of the most notable laneways is Hosier Lane so keep your eyes and camera peeled for this one.
From the Eureka Sky Tower
The tallest building in the Southern Hemisphere is just waiting for your Instagram hashtag. On the 88th floor you can go over the edge on the extendable platform and get the best views of Melbourne city. Make sure you've adjusted your camera for an awesome selfie on your timeline.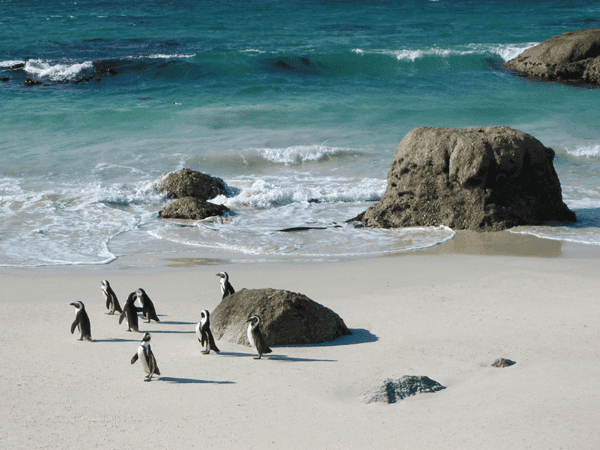 Image (c) http://yttours.com/
With the penguins at Phillip Island
Phillip Islands is a 2 hour drive from the city which can be made convenient with a car hire from Hertz in Melbourne. On a trip out here, you'll want to make sure the camera is all charged up so that you can pose with a penguin for the most adorable selfie of your life. The penguins come marching out in the evening,and it is then when you get them pose for a selfie with you. Once you're done, just upload and relax to watch the Instagram likes roll in with this one!
Federation Square
This iconic feature of Melbourne was designed to commemorate the federation of the nation in 2000. The artistic vibe of Melbourne is instilled in the buildings around the square. Whether you're sipping on a latte coffee in a quirky café or enjoying the views of the Yarra River from the square, a selfie at any angle around here is one worth taking.
Flinders Street Train Station
A true landmark of Melbourne, the Flinders Street train station is an iconic building. The building looks incredible with the sun above it or the lights shining. Take a selfie in front of Flinders Street, when the sun is above or the lights shine bright and let everyone in your friend list know you are in Melbourne city. For a timestamp selfie just pose in front of the notable clock tower of Flinders Street.