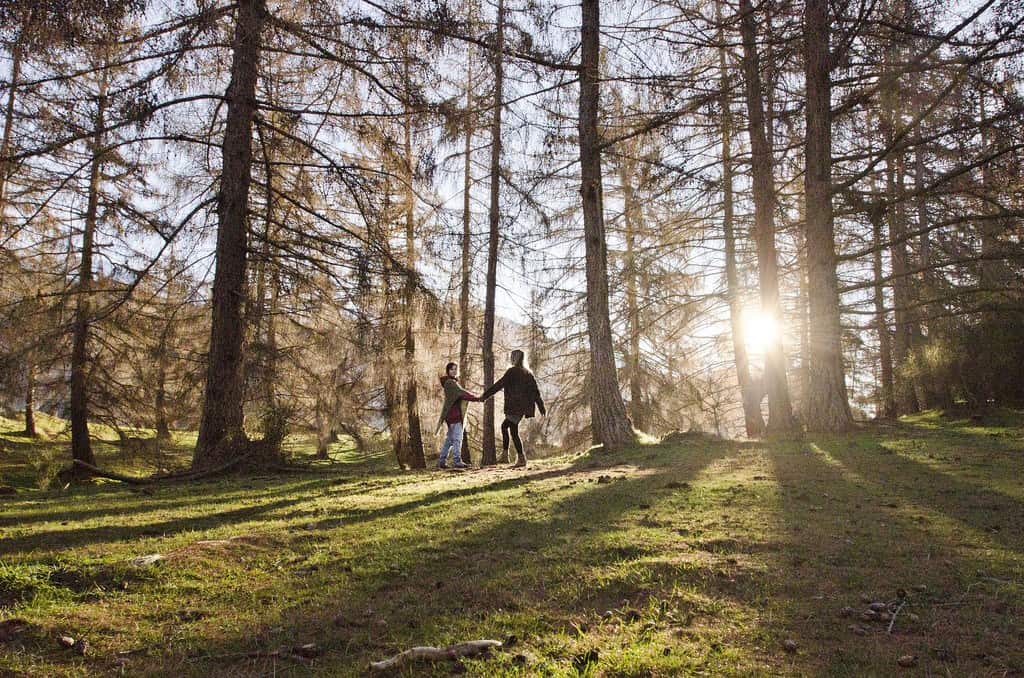 Photo credit: via photopin (license)
Going on a safari holiday is a dream for many nature lovers in the United Kingdom, however it is often something of a once in a lifetime trip due to the expenses involved. If you dream of seeing wild, majestic animals in their natural habitats in Africa, but aren't in a position to make the trip in the near future, then happily, there are still plenty of animals and beautiful natural places within a few hours of just about anywhere in England, Wales, Scotland and Northern Ireland. Here are some tips for seeing more of the beauty of nature without leaving the country.
Learn to Drive
More and more people these days are forgoing learning to drive and owning a car. In some cases, this is because it is expensive, and if you live somewhere well served by local public transport it may feel like an unnecessary thing to do. For some other people, concerns about the environment and the damage cars may cause may be the reason why they choose other ways to get around. It may seem counterintuitive then to advise nature lovers to learn to drive, however with a car you can get to far more remote places where you'll have a much better chance to see interesting things. You can always get a hybrid car or a very fuel efficient vehicle to keep your carbon footprint down. Learning to drive is not as hard as you might think now, thanks to online resources like toptests.co.uk which can help you prepare for your theory test.
Head to an Island
While there are certainly loads of places where nature is fairly untouched on the mainland of the UK, some of the best places to look for interesting sightings of animals, birds and aquatic mammals are islands. If you are in the south, the beautiful Isles of Scilly are a great place to go, with islands like Tresco serving as full nature reserves with amazing sub tropical plant and animal life. Further north, there are of course the rugged Scottish islands of the North Sea, where completely different species can be seen. Even larger islands like the Isle of Wight and the Isle of Man can offer some great things to see.
Go to the Habitats of Rare Species
Some animals are extremely rare, but there are places where you are almost guaranteed to see them. A good example is the wild ponies that you will find in the New Forest, who are so much a feature there that you'll often see them roaming even into the villages. A second example is Brownsea Island, off the coast of Bournemouth, which is one of the few places in the world where you can see red squirrels. Do your research and whether you are interested in birds, mammals or sea creatures, if they exist in the UK there is probably a place with a good chance of a sighting.
There really is no need to travel abroad to see some amazing wildlife, so use these ideas and go on safari closer to home!