Travelling over to the States is for some a once in a lifetime opportunity but for many a chance to come back again and again. The United States as a country is huge and so it has become a wonderful destination to visit by tourists from all over the world. With that being said, here are ten tips for traveling to America for the first time.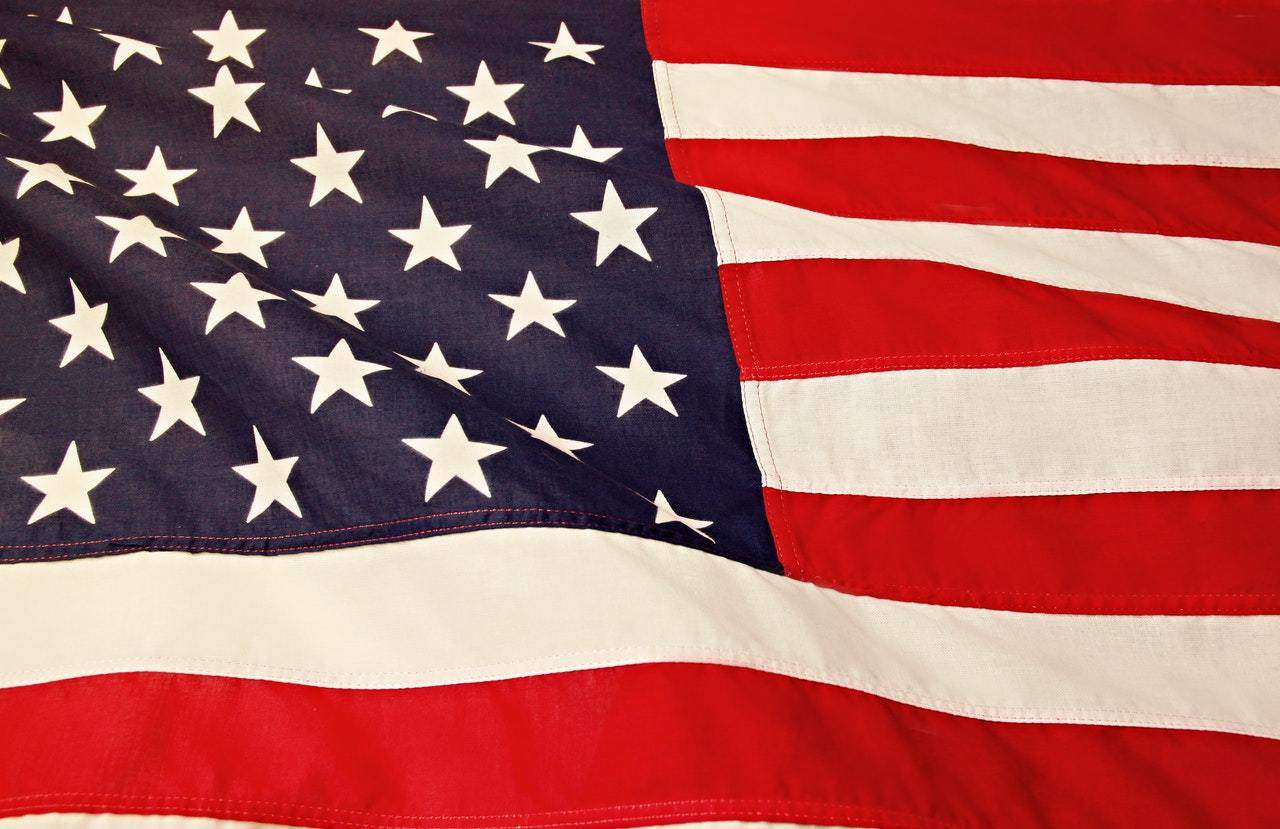 Plan Your Visit Carefully
Think about your visit and what you'd like to achieve during your time in the US. Some want to go to specific places, whereas others might be focused on just going to the one area and making the most out of all the local opportunities. There are plenty of things that you can get up to, so try to plan your visit accordingly. It also depends on how long you're going for because if you are going for a couple of weeks, then there might be more that you can do. However, if you're only there for a week or less, then you may want to limit it.
Planning out your visit is going to make the whole experience less stressful and more enjoyable.
Think About Hiring A Car
Hiring a car is a great way of getting around a city and not having to rely so much on public transport. You're more likely to see a bit more if you're on the road too, so if you can, opt for a hire car when it comes to traveling around the city or states themselves.
Consider What Documents You'll Need
The documents you need to have are important, especially when it comes to traveling to the US. There are certain documents you'll need to have as standard but one of the most important is the ESTA. This is like a visa that will allow you entry into the country and gives you the ability to stay in the country whilst you travel around. There is plenty of information about ESTAs that you can get online, especially if you've never heard of it before.
It's definitely something that can be missed by those planning to go and perhaps haven't been to the US before. It's worth getting this sorted a few weeks or more before you travel so that it's valid and ready for when you go.
Travel To As Many Cities As You Can
If you're able to and you have enough time, travel to as many cities as possible. It's important that you explore as much as possible and take in the sights when you have the opportunity to do so. What makes the US unique is the amount of variety it has as you go from state to state. Each one is different from the next and if you've got the chance to see a lot, then do so!
Consider The Amount Of Spending Money You Need
Spending money is always something you want to consider when going away and it's better to have more of it than not enough. With conversion rates and fees attached, you will likely want to spend as little on any debit or credit cards as possible. Ideally, you'll want to have most of your spending money in cash or loaded onto a prepaid travel card. There's lots of companies that offer these travel cards and they can be great for transferring money in order to use when you get over there. It's definitely a lot easier to manage it and there's no fees attached.
Remember It's Courtesy To Tip
Over in the US, it's a courtesy to tip a lot of public-serving roles like restaurants and bars, etc. This is something that is pushed a lot and so for tourists, it's important that you're aware of it and know when to tip and how much of a tip to offer. Often enough, if research isn't done by those visiting the US for the first time, then they are likely to not be aware and this can be awkward for those who ask for a tip and just get a confused look in return.
Be respectful and have some tips available for when you need them.
Talk To People Who've Been Before
It's always good to check with others that have visited the country to get an idea of what to expect. If you've never been before, chances are it's going to be a unique experience, even just with the amount of distance to get to your destination and back. Check with friends, family and colleagues to see if they have any helpful tips and advice when it comes to travelling to the states. They may have a lot of guidance and recommendations to make the trip as successful as possible.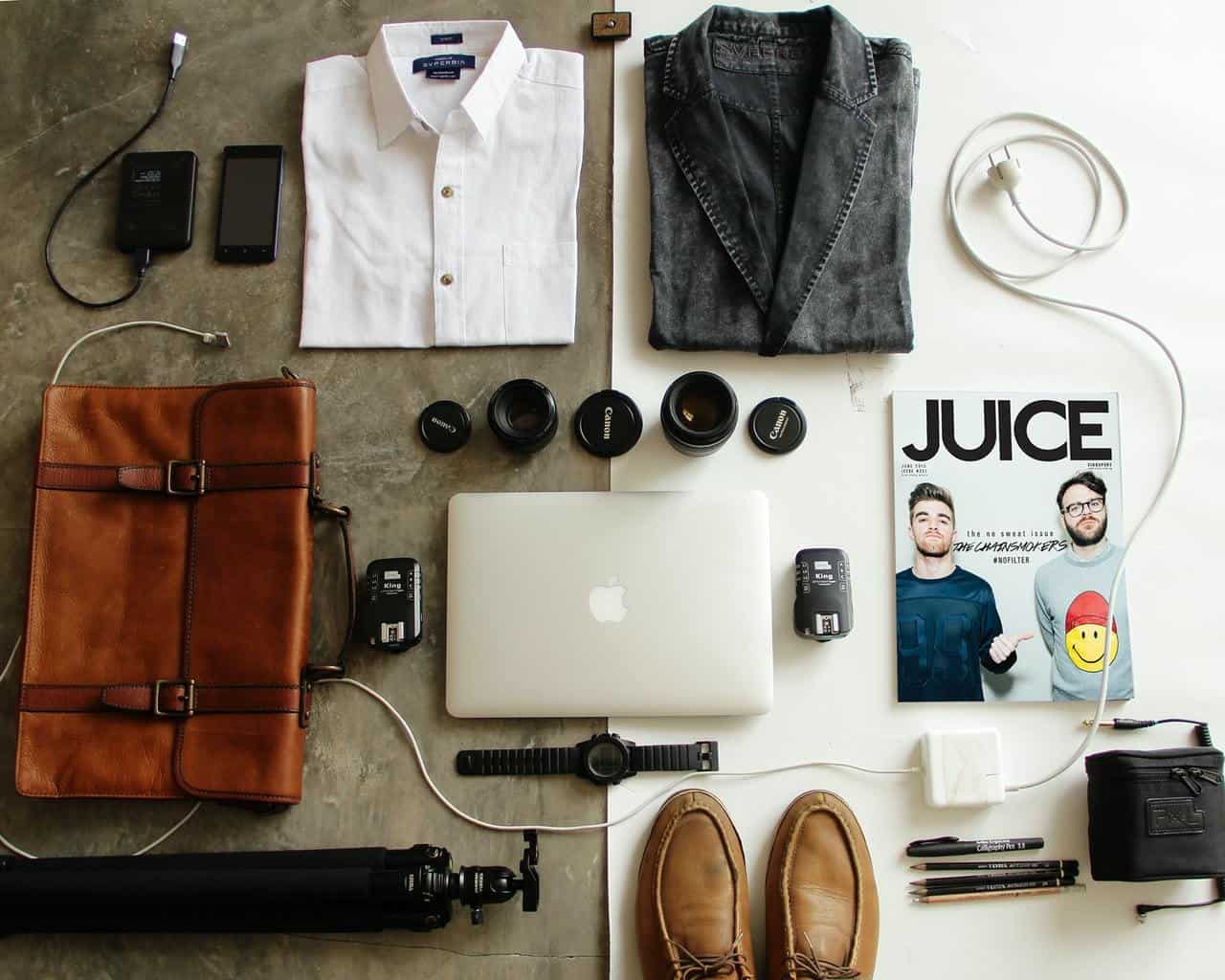 Try To Pack Lightly
As much as you might be tempted to pack a lot of clothing and luggage in general, try to pack lightly where you can. Not only will the climate be different but if you're planning on doing a lot of moving about, you want to try and keep everything fairly limited. When packing, lay out everything you wish to take and try to cull as much of the unnecessary stuff as possible. Trust the process because your future self will certainly thank you for it.
Learn About Etiquette And Culture
Something that varies from country to country is the etiquette and cultures that exist. It's important that whenever you're traveling to a new place that's not your own country, that you respect their ways of living and that you don't cause hassle. Try to learn whatever etiquettes are expected in the states and this includes going state by state in some cases.
Don't Be Disappointed If You Can't Do Everything
Finally, don't be disappointed if you can't do everything, America is a big place and it can't all be done in one trip. Avoiding trying to cram too much in as you then won't be able to enjoy the moments that you are in.
Hopefully these tips will help you get the most out of every opportunity.