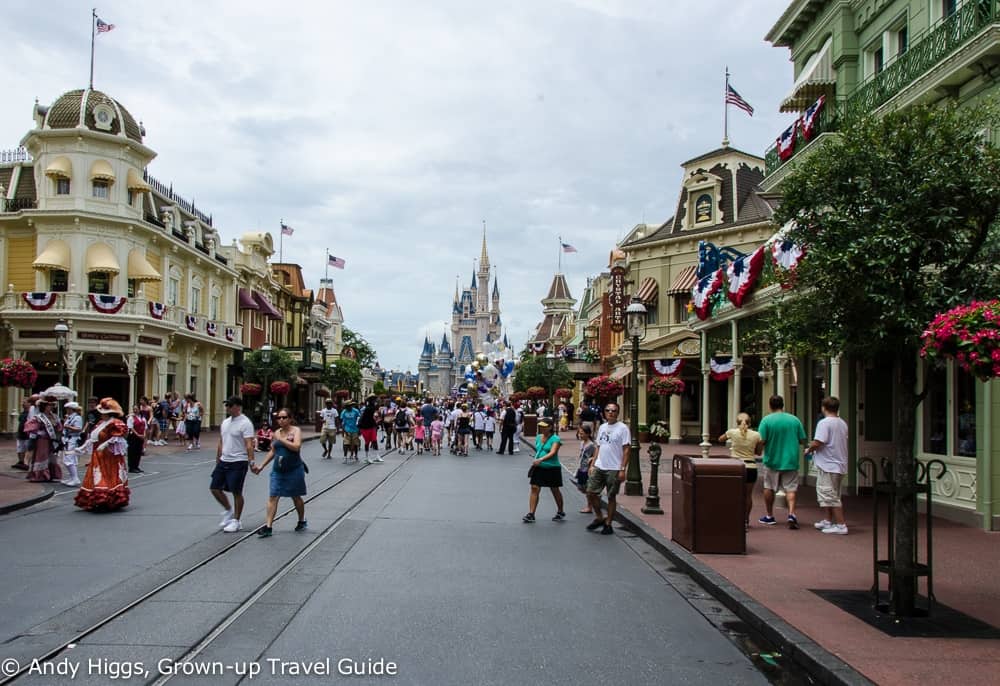 Back in the day, if your children (or, less likely but there are exceptions, you) wanted to get the whole Disney theme park experience you had a choice, albeit a simple one. It was between Florida or California, and was probably more driven by other holiday choices than which of the two parks had the best attractions.
These days, however, Disney fans are faced with a range of options on several continents. Depending on where you call home and where you want to travel, there may be a Disney park more conveniently located that in the USA.
It's not just Disneyland Paris, either – how about combining Mickey Mouse and Manga in Tokyo, Donald Duck and skyscrapers in Hong Kong or Pluto and the magic of China in Shanghai?
But as well as their different geographical locations, all the parks have their unique points and quirks. PopSugar recently published a detailed article to provide some assistance.
And with the help of this infographic from My Voucher Codes, you should be able to narrow down your choices:
I hope this helps you in your planning. You can also read what we thought of Disney World in Florida here.