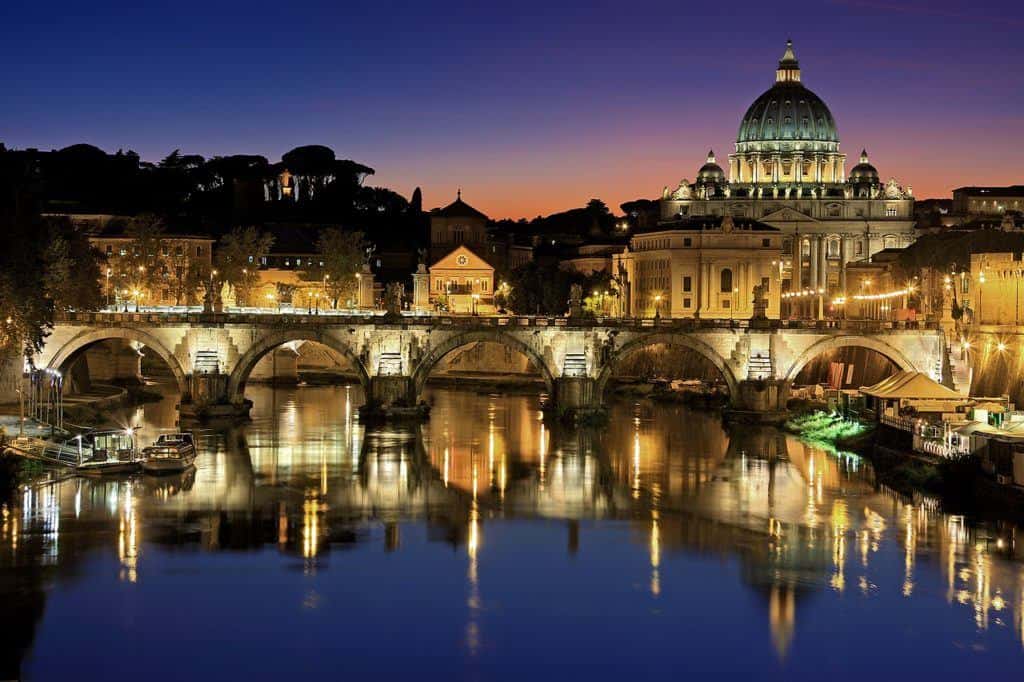 Travelling to religious sites can be a very moving experience, even if you're not particularly that way inclined. There are holy places all over the world, from majestic temples to ethereal mountain top locations. People choose religious sightseeing trips for a number of reasons. It might be because of a personal religious connection to a particular destination.
It might also be because you're interested in the impact these sites have had on history and culture. You might simply want to learn more about the great religions of the world. Whatever your reasons, here are a few tips to help make your trip an uplifting one.
Where to Go?
There are a wealth of religious places to visit all over the world. Here are just a handful of suggestions.
Italy and the Vatican City
For devout Catholics and Christians of all denominations, this is an essential place to visit as it's the seat of the global Catholic Church. Italy also has some incredible churches and many major religious sites. The Vatican is a popular destination, not just for those with religious beliefs. It has some stunning architecture and museums in which some of the world's most famous artworks are housed. There are very few people, for example, who haven't heard of the Sistine Chapel.
No tour to the Holy Land would be complete without spending time in Israel. There are a wealth of travel companies, such as Heavenly Tours, that offer some amazing trips. Israel is full of holy sites that are significant to three major religions. Enjoy a religious tour of Israel, and you'll be introduced to its history and understand its significance.
The Camino de Santiago is a beautiful and historic Catholic pilgrimage route that has been recognized by UNESCO. It's a popular hiking or cycling trail. Because of the length of the route, it's better to take advantage of a religious tour as it means you don't have to carry all your gear along the trail. There are networks of pilgrimage routes across Europe, including France and Germany.
India contains holy sites that are important to Buddhists, Muslims, Sikhs, and Hindus. Whatever your faith, you'll enjoy navigating the sites that are most important to your faith and learning about the country's rich and complex religious history.
There are many beautiful sites across Japan. They include Shinto shrines, Buddhist temples, and Buddhist pilgrimages. It's possible to enjoy many of these sites as part of a walking tour, that might include the opportunity to stay in one of the temples. Experiencing monastic life for a few days would be something else.
Dress Code
One of the main things to remember when visiting religious sites is that many of them will have strict dress codes. If you're traveling with a guide check with them before visiting. If you're making your own arrangements, a general rule of thumb is to cover your shoulders, knees and everything between. You may be required to completely cover your arms and legs, and some sites require head coverings.
One last tip is to check the visa and immunization requirements for your destination. Some research on the local etiquette is also going to be worth it.