Well, if Donald Trump ends up as the President of the United States, we should all think about booking our next vacation to Mexico. Not only will his enormous wall idea keep people from going in, but it will also make it harder for us to pay the beautiful Mexican country a visit.
And, there is plenty to see – including some of the best beaches in Central America. Read on to find out five of the best beach destinations in Mexico.
Playa del Carmen
Playa del Carmen gets a bit of a bad reputation these days. But, there are good reasons why this Yucatan Peninsula beach is one of the hottest destinations for people all over the world.
It is, quite simply, a stunning location. The beach is the big draw in Playa del Carmen, of course. It has bleach blonde sands and crystal clear waters, with plenty to do for all the family.
Whether you are into watersports or just love to relax on the beach and to top up your tan, it's all there for you in a gorgeous scenery.
Cancun
This little beach town is a haven for sun seekers and tourists. And, holidays to Cancun have been popular for the last decade or so for all kinds of people from all over the world.
The beach itself is magnificent – there is golden sand galore, and the tropical waters are about as inviting as you can get.
It's affordable, too. Cancun prices are still low enough for Europeans to enjoy a great value holiday, even after paying for the flights over.
Acapulco
People have been going loco for Acapulco since the early 1950s – but don't let the history stop you from paying it a visit.
Acapulco is home to enormous beaches that stretch for miles, and the west coast of Mexico is present in all its glory. The waters are warm for the vast majority of the year, and there is plenty to do for sunbathers and adventure lovers alike.
Again, it's a cheap destination, too – so you can expect a lot of value from a trip to Acapulco whether you're travelling alone or with family.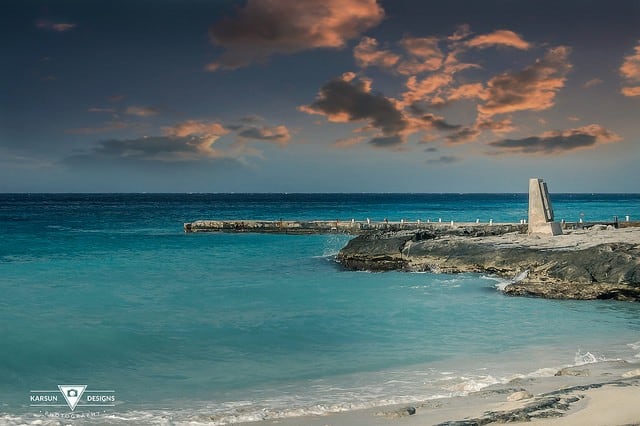 Cozumel
Now, it's important to understand that Cozumel is not for the faint of heart. It's an incredibly popular location, but it's a small little place, too.
If you are into spending time with pressing crowds and enjoying some of the best diving experiences in the world, it has much to keep you occupied. The beaches are excellent standard, and the waters are clear, deep, and a gorgeous blue.
Just make sure you get out early in the morning to pitch your spot on the beach before things get too busy.
Puerto Vallarta
Our final beach in Mexico is the charming Puerto Vallarta. If you prefer to holiday in places with a more mature and sophisticated crowd, it is well worth a visit.
Don't get us wrong – it's still a hotspot and an attractive destination for many. But, unlike some of the other places on this list, it still retains much of its old town atmosphere.
Any more tips to add to our list of awesome Mexican beaches? Let us know and get involved with the conversation!