Do you long to travel the world, but feel you need to wait for greater financial stability before doing so? Do you feel the pull of far-off places, but worry that your current financial situation makes exciting travel an impossibility?
While international travel often seems and can be expensive, there are a plethora of ways that savvy travelers can cut costs and keep overall expenses down, while still having a wonderful trip.
Consider the following ways to travel on a budget and make your travel dreams a reality now!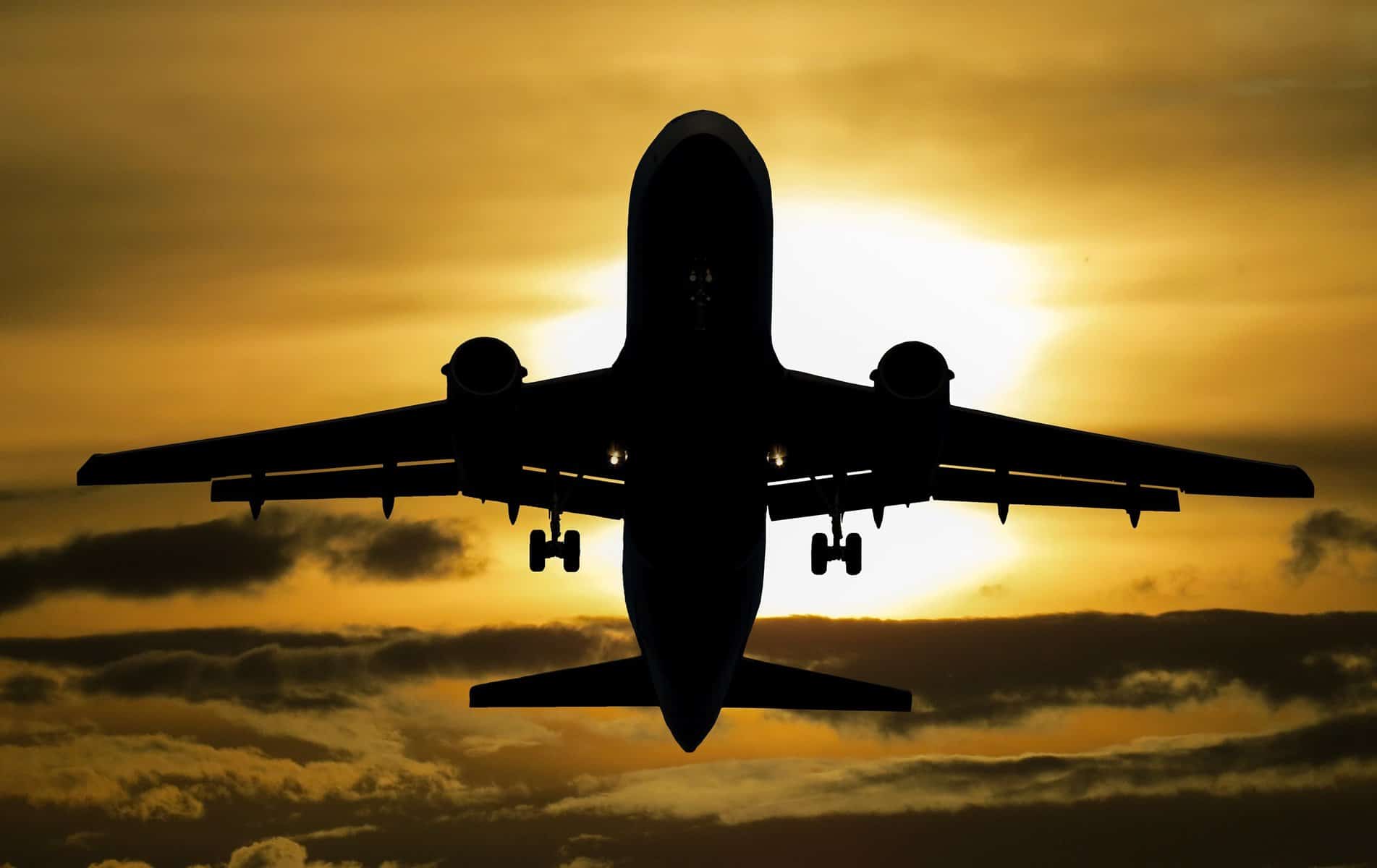 https://www.pexels.com/photo/silhouette-of-airplane-during-sunset-99567/
Be flexible with your dates
When searching for airfare and accommodations, be as flexible as possible. Many travel search engines allow you to search for fares within a range of dates, and often, moving your travel dates by just a day or two—flying on Tuesday rather than Sunday, perhaps—can lead to a significant reduction in prices.
Find last-minute deals
While it can be advantageous to book major expenses in advance, some websites offer last-minute deals on transportation and hotels, and it can be worth it to check them out. For instance, Expedia UK is one website where you can find last-minute flights that won't break the bank. If you also have a promo code to use on the site, a quick getaway, even planned at the last minute, can become quite reasonable.
Travel in the off season
Most destinations have a major tourist season and an off season. For example, most tourists go to Europe in the spring and summer, so you can save money by visiting in February. Once you have a destination in mind, find out when is the most popular time to visit, and consider traveling in a different time, when flights and hotel stays will be less expensive.
Look for deals on experiences, not just accommodations and travel
Hotels and flights aren't your only major expenses! Gift stores like Buyagift.co.uk offers discounts on many kinds of travel experiences—food and beverages, adventures, attractions, and more. Savvy travelers can save by planning ahead and looking for deals to lower prices.
Use public transportation when available
Don't bother renting a car in a big city—it will be a hassle and an unnecessary expense. If the locals ride the subway everywhere, you should too! Guidebooks and local maps can help you figure out how to take advantage of public transportation systems.
When it comes to souvenir shopping, plan ahead
Consider the various countries, cities, or areas you plan to visit, and the various exchange rates and price levels in each of them. Plan to do most of your shopping in the least expensive areas you will be visiting.
Explore all your options for transportation
Don't assume that anything is always the cheapest route. Taking a train is often cheaper than renting a car, but if you have a large enough group, the car might make more economic sense. Rail passes can save you a lot of money if you are traveling a lot, but if you only need a few train tickets here and there, it might be cheaper to buy individual tickets. For your itinerary, look at all the options.
You don't have to save for a lifetime in order to have a once-in-a-lifetime travel experience. With careful planning, traveling on a budget can be not only possible, but incredibly rewarding.