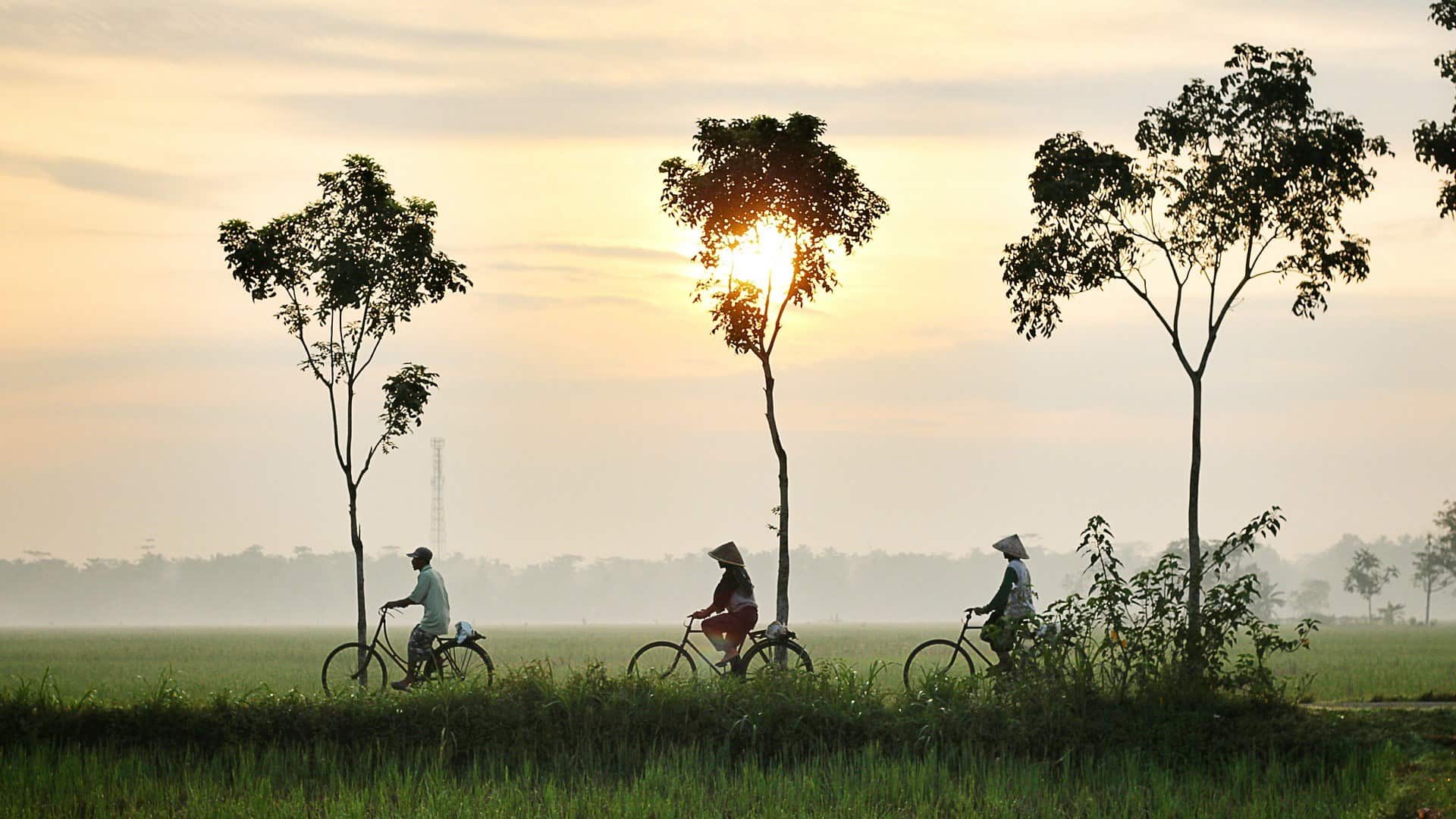 Many travellers flock to this vast continent every year, the cultural birthplace of pretty much every religion and race in the world. From the buzzing futuristic city streets of Tokyo to the tropical rainforests of Indonesia, from the peaks of the Himalayas to the open plains of the Gobi desert, Asia offers a multitude of experiences that cater to everyone's tastes.
Many will choose either one of two trips – a luxurious beach resort or a rugged backpack adventure. However, there are other ways to explore the continent for those who want to put their own unique twist on the experience. Here are some less frequented ways in which you can go travelling in Asia, some of which you may have never contemplated before.
By water
The Indian Ocean is surrounded by Africa, Asia and Australasia and offers some beautiful exotic locations. There are beach destinations such as the Maldives and Bali, famous for their white sands and tropical climate. There are dazzling metropolises such as Hong Kong and Singapore, for those wanting a taste of city life and urban cuisine. And there are areas of outstanding natural beauty such as Thailand's Phuket rock formations and the impressive green Qingshi Cliffs.
Many travel companies such as Imagine Cruising will offer cruises to destinations in the Indian Ocean combined with excursions and stays on land. This gives you the chance to see many of these striking locations in Asia, whilst also experiencing the luxury of a cruise and the excitement of sea travel. Go exploring on land during the day, come back aboard and treat yourself to some cocktails and all-you-can-eat buffet, and then rest for the night in a cosy cabin. It's cheaper than buying a yacht, and less taxing than sailing!
By rail
Take interrailing to the next level and travel across Asia. Some of you may have been told to avoid trains in certain parts of this continent, particularly India. However, the service is incredibly cheap if you want to get around the continent fast.
However, there are also luxury alternatives. The famous Silk Road from Moscow to Hong Kong offers several luxury trains in which you get food and accommodation – the Asian equivalent of The Orient Express. Another option is to get a cheaper train and stay in hotels along the way.
A little more extreme is the Trans-Siberian Railway. The longest railway in the world, you can catch a train from Moscow all the way through Russia, Mongolia and China, terminating at North Korea. Tour packages exist using this rail system, allowing you to stop off at wonders such as The Great Wall of China, and natural sights such as Lake Baikal.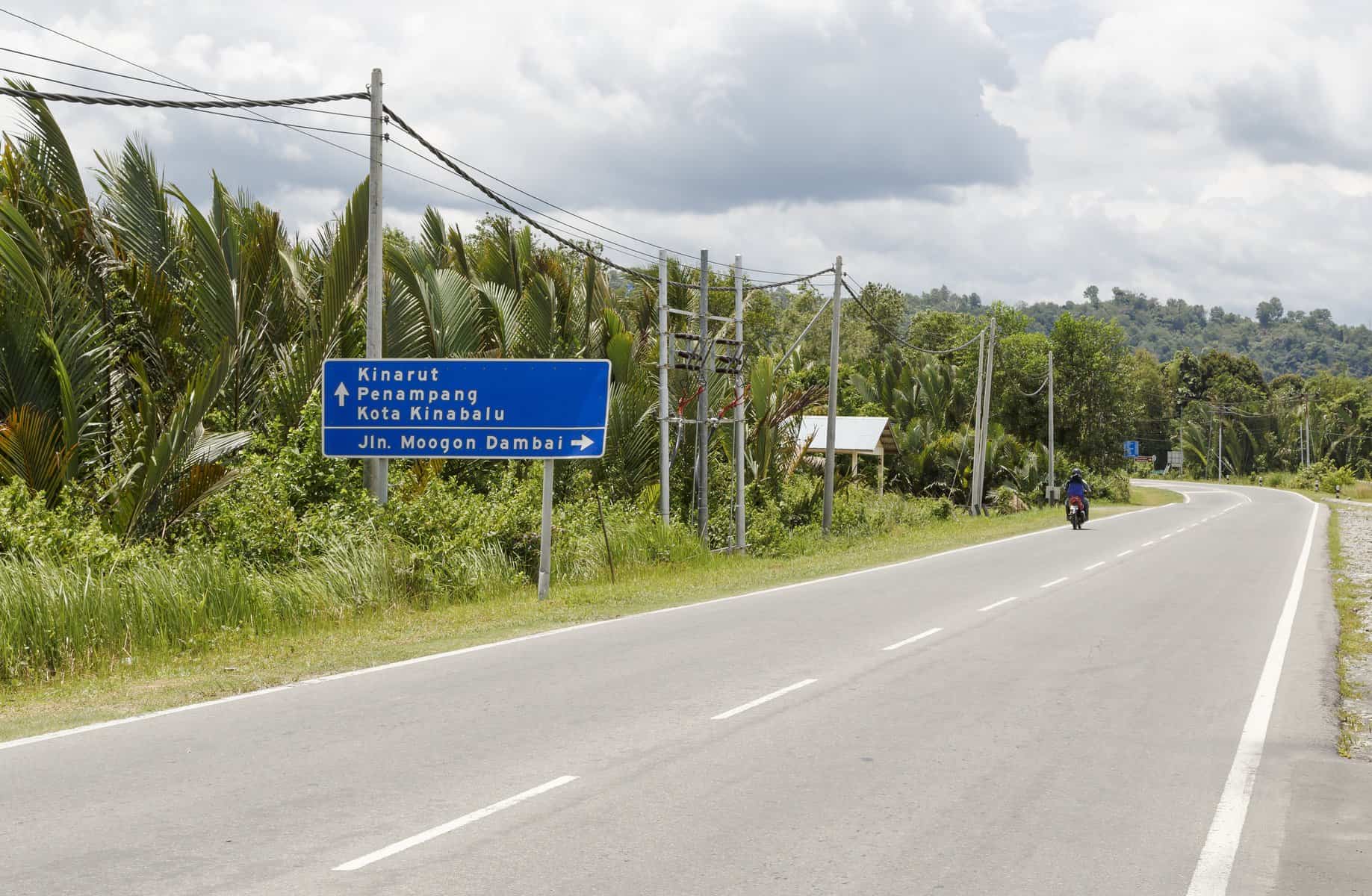 By road
One of the more challenging ways to travel Asia, a roadtrip should be for seasoned travellers only. Not only are the Asia road conditions notorious to drive in, many countries have certain laws and permits that you will have to purchase before entry. One of the most difficult countries to tackle is China, in which you must take one of their tests in order to drive there. This country is most likely worth skipping, so that you don't have to deal with the stress. Driving from India to Pakistan can also be an issue, as Pakistan does not recognise Indian registered vehicles. This shouldn't be too much of a problem if you are a Western driver, but border control can be pretty tough as a result. The Wagah Border is the most used crossing.
Even if you don't fancy driving across Asia, choosing a specific car and a hiring car can be an equally fresh alternative. Many countries have routes that are popular amongst tourist drivers. The Philippines' Halsema Highway is one of these routes, offering many clifftop views as well as passing through many agricultural town and areas of farmland. For a drive through the rainforest, Malaysia's Bintulu-Miri highway is a whopping 143 miles of tropical scenery and winding cliff roads great for revealing the inner rally car driver in you. Then there are the Touge roads of Japan that lead up Mount Fuji offering a number of hairpin bends and stunning vistas.
Buses can be a substitute for those not wanting to get behind the wheel themselves. In most countries these are very cheap, although – like trains – very crowded. You are best off reading up before using a country's bus routes as they can be difficult to decipher. In countries such as India you may even just have a conductor shouting the destination out the door as the only indicator of where it's going.
Volunteer work
Working in a country and living with its people is the finest way to experience their cultures and traditions. You get to eat the real everyday food of that nation, sleep in their conditions and work as they do, whilst also meeting other volunteers from all of the world.
Many variants of this form of travel exist all over Asia, some of the most popular being teaching, childcare and working with animals. The most in demand form of teaching is helping kids to learn English. This isn't as hard a task as you may imagine – you will be amazed by children's competence with the language at the age of five! Schools and orphanages in countries such as Cambodia and Laos are known to provide this experience. Animal experiences meanwhile include looking after turtles and working at elephant sanctuaries. Here you will mainly be tasked with cleaning roles, although you will get the chance to go up and close personal with the animals (many offer the chance to wash the elephant).
As a volunteer you are well looked after and never obligated to work. You will have days off at the weekend to go off backpacking and explore the local sights and settlements. Many organisers may also take volunteers on paid excursions. It's a great way of travelling, whilst also feeling like you're giving something back for your stay.