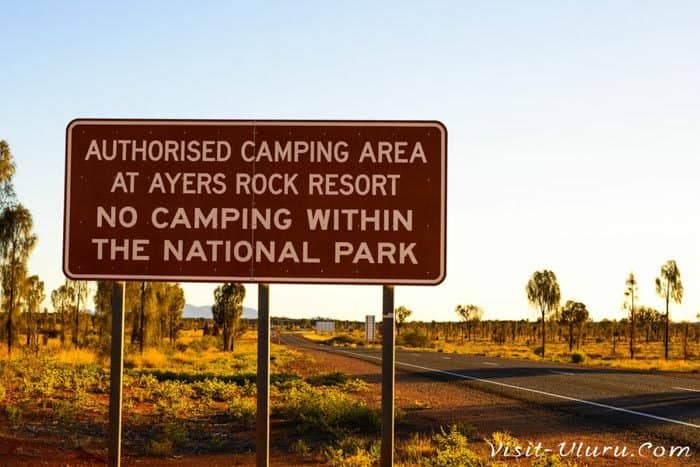 Photo credit: UltimateNomads via photopin cc
Australia is one of the most beautiful countries in the world. For a honeymoon, family vacation or just traveling solo, it definitely makes for a fantastic voyage. As a tourist, there are a variety of ways to get the most out of your "down under" trip. You can take public transportation or rent a car to get around. You may though also want take a tour. Here are a few popular options:
Based in Queensland, Down Under Coach Tours, has over 25 years experience in planning and conducting tours for visitors and tourists. There main emphasis is to provide long-lasting memories that you will be able to cherish for years to come. The tours are very formal and professional. A Coach crew provides commentary that is not only educational but entertaining.
In contrast, if you are traveling to Australia with a larger group and want create your own personalized tour without any rules or restrictions you may want to simply rent a truck from Budget Truck Rental. Whether it be a van, pick-up truck (Ute) or SUV, these vehicles are easy to rent and can be driven with a standard car license. What makes this option ideal is the price. You don't have to pay for all the additional expenses guides come with and can come and go however and whenever you want.
Pegasus Coach Tours, based out of Sydney is another popular option to explore Australia. It has been around for over 30 years and only hires experienced drivers with lots of touring experience. They offer day tours and extended tours as well as specials for seniors. Their coach buses are known to be extremely comfortable with a rest room right on board as well as a DVD player to entertain during the various rides.
Touring Australia is definitely an extremely rewarding experience. How you decide to do it though is up to you. For those that like to be in control and not have to follow specific guidelines as well as the opportunity to save some cash, a simple SUV or van from Budget trucks may just do the trick. If you prefer though to let others control your trip a professional touring company such as Pegasus or Down Under maybe the preferred option. Either way, have fun and don't forget your camera!