If you're planning to go to Vietnam, it's essential to be aware of the local culture and customs before you go. Here are a few things to keep in mind, so you can enjoy your trip and make the most of the experience.
Vietnam Visa
It is important to prepare for the journey to Vietnam, so check all the necessary details, such as eligibility and entry requirements. Prepare all the needed documents like a valid passport or a visa. The best option is to obtain an electronic visa to Vietnam – you can do everything online without visiting the embassy or consulate. How to do it?
The application process is very easy. Just visit our website, complete the form, cover the fee, and wait for the approval. Then, check your inbox, as the e-Visa will be sent to your email in PDF form. And that's all.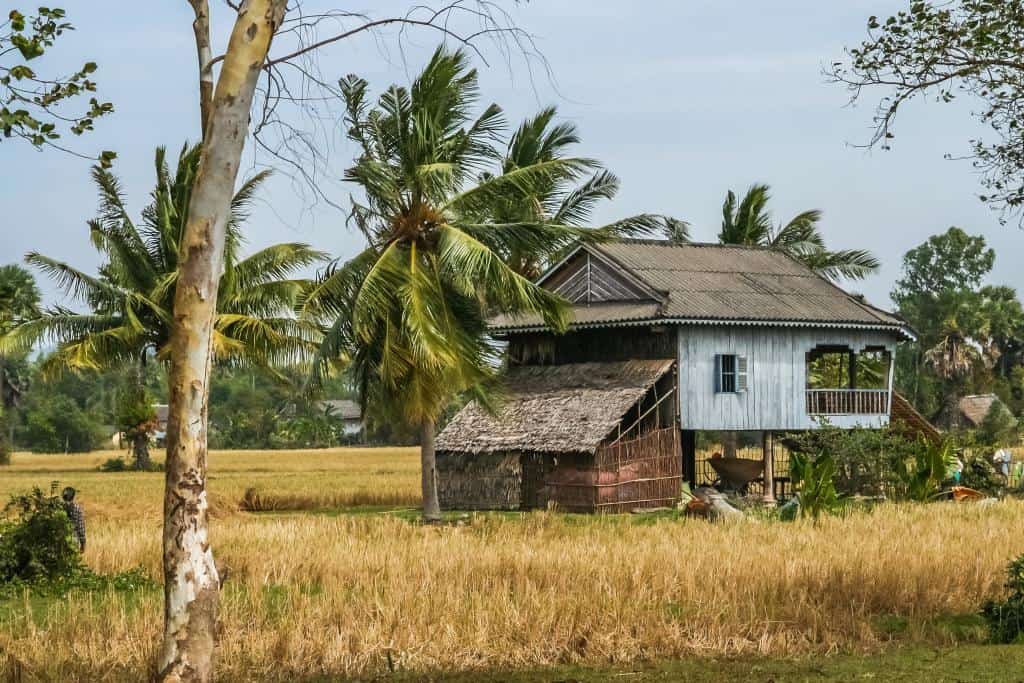 Vietnam's culture is influenced by many factors
Vietnam is a fascinating country with a unique and fascinating culture. Throughout history, it has been shaped by influences from China, India, the Khmers that introduced Hinduism and Buddhism, as well as from France and America.
Thanks to that combination, now we can enjoy tasty cuisine, interesting folktales, and customs such as Tết (Vietnamese New Year) or Cao Dai rituals. There is plenty to explore in this remarkable country, so be ready for a great adventure.