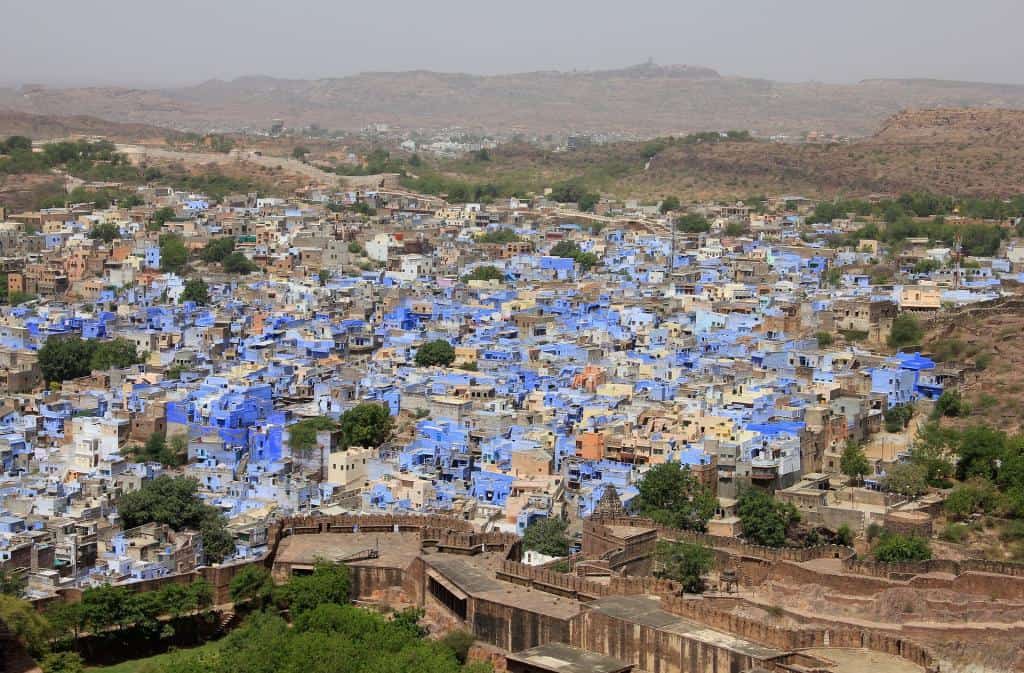 Image by Rhiannon from Pixabay
India can be an intimidating travel destination. For one thing, the sheer size of the country makes it hard for tourists to know where to begin. For another, India has some of the most densely populated cities in the world. Equally overwhelming, but wonderfully so, are the colours, sounds, scents, and tastes of India's rich culture.
One of the best ways to explore this country is by travelling with a company specialising in escorted India tours. This is an easy way to gain peace of mind for your holiday as you can be assured of safe transport and quality accommodation during your trip. It also guarantees that you'll see all of the main highlights of your chosen destination, with expert guiding at each site.
Rajasthan is one of the most popular travel destinations in India – and with good reason. This northern state is home to some of the most spectacular architecture in the world, including the iconic Taj Mahal. Unique heritage cities offer majestic hotel stays and endless opportunities to sample the spiced local cuisine. To top it off, travellers can also seek out tigers in the wild. Feeling inspired? Discover more about why Rajasthan is a must for your bucket list:
The Taj Mahal
Anyone who has gone on a holiday to Rajasthan will tell you that the Taj Mahal lives up to the hype. This World Heritage Site truly is the most beautiful building in the world. Rise early and visit at sunrise to watch the white marble dome change from pink, to orange, to glittering white.
Tigers in the wild
If you prefer natural delights to man-made wonders, you will love exploring Ranthambhore National Park. Once a hunting ground for maharajas, Ranthambhore is now a protected wildlife reserve where tigers roam free. You can also spot monkeys, sloth bears, deer, and peacocks – to name but a few of the astonishing animals that are found here!
Unique heritage cities
Rajasthan has some of the most striking cities in the world. Historic architecture meets modern-day living, and vibrant markets overflow with fabrics, jewellery, crafts, and mouth-watering street food. From the pink streets of Jaipur to the blue buildings of Jodhpur, photo opportunities are endless. Udaipur, a serene lake city in the south of the state, is a blissful final stop for your itinerary.
Majestic hotels
Always wanted a life of luxury? The majestic hotels of Rajasthan offer the chance to live out your fantasy. Travellers have the chance to stay in converted forts, or palace-like structures that were once the family homes of Rajasthani royalty. At Ranthambhore, you can indulge in a colonial-themed glamping experience which transports you back to the days of the British Raj.
Colourful cuisine
Last but not least, it is the colourful cuisine that makes Rajasthan such an amazing travel destination. Foodies will love tasting the endless array of richly spiced curries, followed by platters of tropical fruit. When you are wandering the streets of the cities, take time to sample traditional sweet treats and the hot and creamy chai that is sold on the corners by local vendors.