Image from Pexels – CC0 License
Taking a gap year or a year out isn't something that you can only do before or after going into higher education. You can take one as an adult too, whether it's when you're between jobs or perhaps when you take a break or sabbatical from your current career. It's also possible to consider working and travelling at the same time as a digital nomad. You don't have to travel for a whole year, either. A month or a few months away could be a possibility too. If you're looking for somewhere for the perfect adult gap year, there are some good reasons to put South Africa on your list.
Amazing Adventures
A gap year should be an adventure, whether you choose to travel around or to largely stick to one place. South Africa is full of opportunities for adventure of all kinds, making it the ideal place to visit if you want to experience new and exciting things. Whether you want to swim with sharks, go on safari or explore the South African wine country, there's a lot for you to discover. You might go on a road trip, take on some challenging hikes or even see the country by train.
Image from Pexels – CC0 License
Interesting History and Culture
South Africa is a diverse country, which means it has an interesting history. If you're someone who likes history and culture, there's much for you to learn by spending some time in South Africa. You can learn about the early history of the region, the native people, and the history of colonisation too. From the fascinating to the troubling, there are many historical events to interest you. Plus, there's the culture of today – which is really many different cultures. Finding opportunities to live like a local can help to give you the real South African experience.
Great Opportunities for Volunteering
One popular way to spend a gap year (or even a gap month) is to use your time for volunteering. It can be a good way to make use of your professional skills as an adult, or it could be a chance to experiment with a career change. If you want to become a volunteer in South Africa, you have a variety of experiences to choose from. You could be a teacher or work in childcare, or you might prefer something related to wildlife and the environment, or perhaps a community project. There are lots of options that might work for you.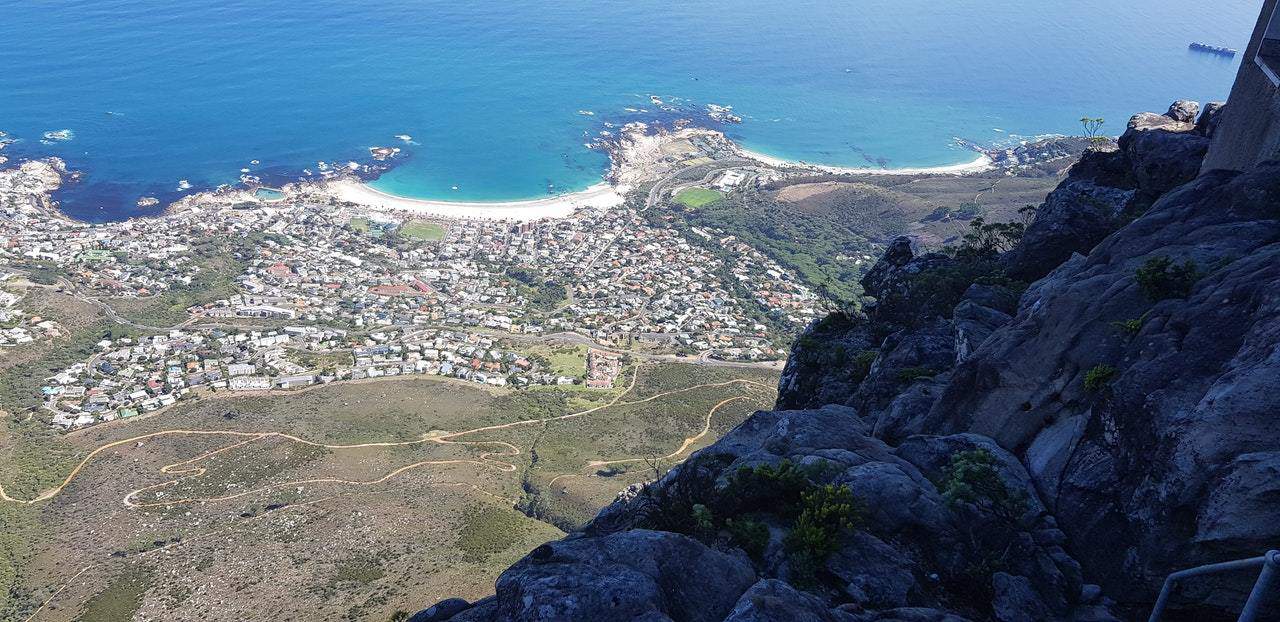 Image from Pexels – CC0 License
Chances to Visit Nearby Countries
South Africa not only borders Namibia, Botswana, Zimbabwe and Mozambique, but it also completely surrounds Lesotho and mostly surrounds eSwatini (formerly Swaziland). This means that if you're already in South Africa, visiting these nearby countries is pretty easy. Lesotho is located between Durban and Bloemfontein, one of South Africa's three capital cities, and is the largest country that's completely surrounded by another (the others being tiny Vatican City and San Marino).
If you're considering a gap year or even just a few weeks away as an adult, South Africa is a fantastic choice. It has a lot to offer you and plenty of experiences awaiting you.