Happy New Year, readers – I hope 2016 is fantastic for you all.
Yes, I know you've been waiting for it, and finally it's here!
Okay, I am actually relatively certain you haven't been waiting for it, and were perhaps even hoping I'd given up on the thing. But no, everyone else is doing it, and for once I'm going to follow the herd and sum up my 2015.
Well, not all of it – the Grown-up Travel Guide-related parts. Which was a lot – although for once I can actually say that I left a smaller carbon footprint than the year before. Yes, it's still an oversized one, but 53 flights instead of 62 helps. Again, I am going to reiterate the fact that I manage to scrape back some plus points by the fact that I work from home and don't use a car every day for my commute. But yes, being a travel blogger involves a lot of travel…
2015 was the year I made a reasonable income from the blog, enjoyed a few paid trips and began to work on the idea of offering guided trips in the future. I also stayed in more hotels for more nights than in 2014, generating a ton of hotel reviews (although I'm not up to date yet!)
In terms of highlights, Botswana was incredible but then so was our family holiday in Catalonia and my press trip to the Costa Brava. Biggest surprise of the year? Johannesburg – I loved that place and can't wait to go back.
Right, on to the scoreboard!
Photo credit: The Famous Scoreboard via photopin (license)
2015 SCORECARD
Countries visited: 9
Continents visited: 3
Flights taken: 53
Hotels/apartments/lodges stayed in: 38
Number of hotel/apartment/lodge nights: 89
Read on for more details of the past 12 months with links to relevant posts on the site…
January – Helsinki and Mikkeli, Finland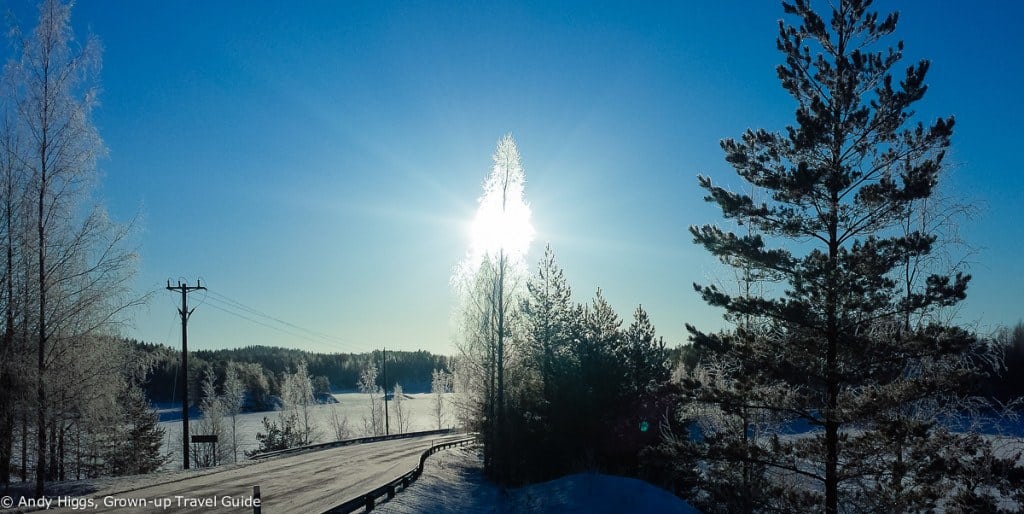 Just as in 2014 I lucky enough to be invited to Helsinki to attend the MATKA trade fair and Nordic Bloggers Experience. This time I had the opportunity to go on a post-trip tour to rural Mikkeli as well, which was a wonderful winter experience. I even took Dennis the Drone for some snowy fun and you can read all about it here.
February – Dubai, United Arab Emirates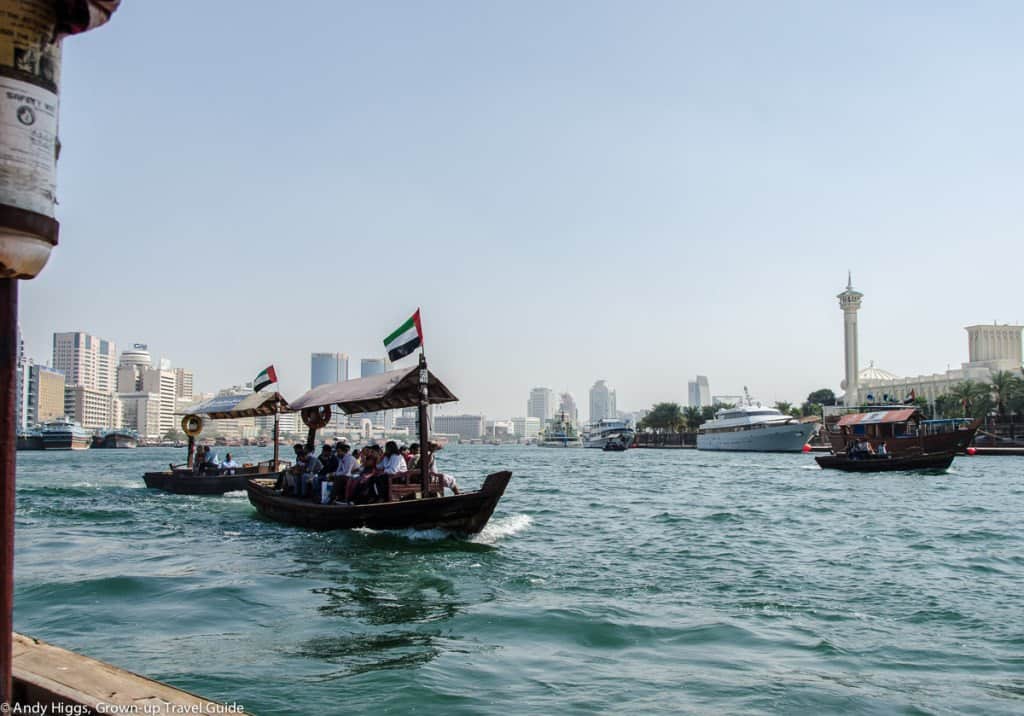 My luck continued in February as I was invited to visit Dubai with Emirates and the Nordic branch of Dubai tourism. It was a new country for me and I loved it – we had a packed programme that gave us an excellent introduction to the many attractions in Dubai.
March – Berlin, Germany; Oppdal, Norway
Berlin in March can only mean one thing – ITB, the biggest of all the travel trade shows. It's also my favourite and it was very productive. I met up with Sunway Safaris in advance of my upcoming Botswana adventure. I also spilled the beans on some of my favourite places to eat in the City West area of Berlin.
Later in the month I took Rebecca skiing in Oppdal, here in Norway. Unfortunately we were unable to get a room at our favourite Skifer Hotel, but had a great couple of days on the slopes.
April – Johannesburg, South Africa; Okavango Delta and Moremi Game Park, Botswana; Graskop, South Africa; Ezulwini, Swaziland; Dundee and Champagne Valley, South Africa
Time for my big trip of the year – six days in Botswana along with a week in South Africa before and after safari. I had an incredible time and you can read all about why Botswana is one of Africa's ultimate safari destinations here.
May – London, England; Bath, England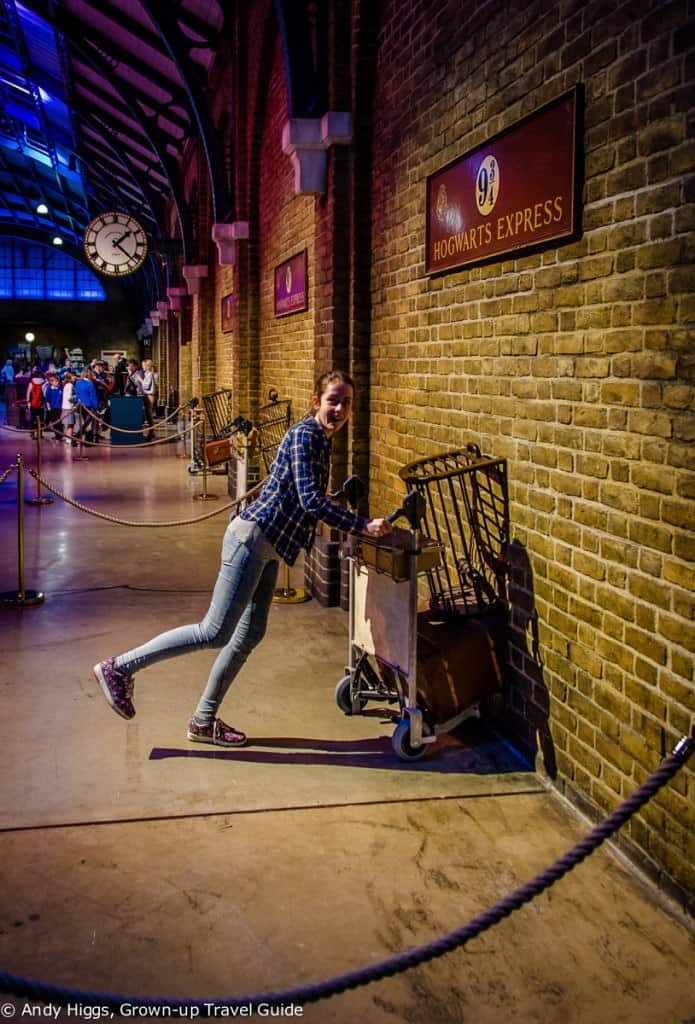 We were invited to experience the magic of Harry Potter once again, this time in England at the Warner Bros. Studio. Needless to say it was a blast – click here to get the full details on the Harry Potter experience just outside London.
We returned to London later in May to attend my cousin Matt's wedding in Bath – with perfect weather and a country setting, it was a real treat too.
June/July – Okinawa and Osaka, Japan; Catalunya, Spain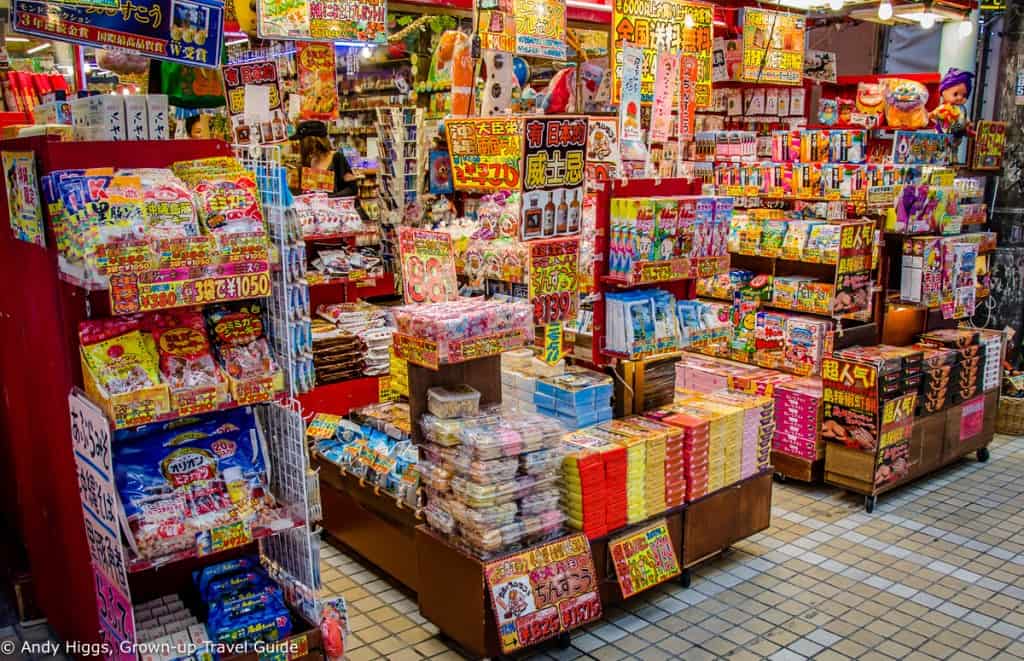 This one had been on the back-burner for a while but at the end of June it became a reality – I headed to Japan for the first time. Okinawa was stunning and I loved everything about the islands – but especially the food! You can read my full reports from Okinawa here.
In July it was time for the family summer holiday – this year we spent three idyllic weeks in Catalunya, discovering the delights of the Costa Brava and the majesty of the Pyrenees.
I also got to re-visit one of the best hotels I've ever experienced, too – read my review of La Rectoria de Sant Miquel de Pineda to see what I mean.
August – Trondheim, Norway (Brewery festival, cycling)
August was mostly spent home in Norway, we had a lovely late summer and I did a lot of mountain biking in the hills around Trondheim. This year I managed to get to the Brewery Festival, too…
September – Costa Brava, Catalunya, Spain
Just after returning from Catalunya I was invited back – to see more of the Costa Brava. It was a wonderful trip and I'm in the process of writing about it now – but for now you can read the itinerary here.
October – Berlin, Weimar, Erfurt, Nuremburg, Coburg and Munich, Germany; Åre, Sweden; Tallinn, Estonia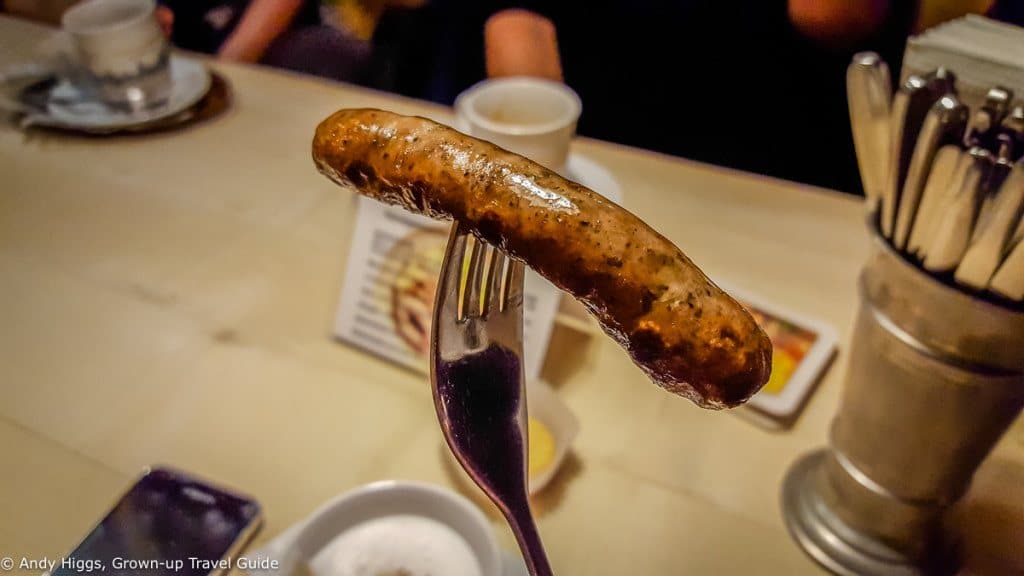 October was all about the sausages. The #WurstAdventure was epic although I needed a break from pølser when we got home. I went into exhaustive detail about the sausage adventure in Germany, naturally.
We also had a weekend in Åre, over the border in Sweden. Once again we got to stay at one of my favourite hotels, Copperhill Mountain Lodge.
November – London, England
Back in London once again for WTM – and the chance to see the new Bond movie at the IMAX. Twice.
WTM was busy, fast-paced and productive – as it should be. After the show was over I spent a few days in the centre of town and discovered one of the best value hotels in London.
December – Trondheim, Norway
The last month of the year was to be travel-free, and so it was. We had a relaxing Christmas and a fun end to the year – but in 2016 we are itching to spend the festive season abroad again…
So that was my 2015 – how was yours?