As you may know if you've followed Grown-up Travel Guide for a while, we don't rule out any types of travel. Well, apart from perhaps an all-inclusive hotel where no profits benefit locals and guests never venture outside the razor wire…but apart from that, we're open to it all.
Personally I love to plan my own trips so I can try to get exactly the experience I want. And if we're travelling as a family, it often gets left to me to sort the details, which I also enjoy. Perhaps I am a control freak, now I think about it…
But there are many good reasons to leave it all to someone else too.
If you are travelling with small children, nothing really beats the convenience and ease of a package tour. Even within this group, there are choices to be made and you need to do some homework, but once you find a trip you like you don't have to do much else except look forward to departure day. And pay for it, obviously…
There's no shame in using a tour operator and booking a package holiday – indeed it could be argued that this allows for more spontaneity too, which is something we prize. It's a lot easier to book a trip on a whim if you see a bargain offer and know that when you put your money down the logistics are in the bag. First Choice is an excellent place to find a package you'll love.
If I had a thousand air miles for each time I'd been initially tempted by an incredible flight deal only to drop the idea of a last minute jaunt abroad because it was too difficult or time-consuming to find a place to stay – well let's just say flying Economy would finally be a thing of the past.
Today we're looking at getting some sun, sea and sand in one of the best destinations for a bargain break where a tan is still pretty much guaranteed at any time of the year…
Photo credit: luc.viatour via photopin cc
Booking a summer holiday, no matter where it is, can mean that you and your family have something wonderful to look forward to, and whether you do it last minute or you save for months in advance, a holiday can be a life-saver for many who need to get away from the rat race for a while.
The summer months are here but the peak season in many short haul resorts hasn't yet begun, so it's a good time for a bargain. We are fortunate here in Scandinavia that our school summer holidays begin a month earlier than most of Europe, so we get the chance to hit the beach before the real crowds arrive.
The Canary Islands, set off the coast of North Africa offer year-round sun, making them a perfect option for a getaway, no matter what time of year you plan to depart.
The key to a successful Canaries trip is choosing which island is most suited to your needs – they may all be in the same area but they are all very different.
Gran Canaria
Photo credit: MarkKoeber via photopin cc
Gran Canaria breaks can be as affordable as they are rewarding. From the Blue Flag beaches to the stunning sand dunes in the south, Gran Canaria is scenic and tranquil – perfect for couples and families alike.
Lanzarote
Photo credit: andywon via photopin cc
Hugely diverse, Lanzarote has something for everyone. From exploring the volcanic landscape within Timanfaya National Park to relaxing in one of the resort's eateries, you can guarantee that whatever your holiday style, Lanzarote will have something for you.
Tenerife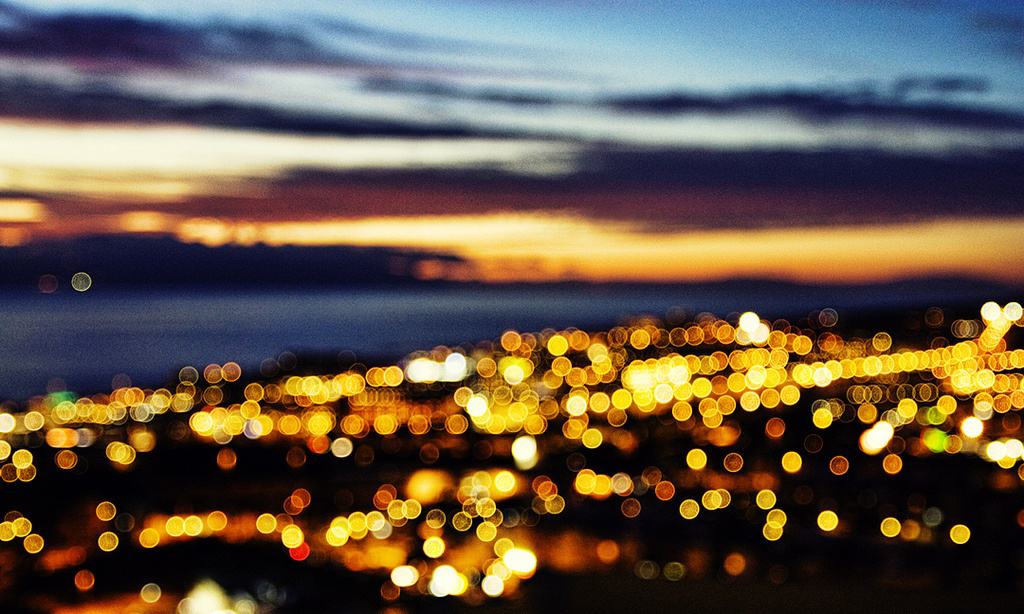 Photo credit: MendezEnrique via photopin cc
While Tenerife is deemed by many to be the liveliest of the islands, it has its fair share of low-key areas too. Head to Playa de las Americas if you're a party animal in need of a good night out (or five!) or choose Los Cristianos for family friendly fun.
The popular island getaway of Tenerife has enough warm sands, crystal seas and hot sun to keep tourists coming back, year after year. Its resorts are filled with party-goers in the summer months but the year-round pleasant climate makes Tenerife a good off-peak option as well. Considered by some to be one of the pricier Canary Islands, there is still good value to be found here.
Central Tenerife offers a huge expanse of mountain country in the Parque Nacional del Teide, with its alien-like rock formations and numerous climbing and hiking opportunities. Many of the popular activities around here occur outdoors, and are therefore low-cost.
Other hotspots include the black sand beach at Puerto de la Cruz, which is a favourite haunt of the locals and usually a quieter spot than the golden shores of nearby La Paz. Discounts can be found even at family attractions such as the wildlife and parrot haven, Loro Parque, and the thrilling Siam Park – if you're planning to do both, the combined ticket can save you a few a bit of cash.
Fuerteventura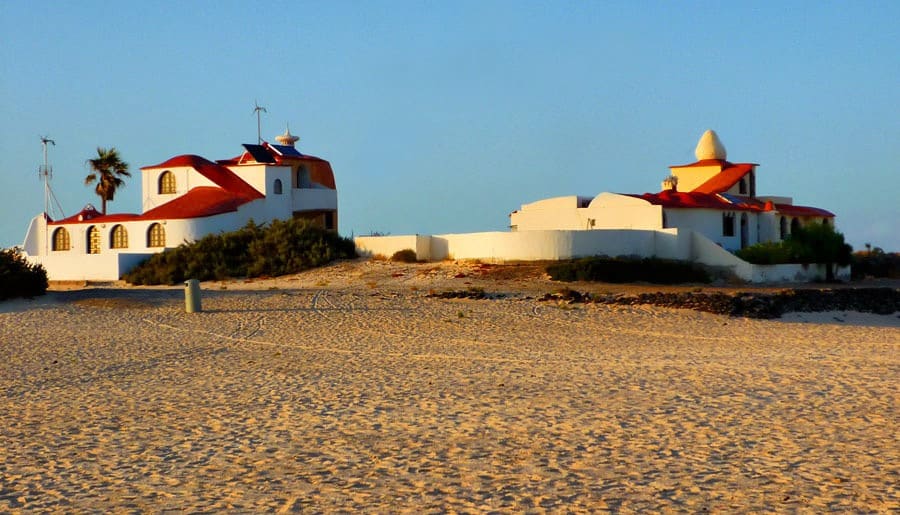 Photo credit: MendezEnrique via photopin cc
If you're heading to the Canaries for a slice of the laid back lifestyle, look no further than Fuerteventura – perfect if you're in need of true relaxation to recharge your batteries.
The Canaries are a perfect spot for some early summer sun – grab a last minute bargain today.