Cape Town is one of South Africa's three capital cities. The vibrant city is an exciting place to visit, with a huge number of things to see and do. No matter what type of traveler you are, you can discover memorable experiences that you won't get elsewhere.
You can choose to explore Cape Town and the surrounding region in any way you like, whether you prefer to take things slowly or you're someone who wants to get as much action-packed adventure as possible. Try one of these ideas if you're looking for a fun and unique way to find out what the city has to offer.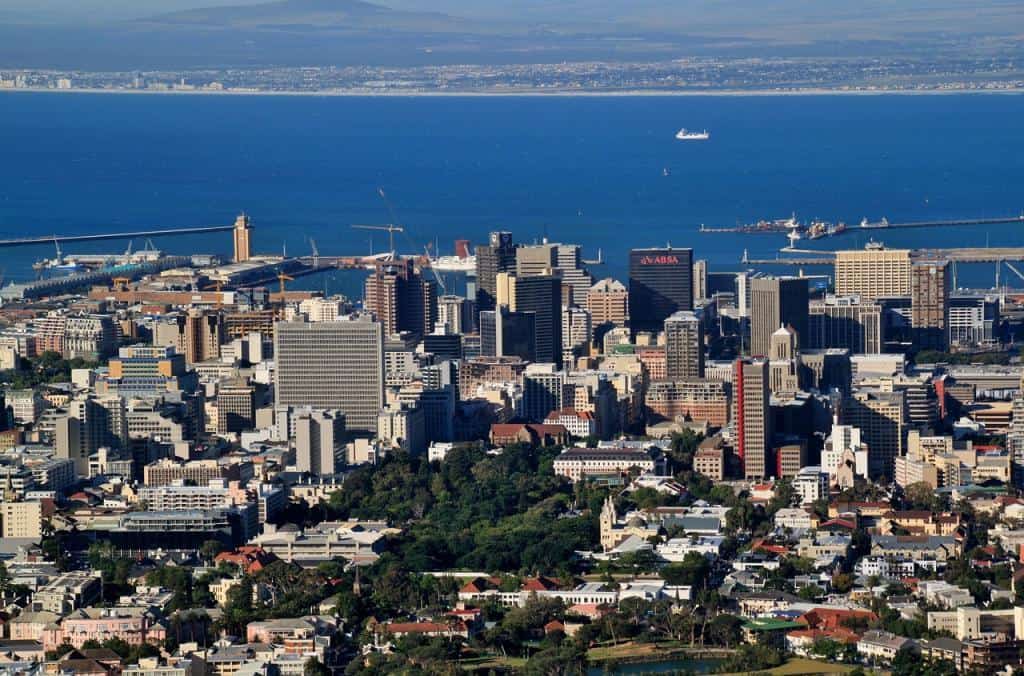 Image from Pixabay – CC0 License
Take a Private Tour
A tour is often a great way to see any city, especially if it's a tour with a local guide. Cape Town offers all kinds of tours that allow you to discover the city through different lenses and activities. A private tour can be even better than simply joining any group tour because it allows you to customize the tour to your liking. Your tour of Cape Town could focus on discovering local businesses, wine tasting, local street art, or meeting local people. Try taking a look at Viator to see some of the tours that are possible.
Escape the City
Not everyone enjoys being immersed in the hustle and bustle of a big city all the time. If you're looking for an escape, there are some great places just outside Cape Town that can provide some peace and quiet. At the Babylonstoren retreat in the Cape Winelands, you can stay in a luxurious hotel, enjoy the on-site restaurants, and explore the gardens or the surrounding mountains. There are plenty of day trips that are great for a few hours away from the city too, including the option to go on a wine tour on the Franschhoek Wine Tram.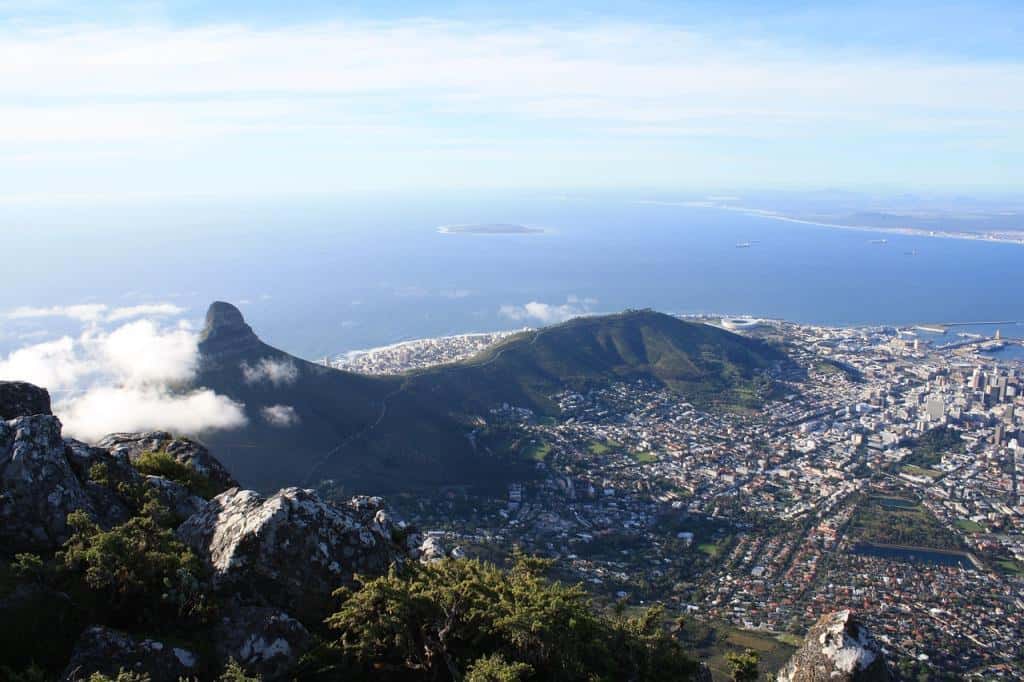 Image from Pixabay – CC0 License
Get Active
While some people like to relax when they're traveling, others are looking for adventure. If you prefer to be active when you're traveling, there are lots of ways to do it in and around Cape Town. You could go on a walking tour of the city, or even a jogging tour. If you want to try something new, you could book yourself a surfing lesson. Head to Cape Point National Park for some outdoor adventure or, if you really want to do something daring, plan to abseil from the summit of Table Mountain.
Indulge in Food and Drink
Exploring a new place through food and drink is always a great way to get a good feel of the local culture. In Cape Town, you'll certainly find plenty of wine tours and tastings, but there are other ways to experience the food and drink in the city too. Consider taking a food tour to check out some of the best local offerings, or seek out some local restaurants to discover what Cape Town has to offer.
You can explore Cape Town in lots of different ways. Find your preferred way to travel when you visit this exciting city.