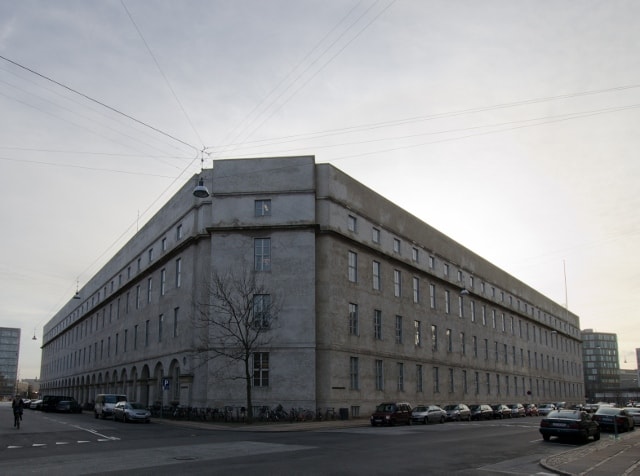 Holiday season is upon us, and as if that's not enough other work duties are taking all of my time so to make sure you have something to read on a regular basis for the next month or so we will be republishing some forgotten gems from the past. And adding new content when we can, of course.
Here's the second of our Nordic Noir locations articles…
Scandinavian crime fiction is still riding the crest of a wave and we have been finding out how the various tourism offices have been capitalising on its popularity. As fans ourselves, it's certainly fun to visit locations used in films and books too.
Even more fun to play at being Wallander or Sarah Lund for a day?
Er yes, I didn't realise we'd been spotted…
It was the whisky drinking in Ystad and that jumper in Copenhagen that gave it away mate…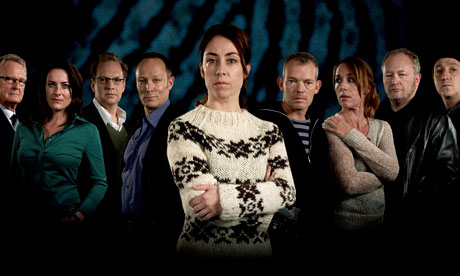 Image (c) BBC/DR/DR
Can we get back on topic please? Right, having wandered after Wallander in the lovely town of Ystad in Sweden it was time for Copenhagen and a few of the places used in "Forbrydelsen".
What?
Oh right, "The Killing" as it's known to you guys. The Danish television series was a massive hit in its home country when it came out in 2007. Indeed it was seen by almost half the population – imagine that in UK or USA terms and you begin to see why it stirred up international attention. The BBC in the UK sat on it for some reason but when it was eventually shown there it attracted more viewers than "Mad Men". The BBC didn't wait so long to broadcast the second series…
So Copenhagen is all fired up to make a Killing from fans then?
Well, actually no. The tourist board could learn a lot from Ystad about how to promote the connections with the TV series. I suspect they were rather taken by surprise and do seem to be working on it though. When we visited in the summer there was no mention of the TV series on the official website but they have now posted some details on a specific page. Annoyingly (and somewhat unforgiveably) a lot of the deeper links are broken and some of the location details are vague. But it's a start, so there's enough for independent travellers to mark on their maps. A better alternative is a guided walk with Peter and Ping (a small company that specialises in literary tours) but these are currently infrequent – again the summer season will presumably offer more regular tours.