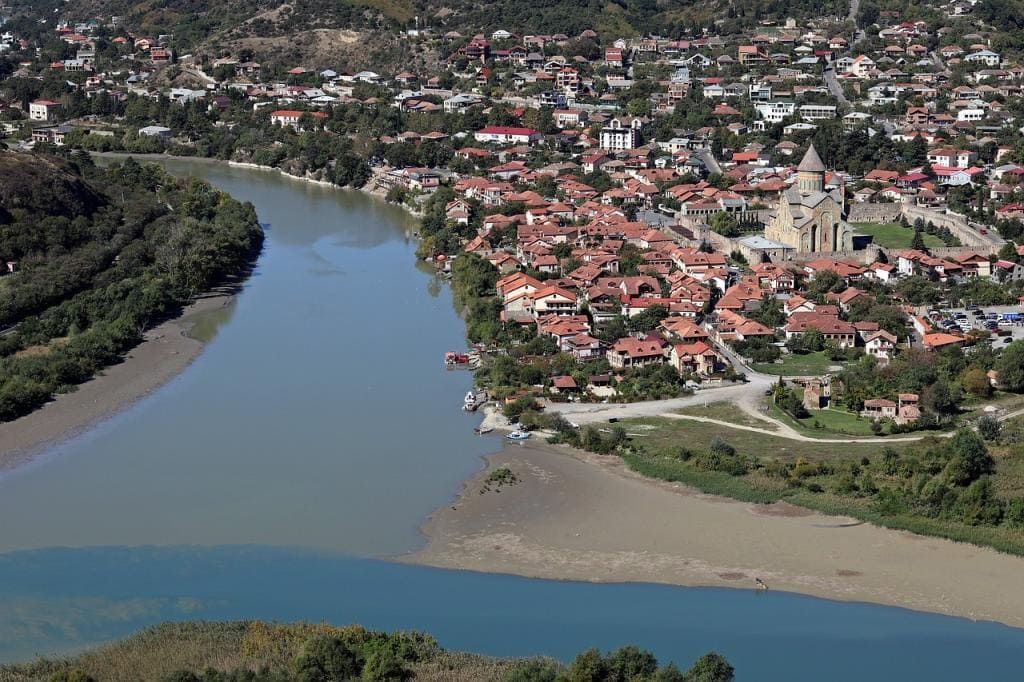 As Grown-up Travellers, we're always on the hunt for something unique and different. We want to avoid the crowds, experience authentic culture, and uncover hidden gems that are often overlooked by mainstream tourism. With that in mind, we've handpicked 9 off-the-beaten-path destinations perfect for grown-up travellers seeking adventure and unforgettable memories.
1. Matera, Italy
Matera, a UNESCO World Heritage Site, is a city like no other. This ancient town carved into the soft limestone cliffs is famous for its sassi (cave dwellings) and boasts a rich history dating back to the Paleolithic era. Wander the winding streets, marvel at the stunning architecture, and dine in local restaurants that serve mouthwatering regional cuisine. Matera is a fascinating destination for those who appreciate history, culture, and natural beauty. And, of course, James Bond films…
2. Kotor, Montenegro
Nestled in a secluded bay along the Adriatic coast, Kotor is a picturesque town that's rich in history and charm. With its winding cobblestone streets, medieval architecture, and imposing city walls, it's a perfect spot for grown-up travellers seeking a quieter alternative to Dubrovnik. Don't forget to hike up to the San Giovanni Fortress for a breathtaking view of the town and the Bay of Kotor.
3. Mtskheta, Georgia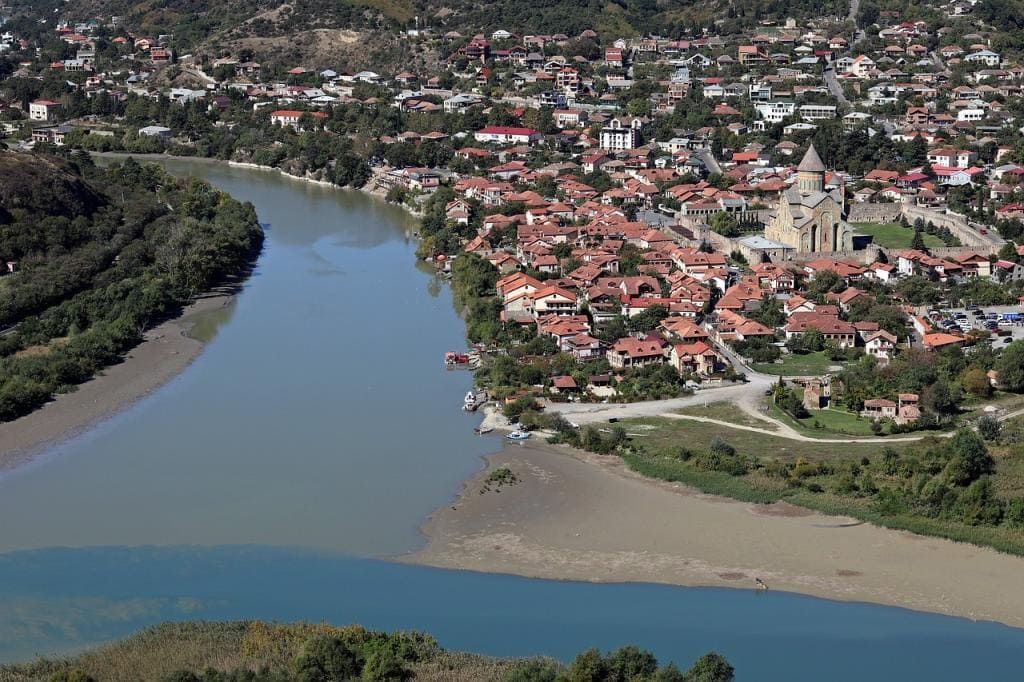 Just a short drive from Tbilisi, Mtskheta is a small town with a big history. As the ancient capital of Georgia and a UNESCO World Heritage Site, it boasts several stunning historical landmarks, including the 11th-century Svetitskhoveli Cathedral and the 6th-century Jvari Monastery.
This quaint town, set against the backdrop of the breathtaking Caucasus Mountains, is perfect for history buffs and nature lovers alike.
If you're a wine lover, don't miss the chance to taste some of the country's finest offerings, as Georgia is one of the oldest wine-producing regions in the world.
4. San Cristóbal de las Casas, Mexico
This charming colonial town in the highlands of Chiapas, Mexico, is a colourful gem that's often overlooked by travellers. San Cristóbal de las Casas is an ideal base for exploring the surrounding indigenous villages, beautiful landscapes, and unique cultural attractions, such as the vibrant markets and the fascinating Mayan Medicine Museum. Plus, the town's thriving café culture and lively nightlife make it a great spot for grown-up travellers to unwind.
5. Isfahan, Iran
Isfahan, often called the "Florence of the East," is an enchanting city that boasts stunning Islamic architecture, beautiful gardens, and a rich cultural heritage. Its bustling bazaars, exquisite mosques, and ornate palaces make it a captivating destination for grown-up travellers seeking an off-the-beaten-path adventure. Iran itself can be considered one of the world's hidden gems in itself.
Be sure to visit the magnificent Naqsh-e Jahan Square, one of the largest and most beautiful public squares in the world.
6. Kampot, Cambodia
While Siem Reap and Phnom Penh attract the lion's share of tourists in Cambodia, the riverside town of Kampot is an idyllic retreat for those seeking a more laid-back experience. Wander the charming streets lined with French colonial architecture, indulge in the local pepper cuisine, or simply relax by the tranquil river.
Kampot is also a great base for exploring the nearby Bokor National Park and its mystical, abandoned hill station.
7. Cuenca, Ecuador
Cuenca, a UNESCO World Heritage Site, is a beautifully preserved colonial city located in the highlands of Ecuador. With its cobblestone streets, stunning cathedrals, and vibrant markets, it's a haven for grown-up travellers who appreciate history, culture, and stunning Andean landscapes. Don't miss the chance to visit the nearby Cajas National Park, which offers breathtaking scenery and fantastic hiking opportunities.
8. Rovinj, Croatia
Rovinj, located on the Istrian Peninsula, is a picturesque coastal town that oozes charm and romance. Its narrow, cobbled streets, pastel-coloured houses, and shimmering harbour make it a delightful destination for grown-up travellers seeking a more authentic Croatian experience. Be sure to explore the atmospheric old town, sample the delicious local seafood, and take a boat trip to the nearby islands.
9. Salento, Colombia
Salento, located in the heart of Colombia's coffee region, is a vibrant town known for its colourful colonial architecture, lush green landscapes, and warm hospitality. Take a tour of a local coffee plantation, hike through the jaw-dropping Cocora Valley, and sample some of the town's delicious cuisine. Salento is an ideal destination for grown-up travellers seeking a unique and off-the-beaten-path Colombian experience.
Conclusion
These 9 off-the-beaten-path destinations offer grown-up travellers the chance to explore lesser-known gems that promise adventure, cultural immersion, and unforgettable memories. So, why not venture beyond the tourist hotspots and uncover the hidden treasures that await you in these enchanting locations? Be bold, be curious, and let your wanderlust guide you to new and exciting places.
Ready to embark on your next adventure? Don't forget to check out our Grown-Up Travel Guide's destination guides for more insider tips and recommendations on the world's most amazing places. Happy travels!