Our Comprehensive Kenya Travel Guide Starts Here!
Introduction
With its expansive savannahs, immense diversity of wildlife, stunning beaches along the Indian Ocean coast, and fascinating cultural experiences, Kenya is one of Africa's most captivating travel destinations. This comprehensive guide provides insights into planning an unforgettable trip to Kenya.
From witnessing the Great Migration in the Maasai Mara to climbing Mount Kenya and interacting with local communities like the Maasai, Kenya offers incredible adventures. Read on for tips on top attractions, safaris, transportation, cuisine, responsible travel and more to help you craft your ideal Kenyan holiday.
Planning Your Trip to Kenya
Visas and Entry Requirements
Most nationalities require a visa to enter Kenya available online or on arrival. A Yellow Fever vaccination certificate is mandatory. Tourist visas are valid for 90 days. Carry passport valid for 6 months beyond entry date.
Best Time to Visit
Kenya is equatorial so seasons vary by region. July-Oct is ideal for wildlife viewing due to the Great Migration. Nov-March is best for beaches. Dec-Mar sees higher prices. April-June offers pleasant weather but some rains.
Health and Safety
No mandatory vaccinations but hepatitis A/B, typhoid, and malaria prophylaxis are recommended. Avoid tap water. Seek medical care for injuries immediately. Terrorism risks exist – avoid political rallies and vigilant in public areas.
Currency and Payment
Kenyan Shilling (KES) is the currency. USD, EUR, GBP readily exchanged. ATMs widespread in cities, but carry some cash for rural areas. Major credit cards accepted in tourist areas. Tips appreciated for guides.
Top Attractions and Destinations
Maasai Mara National Reserve
Famous for the Great Migration from July to October when millions of wildebeest and zebras cross the Mara River. Excellent year-round game viewing with big cats, elephants and more.
Amboseli National Park
Known for large elephant herds with Mt. Kilimanjaro views. Wildebeest and zebras migrate here November to December. Over 400 bird species.
Tsavo East and West
Tsavo is split into east and west sections. Highlights include Mzima Springs, Shetani Lava Flow, and wildlife like elephants and lions.
Nairobi
Kenya's capital offers top museums like the Karen Blixen Museum, urban wildlife in Nairobi National Park, markets and an exciting dining scene.
Lake Nakuru National Park
Famous for massive flocks of pink flamingos that feed on algae in the lake's waters. Rhinos, Rothschild's giraffes, and over 450 bird species.
Maasai People
Interact with the semi-nomadic Maasai people to learn about their traditions. Visit villages, try customs like spear throwing, and buy handicrafts.
Wildlife and Nature
Kenya harbors abundant wildlife. Look for the iconic "Big Five" – lions, leopards, elephants, buffalo, rhinos plus cheetahs, giraffes, zebras and more on safari. Stellar birdwatching with over 1100 species like flamingos, eagles, and kingfishers.
Conservation efforts protect endangered wildlife in reserves and national parks like Amboseli and Masai Mara. Avoid any activities that negatively impact habitats and wildlife.
Safari Activities and Adventure
Game Drives – The classic safari experience in open 4×4 vehicles spotting wildlife at sunrise and sunset when animals are active. Available in all major reserves.
Walking Safaris – Guided hikes on foot for intimate encounters with wildlife and nature. Available in Nairobi National Park, conservancies like Ol Pejeta and more.
Canoe/Boat Safaris – Float along rivers to view hippos, crocodiles and aquatic birdlife. Popular on the Tana River and in places like Meru National Park.
Hot Air Balloon – Drift over the dramatic savannah landscapes of Maasai Mara for a birds-eye perspective.
Magnificent Coastline and Beaches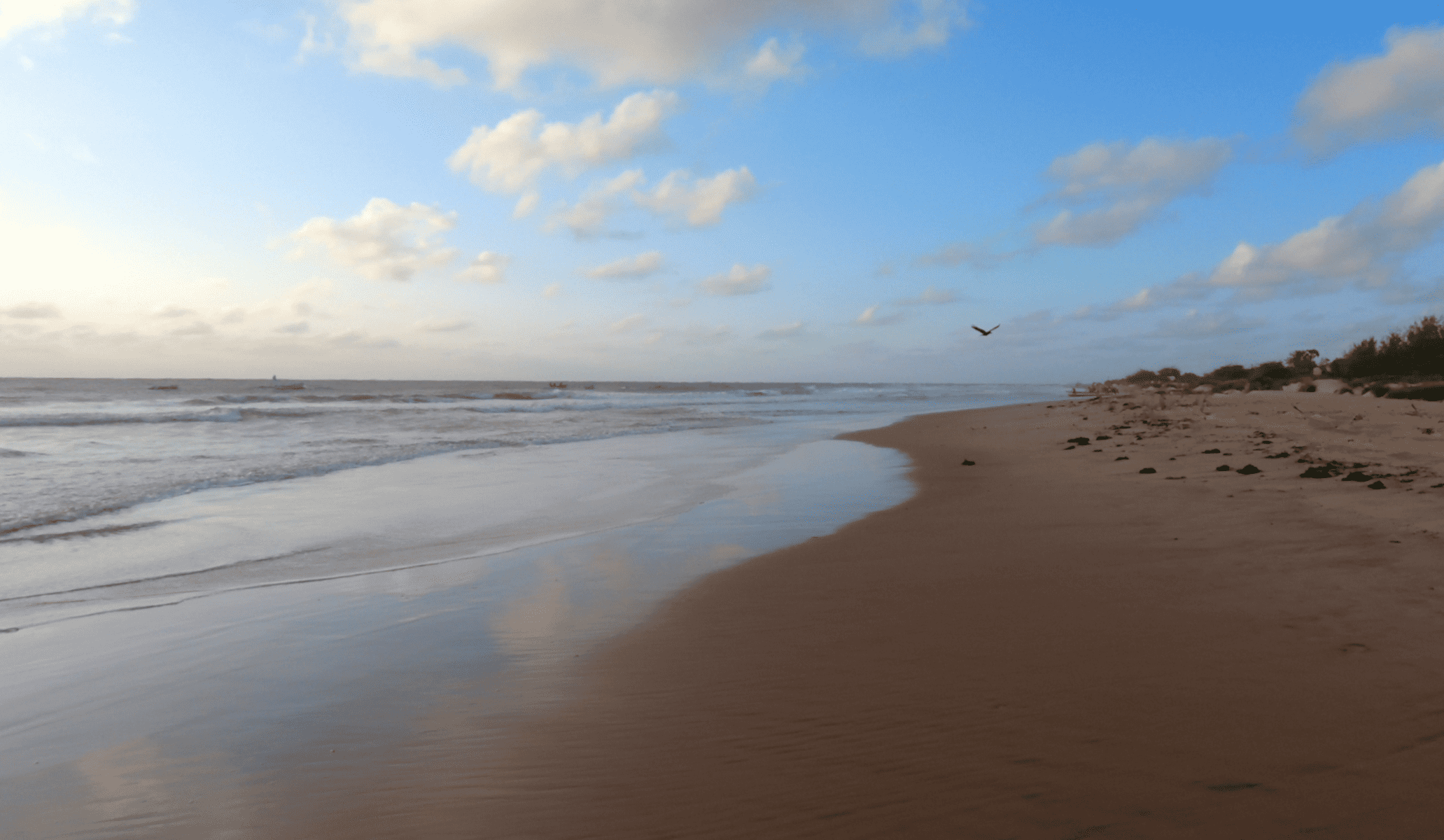 Kenya's Indian Ocean coastline stretches over 300 miles fringed by palm trees and white sands. Major beach destinations:
Diani Beach – Popular for water sports, resorts, restaurants and nightlife.
Lamu – Idyllic island with rich Swahili culture, mangroves, dhow cruises and tranquil villages.
Watamu – Marine National Park renowned for snorkeling, diving, fishing, and turtle hatchings.
Exploring Maasai Culture
The semi-nomadic Maasai people offer glimpses into their traditions:
Visit Maasai villages to see distinctive mud, stick and cow dung homes and meet community members.
Watch adorned Maasai warriors perform ceremonial leaps and dances.
Learn about herbal medicine, games like Olarbi and unique customs.
Shop for handmade beaded jewelry and crafts that support local artisans.
Local Cuisine and Dining
Sample Kenyan flavors like:
Nyama choma – Succulent grilled meat like goat, beef or chicken.
Ugali – Stiff maize flour porridge, a staple carb.
Chapati – Flatbread made of wheat flour, often served with stews.
Chai – Sweet, milky tea spiced with cardamom, ginger and cinnamon.
Githeri – Bean and corn stew.
Popular restaurants cluster in Nairobi, Mombasa, Diani and major safari cities.
Where to Stay
Accommodation options suit various budgets: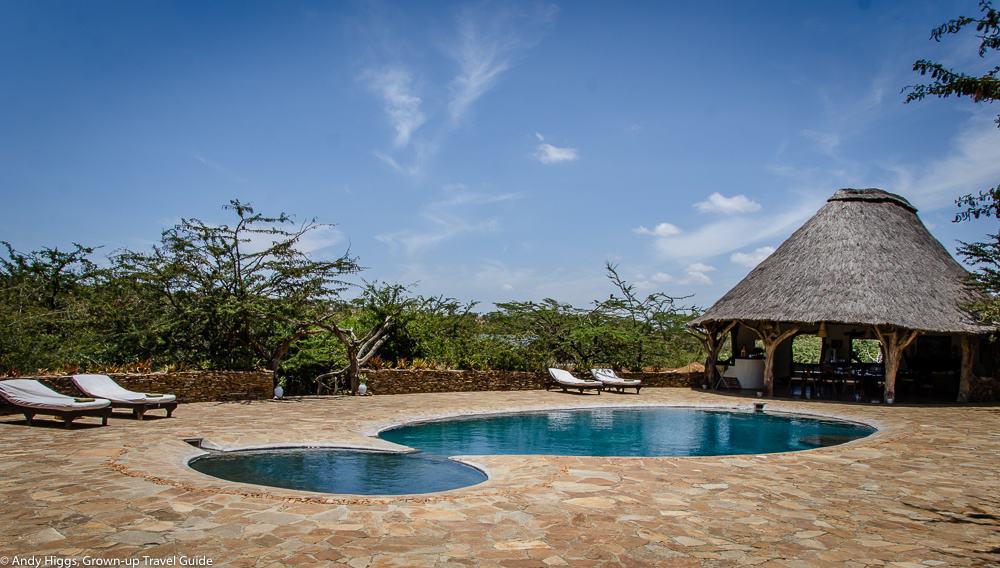 Luxury Lodges – Elaborate tent or thatched cottages with fine dining and amenities in reserves. High-end prices $400+ per night.
Safari Camps – Rustic canvas tent camps focused on nature immersion. Mid-range prices $100-$400 per night.
Hostels – Shared dorms or private rooms in Nairobi, Mombasa and backpacker havens like Diani. Budget prices $15-$50 per night.
Getting Around Kenya
Air – Fast way to reach destinations. Airports in Nairobi, Mombasa, Malindi, Lamu, plus many domestic airlines.
Bus – Connects cities. Mash Poa Bus offers luxury service. Shuttle buses go to popular tourist spots.
Matatus – Colorful local shared minibuses following set routes at low fares.
Car Rental – Convenient for self-drive safaris and road trips. Drive on the left. International license required.
Shopping and Souvenirs
Maasai Markets – Open-air markets selling handmade jewelry, textiles, wood carvings. Bargaining expected.
Coffee – Kenyan AA coffee makes a nice gift or souvenir from areas like Murang'a.
Kikois and Kanga – Colorful traditional wraps and shawls with Swahili sayings.
Tinga Tinga Art – Brightly painted wooden animal art in a distinct style from the coast.
Language and Communication
English and Swahili are official languages. Learn key phrases. Many locals speak English in cities and tourist areas. Purchase local SIM card for affordable calls/data. Wi-Fi available at most hotels, cafes and restaurants.
Responsible Travel Tips
Support eco-friendly lodges and tour operators.
Buy locally made products to support communities.
Conserve water and electricity at lodgings.
Do not purchase items made from ivory, shells, or endangered wildlife.
Never feed or pet wild animals.
Follow park rules and environmental guidelines.
Conclusion
From thrilling safaris to palm-lined beaches and fascinating cultural encounters, Kenya offers incredible diversity. Follow this guide's tips to safely and responsibly experience the magic of the Maasai Mara, discover Nairobi's urban treasures, and unwind on pristine Indian Ocean coastlines for an unforgettable African journey.
| Category | Information |
| --- | --- |
| Best Time to Visit | July-Oct for wildlife, Nov-Mar for beaches |
| Top Destinations | Maasai Mara, Amboseli, Tsavo, Nairobi, Nakuru, Mombasa |
| Transportation | Flights, buses, matatus, car rentals |
| Activities | Safaris, hiking, beaches, Mt. Kenya climb |
| Wildlife | Big Five, flamingos, 500+ bird species |
| Culture | Maasai villages, customs, handicrafts |
| Dining | Nyama choma, ugali, chapati, chai |
| Lodging | Luxury lodges, camps, budget hostels |
| Shopping | Maasai markets, kikois, Tinga Tinga art |
Frequently Asked Questions about Traveling in Kenya
When is the best time to visit Kenya?
The best time for game viewing is during the Great Migration from July-October. November to March is ideal for the coast. April-June offer pleasant weather.
Do I need any vaccinations to visit Kenya?
Hepatitis A/B, typhoid and malaria prophylaxis are recommended. Yellow fever vaccine required.
What is the currency used in Kenya?
The Kenyan shilling (KES) is the official currency. USD, EUR, GBP can be easily exchanged in cities.
What are some of the top things to do in Kenya?
Top activities include safaris, wildlife spotting, beach time, interacting with the Maasai, climbing Mt. Kenya, and exploring Nairobi.
What traditional Kenyan foods should I try?
Sample nyama choma (grilled meat), ugali (maize porridge), chapati flatbread, chai tea, and stewed dishes like githeri.
How do I get around Kenya?
You can fly domestically between cities and take buses, matatus or rental cars to reach destinations.
Where should I stay on a trip to Kenya?
Luxury lodges in reserves offer amenities while camping and budget hostels suit backpackers. Choose based on interests.