Europe is such a great place to plan a luxury trip to. It seems like they conquered the angle of luxury travel centuries ago. With so many smaller countries, it can be hard to decide where to visit first, though. Would skiing in the stunning Alps be up your alley, or perhaps a yacht trip or a vineyard tour? Here is a variety of destinations in Europe, that would be ideal for a luxury trip. Have you got any more that you would add to the list? If your luck is in, you might be able to pay for it with a big win – get a bonus code and see for yourself!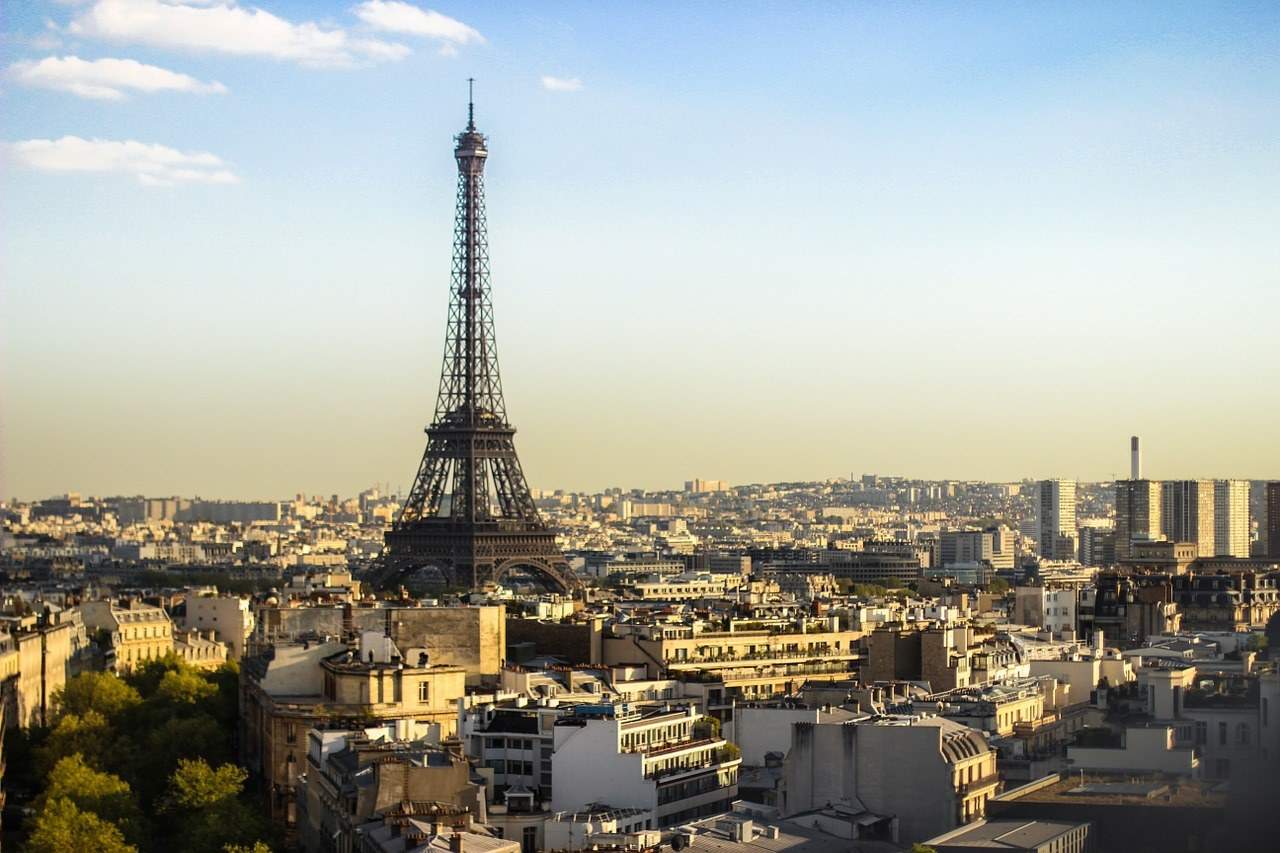 Paris, France
You can't get much more luxurious than a trip to Paris. The city of lights is a dream destination for many. It is a romantic place, as well as somewhere stooped in history and stunning architecture. There is something for everyone. You could shop on the world famous Champs de Elysee. You could even pop into Ladurée for some delicacies on the way. All of that shopping in Louis Vuitton will take it out of you, right? You could eat in the Eiffel Tower restaurant, or browse the Louvre Museum. You could take a boat trip on the Seine or just walk around the city.
London, United Kingdom
If you like the hustle and bustle of a city trip, then London is the destination for you. In between the busyness of the city, there are some of the world's best hotels and restaurants. You could enjoy a typical British afternoon tea at the Ritz and then enjoy dinner somewhere like The Dorchester Hotel. The evening could be topped off with a show in the West End. Perfect for fans of the arts. London also has some top museums and attractions. The British Museum is a great day out, as well as the National Gallery or the Tate Art Museum. Perfect for a sophisticated and luxury trip. And horse racing is an essential part of British life – you can learn the history of the Grand National before having a punt yourself.
Santorini, Greece
If you are planning a trip to Greece, then a trip to Santorini is a must. Just look at the pictures of the crisp white buildings, set against the electric blue, cloudless sky. With many luxury resorts and Santorini villas, it is a dream destination. It would work well for those looking to relax and unwind; perfect for a honeymoon destination. The beaches are stunning, as well as having a more mountainous region to explore. The weather is pretty much great all year round, so it is a win-win destination.
Lake Como, Italy
If you want to live the James bond life, then Lake Como is a must. It is no surprise that George Clooney is rumored to have a home in the area. It is stunning! You can enjoy watersports on the lake or several boat trips. There are vineyards to explore and plenty of great wines to taste. Accommodation in the area can be a little pricey, but it is worth it for the breathtaking views. For something a little different, you could spend a day in nearby Milan, enjoying all that the city has to offer. Luxury shopping being the main pastime.