We're in holiday mode here at Grown-up Travel Guide – as you read this post we're exploring Sardinia in Italy with limited access to the internet to update the site. Still, rather than close up shop we delved into the archives and have dusted off some of the earliest articles published back when we were lucky to get 50 readers a day. So you may well have missed these, yet we consider them just as relevant and useful now so hopefully you'll have something to tide you over before we return. Of course we're still putting out daily photos and some new articles too – we've actually been abroad since last Thursday but scheduled the new stuff to automatically publish in our absence. See you in a couple of weeks!
Travel tip #5: A ´soft opening´can put a luxury hotel within your reach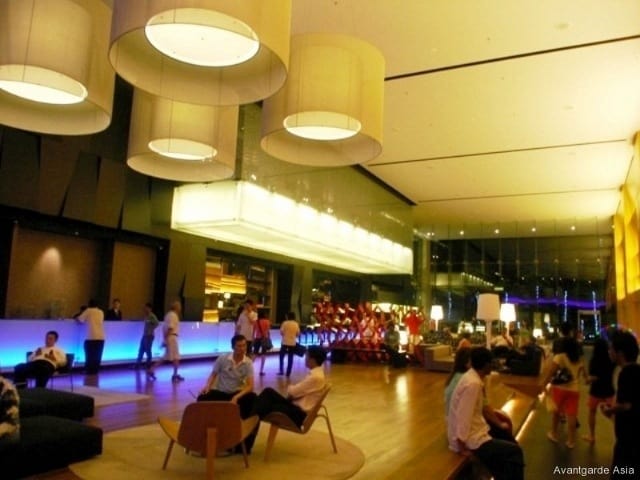 Image (c) avantgardeasia.com
This is well worth a little research. You see, when a new hotel opens the owners often drop room rates to try to fill the place. If you are in the loop you can score accommodation that would usually be out of the question.
Depending on what kind of budget you have…
Well true, but I´m assuming most people reading this are interested in getting more for less. That is, after all, our site philosophy.
Point taken. Okay, how do we find out about these bargains then?
Naturally the internet is the place to go. www.hotelchatter.com is the best of the bunch when it comes to news of the latest hotel openings, but is closely followed by www.hotelnewsresource.com and not least the wonderful online forum site www.flyertalk.com which – as its name suggests – covers more than just hotels. Or indeed flights – it´s a great resource for many things travel but does take a little getting used to and being a forum is somewhat trickier to navigate until you are more familiar with it.
And it's worth the hassle?
Oh yes – you could have saved nearly 25% off the very swanky W hotel in London earlier this year during its soft opening and we've seen similar savings at several of the major new hotels this year. Another take on this is offered by Tablet Hotels, a website which rates and details the best luxury and boutique hotels. They are pretty picky about the ones they include, and have a neat little system called Tablet Spy, whereby they tell you about soft  launches and allow you to book at discounted rates before the actual opening. When you get back home they ask for your opinion as to whether the hotel should be included in their list.
Nice. Time for a little surfing, methinks…
Have you tried this method? Do you have any other hotel-related tips? Whatever, we want to hear from you. But we'll still block any offensive stuff of course. Or spam…